Image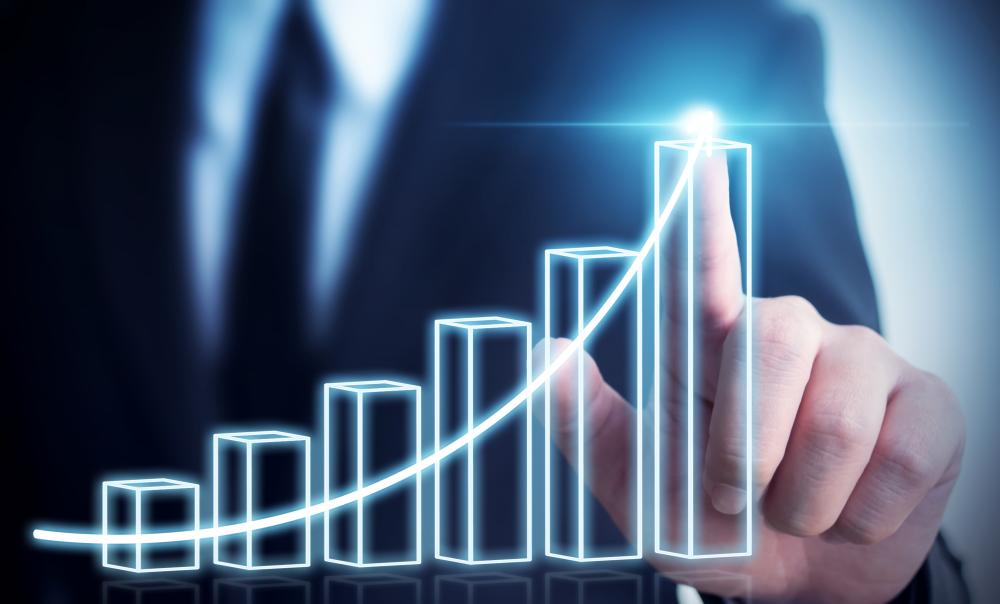 Event Details
When:
September 17, 2019 7 AM - 9 AM PDT
Where:
Location Name
Lomas Santa Fe Country Club
Add to Calendar
Overview
Body
Bootstrapping Acquisitions: Growth and Acquisitions with Limited Capital 
Hear the story of how three entrepreneurs came together with limited capital to acquire a company, change the business plan, add accretive acquisitions and sell the business within five years.
The Right People – Each shareholder had their own unique contribution to this story.
The Right Connections – Each leveraged their personal connections to effect the ultimate successful sale.
The Right Support – A good banker and good lawyer can make all the difference!
Panelists
John Kirschbaum -- Southern California Soils Testing, Inc, President & COO
Bill Ulmer -- Southern California Soils Testing, Inc, Executive V.P. & CFO
Moderator
Dennis Doucette -- Procopio, Cory, Hargreaves & Savitch, Partner
Register Now!
ACGSD Members & ACGSD Sponsors: $0
ACGSD Next Gen Members: $0
Members of Other Chapters: $75
Non-Members & Guests: $95
Questions?
Contact Executive Director Judy Susser-Travis, CMP, CMM at acgsandiego@acg.org or 619-741-7247.
Please Note: Your registration for this event acts as an audio/video release and includes your permission for ACG San Diego to use your image and comments captured on audio, video or photographic formats while attending the event for marketing and promotional purposes. For further information please contact: Judy Susser-Travis - ACG San Diego Executive Director @ acgsandiego@acg.org or 619 741 7247.
Speakers
Image
Dennis Doucette (Moderator)
Dennis is Chair of Procopio's Corporate and Securities Practice Group and Team Leader for the Business and Technology Team. He has participated in more than 375 corporate finance transactions, including corporate, securities, mergers and acquisitions and venture financing. Dennis's practice focuses on buyers and sellers in mergers, stock and asset purchases, management buyouts and related transactions. He has extensive experience with formations, corporate stock issuances, recapitalizations and reorganizations, stock restriction agreements, officers and directors advice, equity incentives/compensation, higher education compliance/governance, securities compliance and corporate governance. Dennis is also an adjunct professor at the University of San Diego School of Law.
Image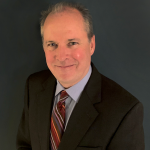 John Kirschbaum
SCST LLC, An Atlas Company
President & COO
John Kirschbaum, SCST LLC, An Atlas Company, President & COO
John joined SCST in early 2014 as an investor, Chief Operating Officer, and Managing Partner.  He oversaw operations and strategies that more than doubled the size of SCST (employees and revenue), expanding their geographic reach throughout Southern California and into the Midwest.  Prior to joining SCST, John served as a Senior VP of Federal Programs CB&I's (formerly Shaw Group) Government Solutions group.  In that role, he was responsible for establishing and executing the strategic vision for a division of over 3,000 employees that generated over $1 billion in revenue and pursued more than $4 billion in new opportunities annually.  Mr. Kirschbaum graduated from the University of Nebraska with a degree with honors in Civil Engineering, and is a registered Professional Engineer.
Image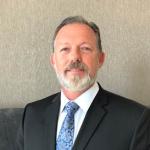 William Ulmer
SCST LLC, An Atlas Company
Executive VP
William Ulmer, SCST LLC, An Atlas Company, Executive V.P. & CFO
Bill is responsible for the overall financial operations, including the contract negotiations of all work performed by SCST. He has over 20 years of engineering management experience in the disciplines of construction, environmental remediation, and nuclear engineering. After a seven year career in the United States Navy as a nuclear propulsion officer, Bill spent the next ten years co-founding and managing a San Diego-based environmental engineering firm before joining SCST.  He has a B.S. in Industrial and Systems Engineering from the University of Southern California and an MBA from San Diego State University. 
Sponsors