Image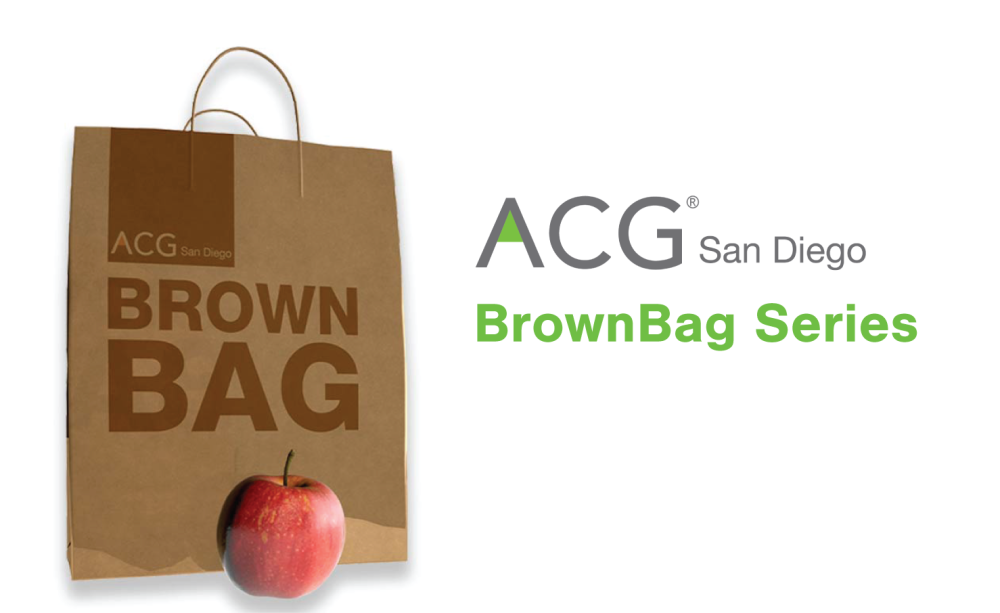 Event Details
When:
August 16, 2022 11:30 AM - 1 PM PDT
Where:
Add to Calendar
Overview
Body
Representative and warranty insurance (RWI) has become a prevalent alternative to the traditional indemnity and
escrow framework in M&A transactions. In the recent seller's market, we have seen an uptick in use of RWI as it limits a seller's post-closing exposure, is often paid for at least in part by the buyer, and may even serve as the buyer's sole recourse for a seller's breach.
Join experts on RWI from both the buyer's and the seller's perspective. They will address:
The basics of representation and warranty insurance – what it is, market terms, cost
Why parties choose to use representation and warranty insurance
When and how to obtain a RWI policy
Additional insurance implication in transaction involving RWI
What a representation and warranty insurance claim process looks like
The RWI marketplace today
Come bring your questions and "stump" the experts. Great information for Business Owners and C-Level Executives, as well as Advisors working with business owners.
Event Secondary Body
REGISTER TODAY!
ACG San Diego Annual Sponsors: $30
ACG San Diego Members: $30
Members of Other ACG Chapters: $30
Non-Members & Guests: $40
Registration includes boxed lunch.
Questions?
Please contact BrownBag Chair Leo Klijn at leo@henberger.com or 858-231-2393.
Please Note: Your registration for this event acts as an audio/video release and includes your permission for ACG San Diego to use your image and comments captured on audio, video or photographic formats while attending the event for marketing and promotional purposes. For further information please contact:  acgcsandiego@acg.org.
Hosted by:
ACG