Image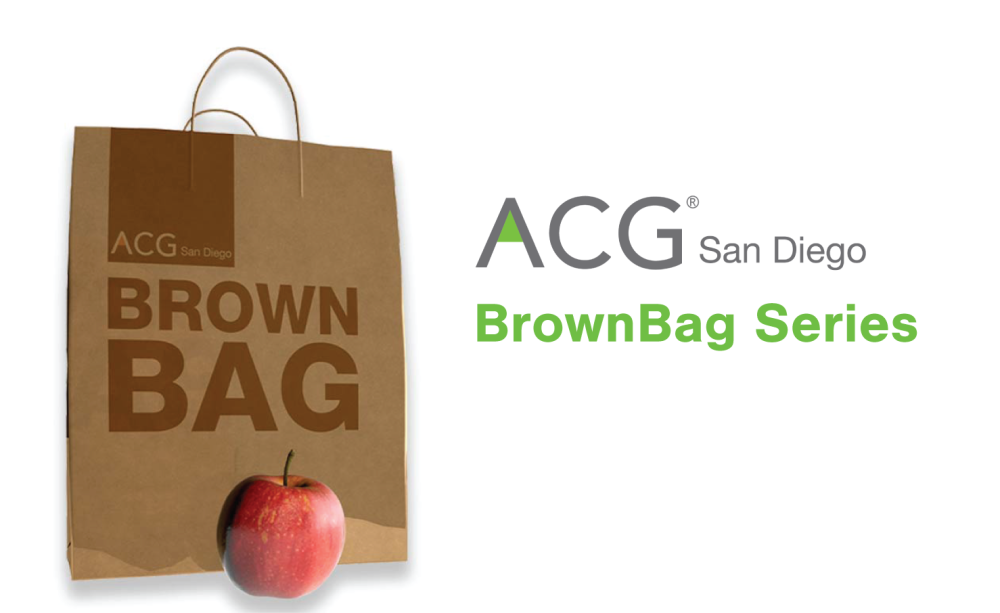 Event Details
When:
May 17, 2022 11:30 AM - 1 PM PDT
Where:
Add to Calendar
Overview
Body
Cybersecurity has become a critical element in every business. With the latest SEC proposed rules for cybersecurity reporting and recent court precedents, cybersecurity has become a more visible and critical part of due diligence when selling, buying or investing in a business.
Join an expert panel that will share real-life examples of what they have learned from decades of experience in building cybersecurity programs and helping companies through diligence and integration as part of M&A activities. The panelists will address the following:
Why cybersecurity is important to M&A
What cyber-risks a business carries into a transaction
Why your IT and Cybersecurity integration plan is critical to success and risk reduction
What to consider in your integration (or divestiture) plan
How buy-side or sell-side cybersecurity risk can impact a deal
Cybersecurity best practices for boards, shareholders, and executive teams
Recent and proposed changes to laws and regulations and their impact on M&A activities
Panelists:
Elaine Harwell | Senior Counsel and Privacy Officer, Procopio
Dominic Holt | CTO, Valerian Technology
Charles Renert | Principal Cybersecurity Advisor, ICE Cybersecurity
Moderator:
Ford Winslow | CEO, ICE Cybersecurity
Come bring your questions and "stump" the experts. Great information for Business Owners and C-Level Executives, as well as Advisors working with business owners.
Event Secondary Body
REGISTER NOW!
Space is limited - register today to secure your spot! 
ACG San Diego Annual Sponsors: $30
ACG San Diego Members: $30
ACG San Diego NextGen: $30
Members of Other ACG Chapters: $30
Non-Members & Guests: $40
Registration includes boxed lunch
For more information, please contact BrownBag Chair Leo Klijn at leo@henberger.com or 858-231-2393.
Please Note: Your registration for this event acts as an audio/video release and includes your permission for ACG San Diego to use your image and comments captured on audio, video or photographic formats while attending the event for marketing and promotional purposes. For further information please contact: Alivia Kimotho, CMP, CTA - ACG San Diego Executive Director @ acgcsandiego@acg.org or 619 741 7247.
Hosted by:
ACG