Image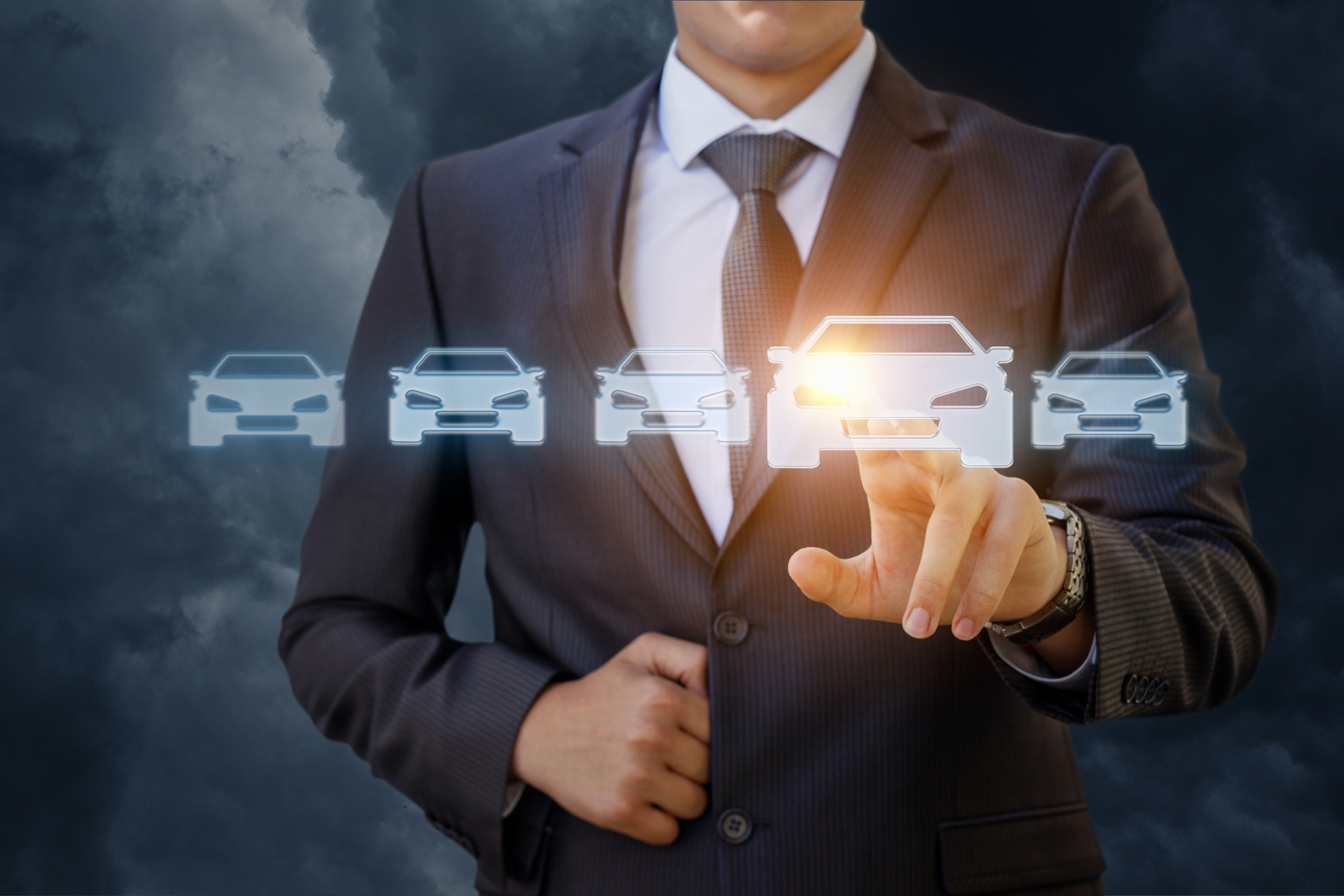 Event Details
When:
March 19, 2019 7 AM - 9 AM EDT
Where:
Location Name
Lomas Santa Fe Country Club
Add to Calendar
Overview
Body
ACG San Diego Mar 2019:
INTERSECTION BETWEEN VEHICLE TECHNOLOGY AND
M&A
Current Opportunities for Deal Flow in the Automotive Industry

Tuesday, March 19, 2019/ 7- 9 am
Lomas Santa Fe Country Club, Solana Beach, CA 92075
7:00-7:30 AM Networking
7:30-8:00 AM Breakfast and Announcements
8:00-9:00 AM Program
Event Description:
There are over 280 million passenger cars and light trucks on the road in the United States, and technology is driving fundamental changes in how consumers interact with vehicles.  Hybrid and all-electric vehicles are gaining acceptance, autonomous vehicles are being developed and component parts are rapidly changing to accommodate technological advances.  Technology is also changing the actual driving experience through on board apps and telematics.  In addition, business models such as fractional ownership and ride sharing platforms are changing the way consumers view the need to own cars and trucks.  The auto industry has attracted significant interest from venture capital and private equity investors, as well as from publicly held automotive parts manufacturers.  This "Fireside Chat" will feature experts discussing current trends and future opportunities for M&A activity in the vehicle industry.
Key Takeaways:
1.Learn about current trends in vehicle-related technology
2.Understand fundamental shifts in vehicle-related business models that are enabled by technology, and how that is
creating M&A opportunities
3.What are the future M&A opportunities in the vehicle industry
MODERATOR:
Rick Schwartz – CEO and Managing Partner, Schwartz Advisors LLC
PANELISTS:  Bios 
Below (scroll down)
Derek Kaufman -- Managing Partner, Schwartz Advisors LLC
SPONSORS:
BDO
Procopio
ACGSD Members & ACGSD Sponsors:
0
ACGSD NextGen Members:
0
Members of Other Chapters:
75
Non-Members & Guests: 95
Questions:
Contact Executive Director Judy Susser-Travis, CMP, CMM at acgsandiego@acg.org
or 619 741 7247
Please Note: Your registration for this event acts as an audio/video release and includes your permission for ACG San Diego to use your image and comments captured on audio, video or photographic formats while attending the event for marketing and promotional purposes. For further information please contact: Judy Susser-Travis
- ACG San Diego Executive Director @ acgcsandiego@acg.org or 619 741 7247.
Speakers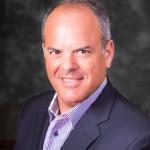 Rick Schwartz - MODERATOR
Schwartz Advisors LLC
CEO and Managing Partner
Rick Schwartz is co-founder and CEO & Managing Partner of Schwartz Advisors LLC, an M&A advisory and management consulting firm focused on the automotive industry.  For the past decade, Rick has advised private equity firms, boards of directors and management teams on M&A opportunities and strategic growth initiatives.   Rick works with institutional investors and automotive companies on upcoming trends in technology and appropriate strategies to take advantage of a dynamic landscape for M&A activity in the automotive industry.  Before founding Schwartz Advisors, Rick held senior management positions at Nestle, Macy's and the Upper Deck Company.  Rick received an MBA from the University of Southern California Marshall School of Business, and a B.A. in International Relations from USC.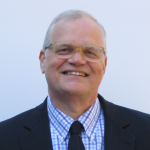 Derek Kaufman - PANELIST
Schwartz Advisors LLC
Managing Partner
Panelist
Derek Kaufman is a Managing Partner at Schwartz Advisors, LLC, providing M&A support and company growth advisory services in the auto and heavy-duty aftermarket industries.  He is also President of C3 Network, which he founded in 1997 to provide sales and market positioning support for companies selling into the transportation market.  For 44 years, Derek has worked in the Transportation Industry with positions ranging from VP Marketing and Product Planning for Freightliner Trucks, Senior VP of Sales, Marketing and Customer Support for Hino Trucks, President of Diesel Technology (subsidiary of Penske Corporation), VP of Administration for Smart USA, and CEO of Mission Motors Company. He also serves as a director on six corporate boards and is a regular conference speaker on the emerging technologies that are affecting automotive and commercial vehicle service providers. 
Attendee List
Event Materials
Event Materials
About Schwartz Advisors
Schwartz Advisors (SA) is a merger & acquisition advisor and strategy consulting firm focused exclusively on the vehicle transportation industry.  SA provides sell side support to business owners and SA supports private equity firms on acquisition due diligence.  The SA strategy practice works with private and public companies on corporate growth initiatives.  The SA team is comprised of former business owners and senior executives from the vehicle transportation industry.