Image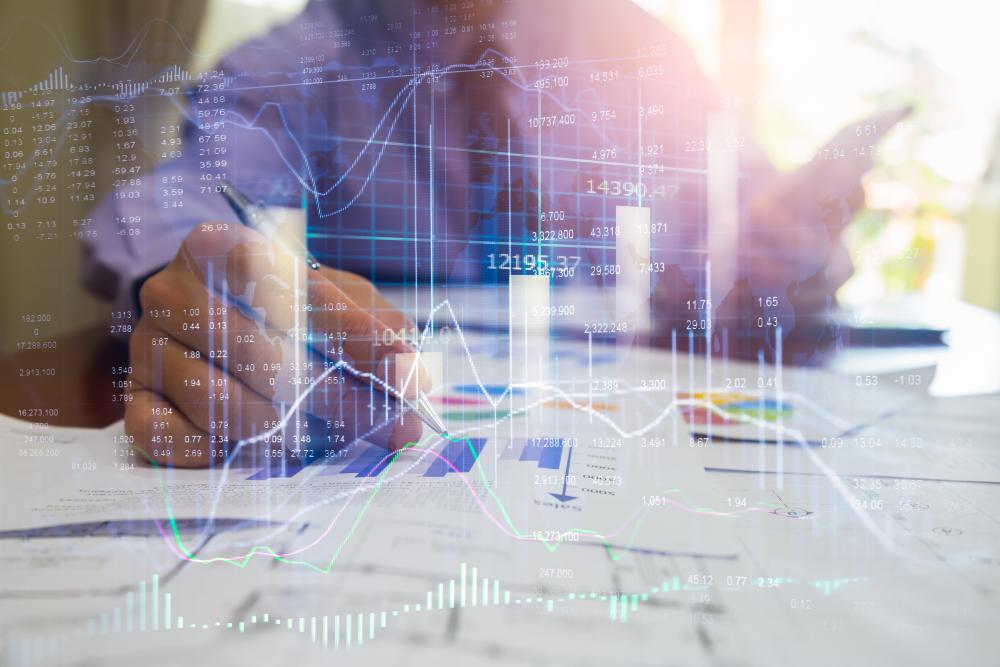 Event Details
When:
January 28, 2020 11:30 AM - 1 PM PST
Where:
Add to Calendar
Overview
Body
* Please note this event has sold out. *
BrownBag: Quality of Earnings 101
A quality of earnings report (also referred to as a QOE report) is a vital part of due diligence when selling, buying or investing in a business.
Join an expert panel including a CPA, investment banker and a private equity buyer who will share some real life examples of what they have learned from decades of experience in preparing and reviewing quality of earnings reports. They will address:
What a quality of earnings report is and what it is not 
How a quality of earnings reports differs from an audit or a review 
Why sophisticated buyers nearly always require a quality of earnings report as part of their diligence  
How sell-side and buy-side quality of earnings differ 
Typical timing and costs 
Common issues discovered during a quality of earnings report and how buyers deal with them 
What a seller can do to prepare for a quality of earnings
You can also bring your questions and "stump" the experts. Great information for for Business Owners and C-Level Execs as well as Advisors working with business owners.
Panelists
Nicholas Lopez – Principal, HCAP Partners 
Nancy Rix – Partner, Dickerson Rix and Company 
Joel Weinstein – Managing Director, RA Capital Advisors 
Derrick Wong - Senior Vice President/Commercial Banking Manager, Pacific Premier Bank
REGISTRATION OPEN NOW
ACG Members & Sponsors: $20
Non-Members: $30
(Includes boxed lunch.)
For more BrownBag info: Please contact Leo Klijn/BrownBag Chair at leo@henberger.com or 858-231-2393, or John Henberger/BrownBag Chair at 760-635-1199 or 760-271-5541.
Questions? Contact Executive Director Judy Susser-Travis, CMP, CMM at acgsandiego@acg.org or 619-741-7247.
Please Note: Your registration for this event acts as an audio/video release and includes your permission for ACG San Diego to use your image and comments captured on audio, video or photographic formats while attending the event for marketing and promotional purposes. For further information please contact: Judy Susser-Travis - ACG San Diego Executive Director @ acgcsandiego@acg.org or 619 741 7247.