Image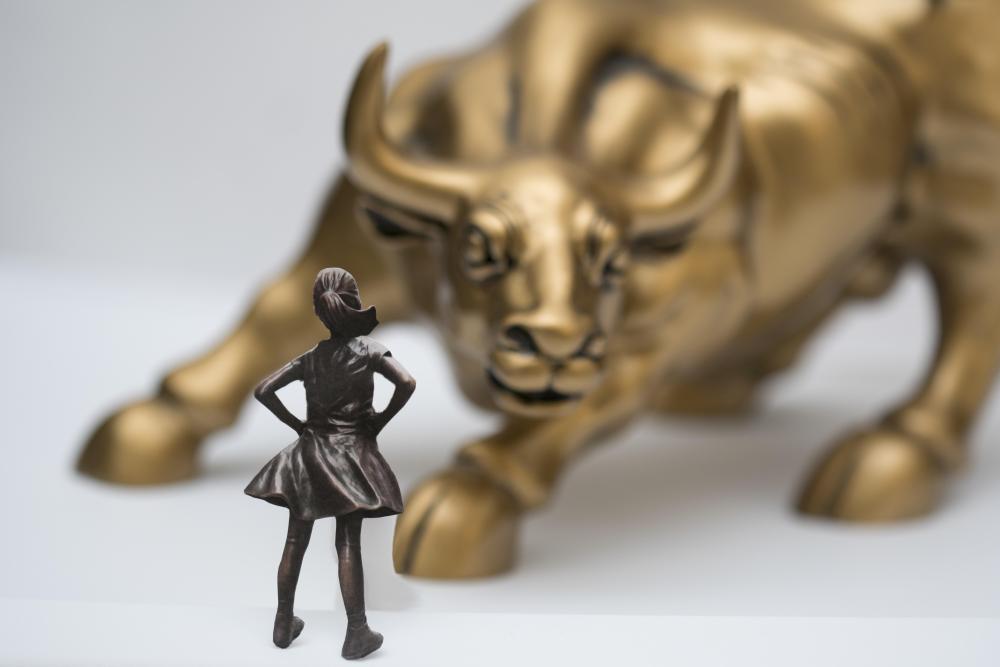 Event Details
When:
June 19, 2018 7 AM - 9 AM PDT
Where:
Location Name
Solana Beach, CA 92075
Add to Calendar
Overview
Body
ACG San Diego June 2018:  Women Founders & Deal Flow
Daré - Daring to be Different
Tuesday, June 19, 2018 / 7:00-9:00am / Lomas Santa Fe Country Club
Agenda:

7:00-7:30 AMNetworking
7:30-8:00 AMBreakfast and Announcements
8:00-9:00 AMProgram
Frustrated with the lack of innovation in women's health, Sabrina Martucci Johnson, a successful life sciences executive, and Lisa Walters-Hoffert, a successful investment banker, came together to form a purpose-built company called Dare.  After exploring a variety of corporate structures, the founders realized the only way to stay true to their idea was to form their own, independent company. With the help and support of two additional strategically aligned co-founders, Daré Bioscience came to life in 2015.  Join us for a discussion of this company's powerful journey from seed financing to NASDAQ listing via reverse merger; a journey that includes raising over 20 million, building a highly differentiated portfolio of product candidates, securing non-dilutive investments from the NIH, and assembling a world-class team.  
Our panel will provide insights from three different perspectives: (i) Co-founder and CFO, (ii) Co-founder, Seed investor and Board Chair, and (iii) Legal advisor from the beginning.
PANELISTS:  Bios Below
Lisa Walters-Hoffert, Co-founder & Chief Financial Officer of Daré
Roger Hawley, Co-founder, Seed Investor & Chairman of the Board of Daré 
Jeremy Glaser, Co-Chair Venture Capital & Emerging Companies Practice of Mintz, Levin, Cohn, Ferris, Glovsky and Popeo, P.C.
Robin Darmon, Senior Director, Career Development, University of San Diego
SPONSORS:
BDO
USD 
REGISTER NOW
ACGSD Members & ACGSD Sponsors 0
ACGSD NextGen Members 0 
Members of Other Chapters 75 
Non-Members & Guests 95
Questions:

Contact Executive Director Judy Susser-Travis, CMP, CMM at acgsandiego@acg.org or 619 741 7247
Speakers
Image
Robin Darmon - Moderator
University of San Diego
Senior Director, Career Development
Robin's career has been devoted to higher education with universities in the United States and France. Prior to her current role at University of San Diego, Robin was the Director of MBA Career Connections at the Rady School of Management at UCSD. She has held various positions in career management, admissions, international exchange programs, and corporate relations at the HEC School of Management, the Ecole de Gestion Supérieure, the European Business School and the American Business School in Paris, France.
Image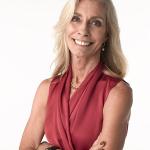 Lisa Walters-Hoffert
Daré
Co-founder and Chief Financial Officer
Prior to joining the team, Lisa was an investment banker focused primarily on raising equity capital for, and providing advisory services to, small-cap public companies. From 2003 to 2015, Lisa worked for Roth Capital Partners as Managing Director in the Investment Banking Division. Lisa has held various positions in the corporate finance and investment banking divisions of Citicorp Securities in San José, Costa Rica and Oppenheimer & Co, Inc. in New York City, New York.  Lisa has served as a member of the Board of Directors of the San Diego Venture Group, as Past Chair of the UCSD Librarian's Advisory Board and as Immediate Past Chair of the Board of Planned Parenthood of the Pacific Southwest. She graduated from Duke University with a BS in Management Sciences, magna cum laude. 
Image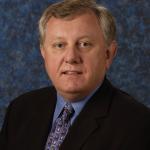 Roger Hawley
Daré
Co-founder, Seed Investor and Chairman of the Board
Roger co-founded Daré in 2015 and currently serves as Chairman of the Board of Directors.  He co-founded Zogenix, a publicly-traded pharmaceutical company, where he was CEO and a member of the Board of Directors. Roger served as member of the board of directors of Alveo Technologies, Cypress Bioscience and Targeted Genetics, both previously publicly-traded pharmaceutical companies, as well as Alios BioPharma, a private company that was acquired by Johnson & Johnson in 2014.  He has held a broad range of management positions, including EVP of Commercial and Technical Operations for InterMune, Chief Commercial Officer at Prometheus Laboratories, General Manager & VP of Sales and Marketing at Elan Pharmaceuticals and various positions at Glaxo/Glaxo Wellcome/GSK and Marathon Oil Company.
Image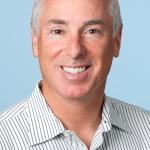 Jeremy Glaser
Co-Chair, Venture Capital and Emerging Companies Practice of Mintz, Levin, Cohn, Ferris, Glovsky and Popeo, P.C
Jeremy serves as Co-chair of the firm's Venture Capital & Emerging Companies Practice. Jeremy regularly represents technology-based companies principally in the software, mobile applications, clean energy, medical device and life science fields. He represents both issuers and underwriters in a wide variety of securities transactions, including IPOs, secondary offerings, and private placements, and represents venture capital firms, hedge funds and their portfolio companies in venture capital and PIPE financings. Jeremy is also a key contributor to MintzEdge, an online resource for entrepreneurs that includes useful tools and information for starting and growing a company.
Sponsors