Image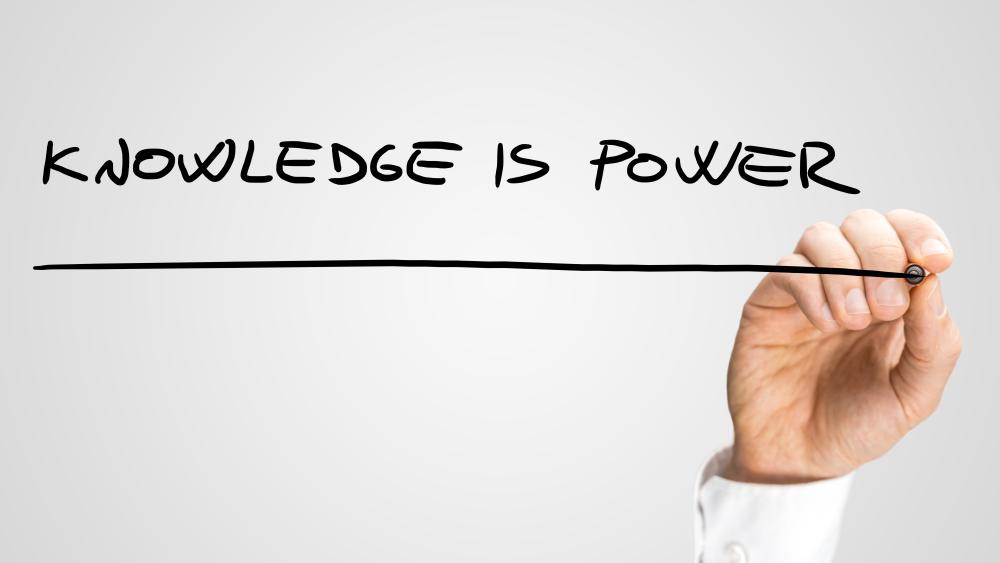 Event Details
When:
January 8, 2019 11:30 AM - 1 PM PST
Where:
Location Name
Procopio – Del Mar Offices
Add to Calendar
Overview
Body
ACGSD Jan 2019 BrownBag
KNOWLEDGE ASSETS 
How They Affect the Value & Transferability of Your Business
Tuesday, Jan 8, 2019   11:30am - 1:00pm
Procopio Del Mar
12544 High Bluff Drive, 4th floor, San Diego 92130
Seminar with Lunch
Event Secondary Body
PROGRAM DESCRIPTION: 
If you are thinking of selling your business or taking on a financial partner in the next five years, you need to understand how investors evaluate your firm's Knowledge Assets, the intellectual capital of your business.
What are Knowledge Assets?
"Simply put, they are talent, skills, know-how, know-what, and relationships - and machines and networks that embody them - that can be used to create wealth." -Thomas A. Stewart, author of the 'The Wealth of Knowledge'
What makes Knowledge Assets so important comes down to the Four Cs:
Human Capital
Structural Capital
Customer Capital
Social Capital
Transferability of your business is the key:
Is your business transferable?
Is your talent transferable?
Are your customer relationships transferable?
Are your processes and technologies transferable?
Is your culture so deep that integrating your team into your buyer's business would raise the bar, providing them the opportunity to perform as you do?
Benefits of attending
Understand how the Four Cs can help you create a more valuable and transferable business.
Learn to communicate how you have identified the intellectual capital and the Four Cs of your business, to help you get the most value for your business by demonstrating to buyers that there is real substance to your firm to validate your financials.
Our expert panelists will discuss the important details of intellectual capital and the Four Cs through a thorough discussion of the importance of each.
How to communicate and document the knowledge assets of your company to create a more transferable business.
Come, listen and participate with our panel of experts and how you can create a more transferable and valuable business using the Four Cs.
PANELISTS:  
Susie Japs - Managing Director, Wejungo
Jim Tenuto - CEO, Renaissance Executive Forums
Darren Cecil - President,  Enrich Sales  
MODERATOR
David Noosinow -  Partner , Advice Period
REGISTRATION OPEN NOW  
ACG Members, NextGen & Sponsors $20
Non-Members $30 
(Includes boxed lunch)
Questions:  contact Executive Director Judy Susser-Travis, CMP, CMM at acgsandiego@acg.org or (619)741-7247 
BrownBag Chair: John Henberger at (760)635-1199 or (760)271-5541
Please Note: Your registration for this event acts as an audio/video release and includes your permission for ACG San Diego to use your image and comments captured on audio, video or photographic formats while attending the event for marketing and promotional purposes. For further information please contact Judy Susser-Travis - ACG San Diego Executive Director @ acgcsandiego@acg.org or (619) 741-7247.
Hosted by:
ACG