Image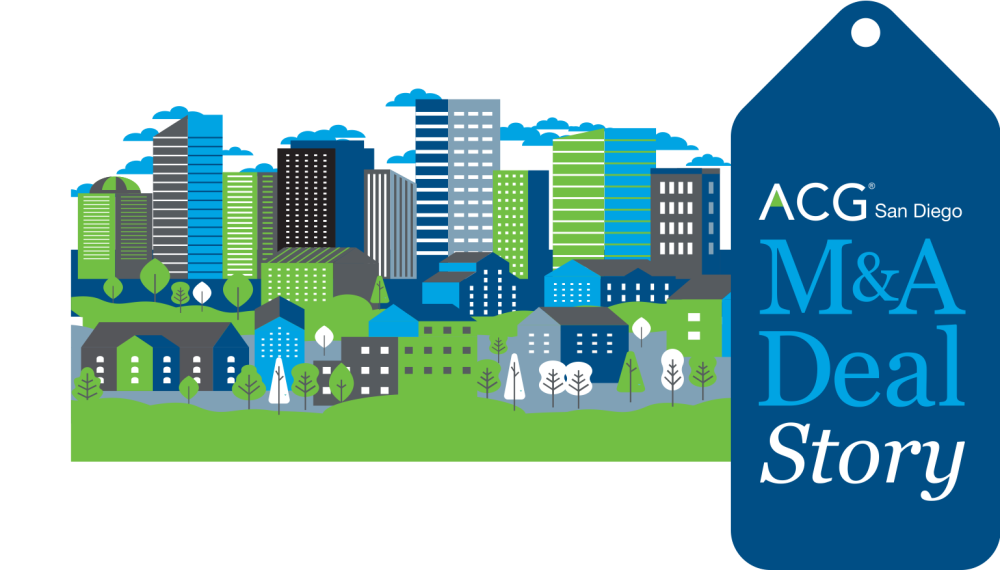 Event Details
When:
January 17, 2023 8 AM - 10 AM PST
Where:
Location Name
Lomas Santa Fe Country Club
Add to Calendar
Overview
Body
This DealStory will focus on Waverock Software's strategic investment in Grasp Technologies. Waverock, a company focused on acquiring, managing, and growing vertical enterprise software businesses, offered a unique investment approach that "aligned perfectly with our core principle of happy employees, happy customers, everybody wins," said Grasp President & CEO Erik Mueller.
Grasp is the leading provider of travel data management, and has developed a robust set of data solutions that has been well-tailored to the needs of industry stakeholders for over twenty years. Learn the details behind this interesting deal directly from the members of the deal team, including the CEOs of both Grasp and Waverock, Objective Investment Banking & Valuation, the sell-side advisor for Grasp, and Sheppard Mullin, attorneys to Grasp.
PANELISTS:
Jamie Mercer | Partner, Sheppard Mullin
Erik Mueller | CEO, Grasp Technologies
Mike Rozenfeld | CEO, Waverock Software
MODERATOR:
Trever Acers | Managing Director, Objective Investment Banking & Valuation
Event Secondary Body
REGISTER TODAY!
ACG San Diego Members: $30
Members of Other ACG Chapters: $30
Non-Members & Guests:  $95
Questions?  Contact Executive Director Mike Lasher at mlasher@acg.org. 
Hosted by:
ACG
Sponsors