Image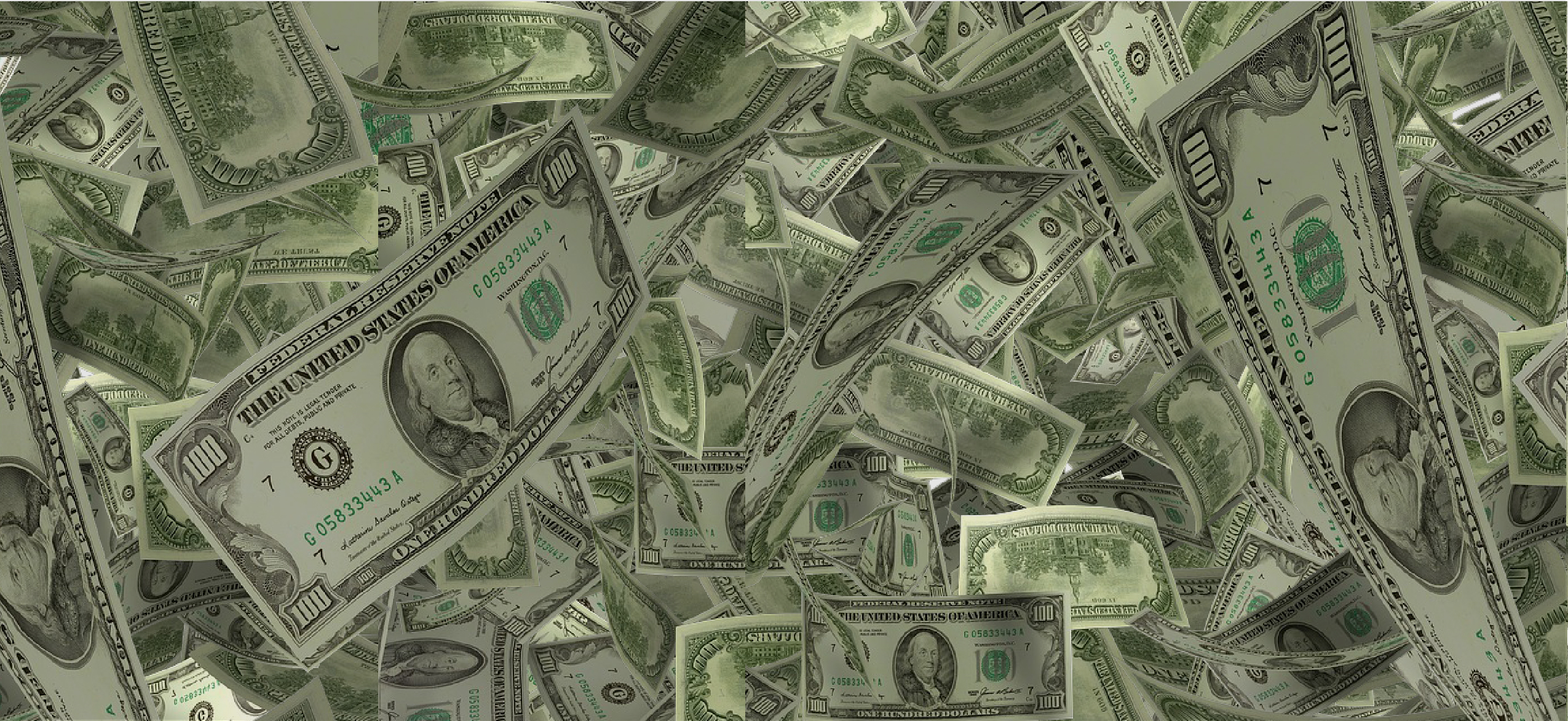 Event Details
When:
November 13, 2018 7 AM - 9 AM PST
Where:
Location Name
Lomas Santa Fe Country Club
Add to Calendar
Overview
Body
Successful Organic Growth - Lessons from CEOs
Tuesday November 13th, 2018
(Second Tuesday due to Thanksgiving Holiday) 
Lomas Santa Fe Country Club
Solana Beach, CA
Agenda:

7:00-7:30AM Registration & Networking
7:30-8:00 AM Breakfast & Announcements
8:00-9:00 AM Program
9:00-10:00 AM Private Company Forum (PCF) Session - For Business Owners & C-Levels Only

SPECIAL RATE ONLY FOR BUSINESS OWNERS & C-LEVELS 35!
(Breakfast Program & PCF--See Below)
Program Description:
Ready to create an organic growth machine?
Meet our panel of expert operators and service providers that have driven organic growth through every imaginable economic environment and come out on top. Hear their experience, learn insightful case studies, and build your own growth formula that turns you and your customer's business into a growth machine. Following the panel discussion, from 9:00 – 10:00 am, Business Owners and C-Levels  Only are encouraged to attend the Private Company Forum for a Q&A with the panelists. PCF Sponsored by Silvergate Bank.
Panelists: (Bios below)

Rob Martinez - CEO & Co-Founder of Shipware

Susan Kuruvilla -  CEO of Managed Solutions (formerly Clark Security Products)
Merle Marting - Founder of GO Intellectual Capital
 
Matt Stoyka - CEO of RelationEdge
 Rod Turner - CEO of Manhattan Street Capital
Moderator:

Shaun Alger - Chief Revenue Generator, VoloHaus
SPONSORS:
Insperity
Sheppard Mullin
Vantage Point Advisors
PCF SPONSOR:
Silvergate Bank 
REGISTER NOW

ACGSD Members & ACGSD Sponsors 0

Members of Other Chapters 75

Non-Members & Guests 95
SPECIAL RATE ONLY FOR
BUSINESS OWNERS & C-LEVELS 35!
For both Breakfast Program and PCF Session.  
Get Discount Code
from your PCF representative Shaun Alger at shaun@volohaus.com OR Jim Stewart at jstewart@pkfsandiego.com   (or Judy Susser-Travis at acgsandiego@acg.org)

Questions:

Contact Executive Director Judy Susser-Travis, CMP, CMM at acgsandiego@acg.org or 619 741 7247
Speakers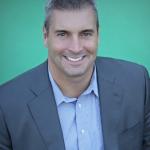 Shaun Alger
VoloHaus
Chief Revenue Generator
Shaun Alger is a Managing Partner at VoloHaus, and a proven leader and entrepreneur.  Through VoloHaus consulting, he has helped over 200 companies across all verticals build sustainable, repeatable, measurable, winning sales & marketing Revenue Machines.  In 2017, Shaun helped 70 companies earn spots on the INC 5000 by passionately connecting their sales leaders to more revenue.  Prior to joining VoloHaus, Shaun started, grew, managed, and successfully monetized 6 companies.  He is Alaska born, Seattle raised, and a Carlsbad resident since 1992.  Shaun is the father of three and husband of 20 years.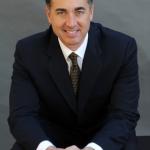 Rob Martinez
Shipware
CEO & Co-Founder
Rob Martinez is CEO of Shipware, a San Diego-based parcel consulting and auditing firm that has helped some of the world's most recognizable brands reduce LTL and parcel shipping costs an average of 25% through contract negotiations, rate benchmarking, carrier and mode optimization, invoice auditing and other services.  A cum laude graduate of UCLA, Mr. Martinez has more than 27 years of transportation industry experience including executive positions at Airborne Express and Stamps.com.  As an industry thought leader, Rob has presented at leading industry conferences, is the author of hundreds of transportation-related articles, and is quoted extensively in national media.  Mr. Martinez is a recognized Distinguished Logistics Professional (DLP), a professional designation by the American Society of Transportation and Logistics (AST&L) awarded to leaders that have made significant and career-long contributions to the transportation and logistics industry.  Under the leadership of Mr. Martinez, Shipware is a multiple recipient of the prestigious INC 5000 Fastest Growing Private Business In the U.S. award, as well as being named one of the Best Places to Work In San Diego.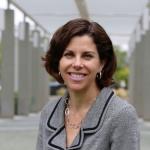 Susan Kuruvilla
Managed Solutions (formerly Clark Security Products)
CEO
Susan Kuruvilla is the CEO of Managed Solution, a Technology as a Service firm.  Prior to her current role, she spent 5+ years as President of $140M wholesale distributor owned by an $8B public company and previously served as its CFO for 12 years while privately held.  Susan is results driven with a proven track record of growth through building customer-centric sales and operating teams in both privately-held and public companies.  She also gives back to the community through board roles with two local non-profits that serve children.  Susan earned an M.B.A. from The Tuck School of Business at Dartmouth College, and a BBA in Finance from the University of Wisconsin-Madison. She and her husband do their best to raise two high-school aged teenagers.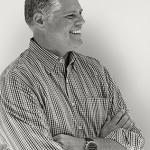 Merle Marting
GO Intellectual Capital
Founder
Merle Marting is a Founder at GO Intellectual Capital, which is an on-demand finance, accounting, human resource and go-to-market firm whose passion is helping companies grow. GO brings proven growth operators and multi-disciplinary teams to create sustainable growth and value. Over 70% of GO's clients are Private Equity and average over 40 engagements every month with 50 GO-getters in five cities.  Prior to GO, Merle spent 25 years driving high-growth & profitability at premier consumer brands. He has held numerous Senior Executive positions – President for a $300M business, GM with global P&L accountability for a $600M business, and serving as CMO for a global billion-dollar company. Key leadership areas included General Management, Brand Management, Product & Merchandise Management. Merle brings high-caliber experience from brands like Nike, TaylorMade, adidas, Callaway, and ICON Aircraft.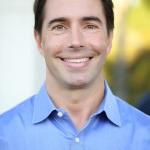 Matt Stoyka
Matthew Stoyka has over 20 years of experience helping lead and grow companies in both the technology services and manufacturing industries, and recently led the sale of RelationEdge to Rackspace. RelationEdge is a Platinum Salesforce Implementation Partner recognized as a multiple Inc. 500 member. Prior to founding RelationEdge, Matthew was the Chief Revenue Officer and Business Architect at a business strategy and technology consulting firm focused on the Salesforce.com platform. He also spent more than 10 years in executive leadership roles with Centerbeam and its predecessor firm, Network Insight, where he led sales, professional services, and technical operations teams. Matthew was instrumental in leading the sale of Network Insight to Centerbeam. Prior to that, he led global manufacturing projects across Europe and North America with Ford Motor Company. Matthew received his bachelor's degree in Manufacturing Systems Engineering from Kettering University (formerly General Motors Institute) and his master's degree in International Business from the University of San Diego. Matthew is also a board member of Big Brothers Big Sisters of San Diego County.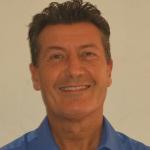 Rod Turner
Manhattan Street Capital
CEO
Rod Turner is CEO for Manhattan Street Capital, the leading growth capital marketplace and advisory service for mature startups and mid-sized companies wanting to raise capital online (e.g., IPOs, Reg A+, U.S. regulation-compliant ICOs/STOs). He is one of the leading experts on regulation-compliant ICOs and Regulation A+ offerings and IPOs. Rod is also an expert in M&A.  Prior to Manhattan Street Capital, Rod was a senior executive for two successful tech IPOs to the NASDAQ (Symantec and Ashton-Tate). He has also played a key role in building startups to scale, including Symantec/Norton (SYMC), Ashton-Tate, MicroPort, and Knowledge Adventure. Rod is an experienced investor who built Irvine Ventures, a venture capital business, and made angel and mezzanine investments in companies such as Bloom, Amyris (AMRS), Ask Jeeves and eASIC.