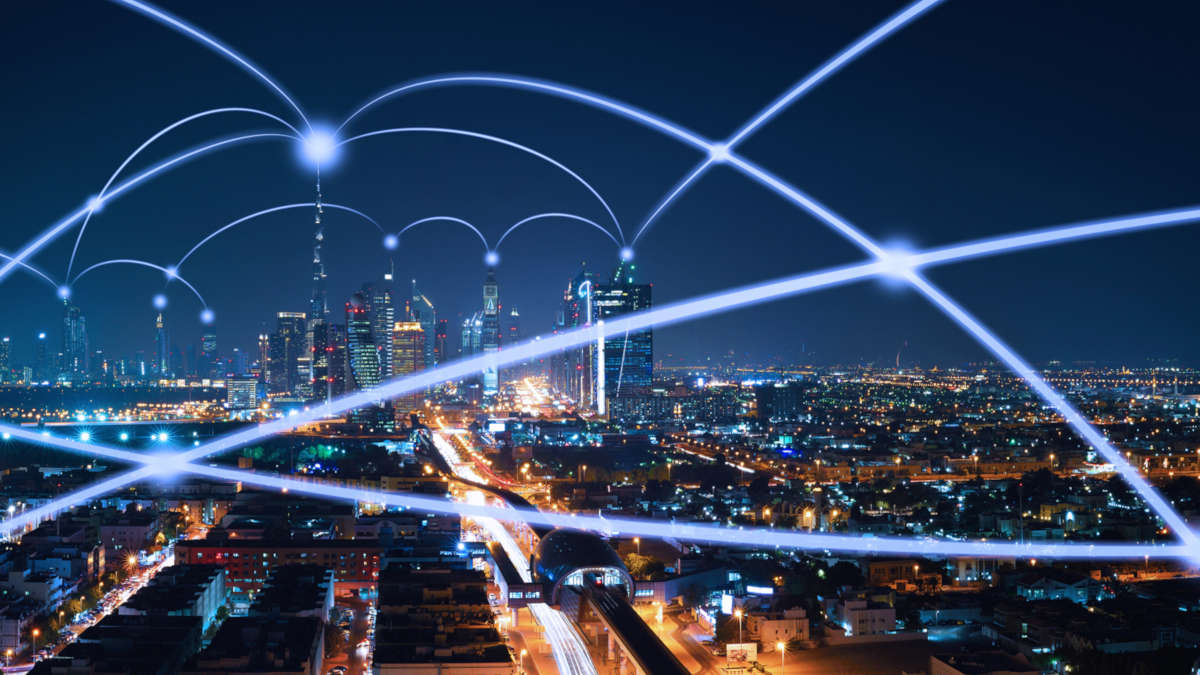 Event Details
When:
November 21, 2017 7 AM - 9 AM PST
Where:
Add to Calendar
Overview
Body
ACG SAN DIEGO NOVEMBER: M&A in AEROSPACE & DEFENSE
JW Hill Capital's Acquisition of Bandy Manufacturing from GKN Aerospace

A Joint Event with Aerospace & Defense Forum
Tuesday, November 21, 2017 / 7:00-9:00am / Lomas Santa Fe Country Club
Agenda:
7:00-7:30 AMNetworking
7:30-8:00 AMBreakfast and Announcements
8:00-9:00 AMProgram
Event Description:
Independent Sponsors are a growing class of private equity firms that, unlike traditional firms with committed capital, choose to source capital on a deal-by-deal basis. JW Hill Capital, a Newport Beach-based private equity firm, is an Independent Sponsor that recently completed the acquisition of Burbank, California-based Bandy Manufacturing from GKN Aerospace. This deal, a cross-border divestiture from a major European strategic that went through a competitive auction process, is an example of how Independent Sponsors are successfully executing complex transactions.
Our panel will examine questions such as: What does the Independent Sponsor trend mean for sellers, investors, and operators? How does an Independent Sponsor transaction differ from other buyers and what does that mean for sellers? How was JW Hill Capital, a relatively new firm, able accomplish this transaction? Do we expect to see more divestitures in the near-term as larger companies reshape their portfolios?
PANELISTS:  Bios Below
John Hill - Managing Partner, JW Hill Capital
Neal Nordstrom - Operating Partner, JW Hill Capital
Paul Weisbrich - Managing Director, DA Davidson

Steve Alexander - General Manager, Bandy Manufacturing 
Ed Lake - CFO, Merlin GlobalServices; San Diego Chapter Chair, Aerospace & Defense Forum
SPONSORS:
BDO
Procopio
Haskell & White
Merlin 
REGISTER NOW
ACGSD Members & ACGSD Sponsors 0
Members of Other Chapters 75 
Non-Members & Guests 95
ACG San Diego welcomes Members of Aerospace & Defense Forum!  Contact Ed Lake for more information. 
Questions:

Contact Executive Director Judy Susser-Travis, CMP, CMM at acgsandiego@acg.org or 619 741 7247
Event Secondary Body
About Bandy Manufacturing
Located in Burbank, California, Bandy Manufacturing produces complex, close-tolerance hinges that are used on numerous commercial and military platforms.  Founded in 1952, the company's expertise includes proprietary drilling processes that allow the company to manufacture long hinge lengths at very tight tolerances across a variety of materials including titanium, aluminum, stainless steel and bronze. Customers rely on the company's expertise to handle complex aerospace parts, with the company producing over 100,000 hinges per year.  The company's website is www.bandymanufacturing.com.
About GKN Aerospace
GKN Aerospace will is the world's leading multi-technology tier 1 aerospace supplier. As a global company serving the world's leading aircraft manufacturers, GKN Aerospace develops, builds and supplies an extensive range of advanced aerospace systems, components and technologies– for use in aircraft ranging from helicopters and business jets to the most used single aisle aircraft and the largest passenger planes in the world. 
About JW Hill Capital
Based in Newport Beach, California, JW Hill Capital is a private equity firm that leverages its industry expertise and operating experience to acquire and grow lower-middle market manufacturing, value-add distribution, and industrial service companies.  The firm focuses on corporate divestitures, owner liquidity, recapitalizations, management buy-outs, and both strategic and add-on acquisitions.  It prefers companies between $2 million and $10 million EBITDA specializing in highly engineered components or products in aerospace, defense, nuclear, medical devices, or electronics, but will also target under-performing special situations where its operating expertise is relevant.
About DA Davidson
D.A. Davidson Companies is an employee-owned financial services firm offering a range of financial services and advice to individuals, corporations, institutions and municipalities nationwide. Founded in 1935 and headquartered in Montana, with corporate offices in Denver, Costa Mesa and Los Angeles, Portland, and Seattle, the company has more than 1,300 employees and offices in 23 states. 
D.A. Davidson's investment banking division is a leading full-service investment bank that offers comprehensive financial advisory and capital markets expertise and has extensive transaction experience serving middle market clients worldwide.
Hosted by:
ACG