Image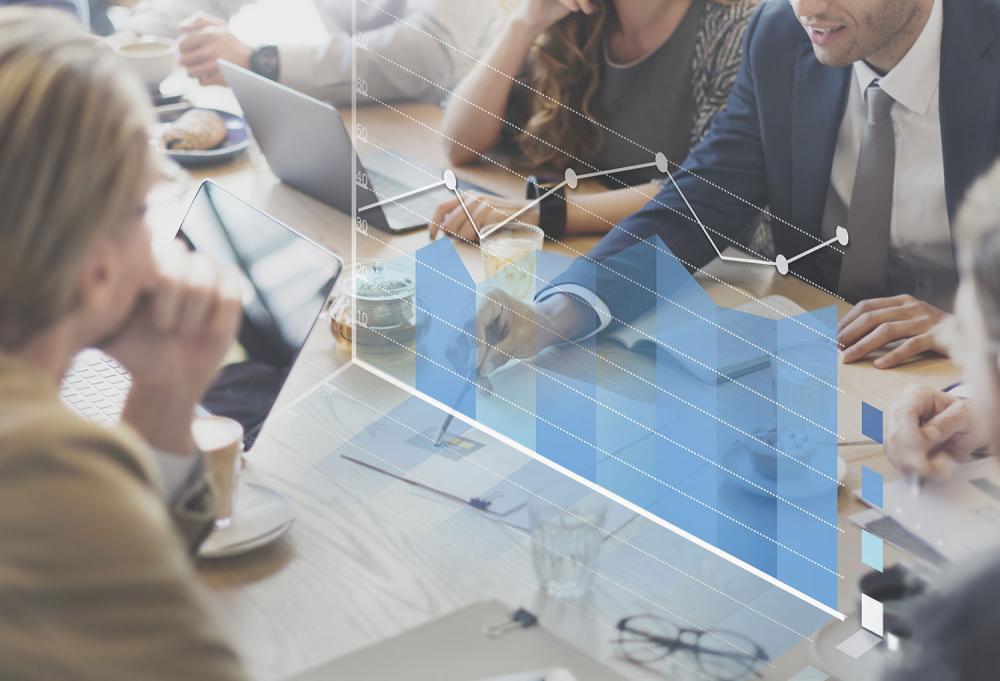 Event Details
When:
October 22, 2019 11:30 AM - 1 PM PDT
Where:
Location Name
West Partners
Add to Calendar
Overview
Body
* Please note this event is taking place at West Partners: 5800 Armada Drive, Suite 100, Carlsbad, CA 92008. *
SOLD OUT AGAIN!
As a business owner has the thought of selling your business crossed your mind? Do you know what your business is worth and what it needs to be worth for you to be able to sell? Do you understand how the exit option you choose and the timing impact business value? Are you aware of the taxes involved and your options to reduce them? There are a lot of moving parts to determining how much you need to exit and getting to the point where you can actually create the liquidity event to reach your goals. Looking for some initial answers and direction? ACG San Diego invites you to attend its Brown Bag "How much do you need from a sale".
We will discuss and focus on the following topics:
Retirement income: core capital versus excess capital and how to determine the amounts
Business value: how to determine current value and target value for an exit
Gross vs net proceeds: how taxes and fees impact how much you get to keep
Contingency planning: how to deal with roadblocks along the way
The process: how to tackle the planning process
...Great information for for Business Owners and C-Level Execs and Advisors working with business owners.
Panelists
William (Bill) Super, CPA, MS Tax, PFS, AEP - Owner, William Super CPAs & Consultants 
Brett Pernicano CFA, CFP®, CDFA®, ChFC®, CLU® - Lead Advisor, Dowling & Yahnke 
Paul Johnson - Partner, Procopio
Moderator
Ryan Mitchell, CAIA® - Vice President, BNY Mellon Wealth Management
Registration
ACG Members & Sponsors: $20
Non-Members: $30
Includes boxed lunch.
For more BrownBag info: Please contact Leo Klijn/BrownBag Chair at leo@henberger.com, or 858-231-2393 or John Henberger/BrownBag Chair at 760-635-1199 or 760-271-5541.
Questions?
Contact Executive Director Judy Susser-Travis, CMP, CMM at acgsandiego@acg.org or 619-741-7247.
Please Note: Your registration for this event acts as an audio/video release and includes your permission for ACG San Diego to use your image and comments captured on audio, video or photographic formats while attending the event for marketing and promotional purposes. For further information please contact: Judy Susser-Travis - ACG San Diego Executive Director @ acgcsandiego@acg.org or 619-741-7247.
Sponsors