Image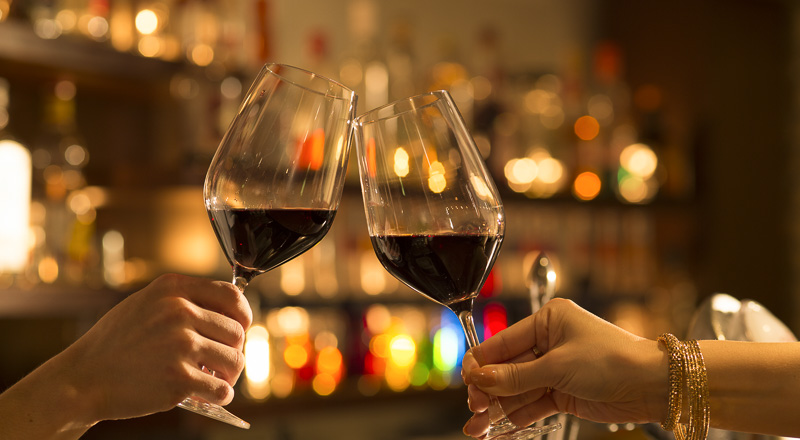 Event Details
When:
October 15, 2018 5 PM - 8 PM PDT
Where:
Location Name
Lomas Santa Fe Country Club
Add to Calendar
Overview
Body
Private Equity Showcase & Wine Tasting
Monday Evening October 15, 2018
Lomas Santa Fe Country Club
1505 Lomas Santa Fe Dr, Solana Beach, CA 92075 
5-8pm Private Equity Showcase and Wine Tasting Mixer 
Join ACG San Diego for an opportunity to network with your fellow dealmakers and business owners, while making connections with private equity firms.  The mixer will give you the opportunity to ask questions without hearing a sales pitch and to learn about PE firm's metrics to drive value and evaluate prospective investments and acquisitions.
Special Guest:  ACG Global CEO Patrick Morris! 
(**Optional GOLF Monday Oct 15 @ 9am Lomas Santa Fe Country-- Registration Opens Soon**) 
REGISTER NOW
ATTENDEE REGISTRATION:
ACG Members (San Diego or Other Chapter):                                    75
Non-Member Rate:                                                                               95 
Guest Rate:                                                                                           95
PE TABLE EXHIBITOR/SPONSOR REGISTRATION:
(400 per PE exhibitor/sponsor included 2 admissions) 

ACGSD PE Showcase Exhibitor/Sponsor                                                         400
2nd Exhibitor/Sponsor Attendee                                                                          0 Included w/CODE provided
TO SPONSOR, CONTACT ACG SAN DIEGO PE ADVISORY COUNCIL:
Nick Lopez, Nicolas@hcapllc.com, 858.259.7654 x106
David H. Crean, david.crean@objectivecp.com ,858.461.9490
Stuart Moss, smoss@keystone-cap.com, 858.800.4948
GOLF!  "A Round of Golf with the Money Guys"
Monday October 15, 9am tee times at Lomas Santa Fe Country Club ---Sponsors Wanted!!    
REGISTER NOW
Questions:   Contact Judy Susser-Travis/Executive Director at acgsandiego@acg.org or call 619 741 7247