Image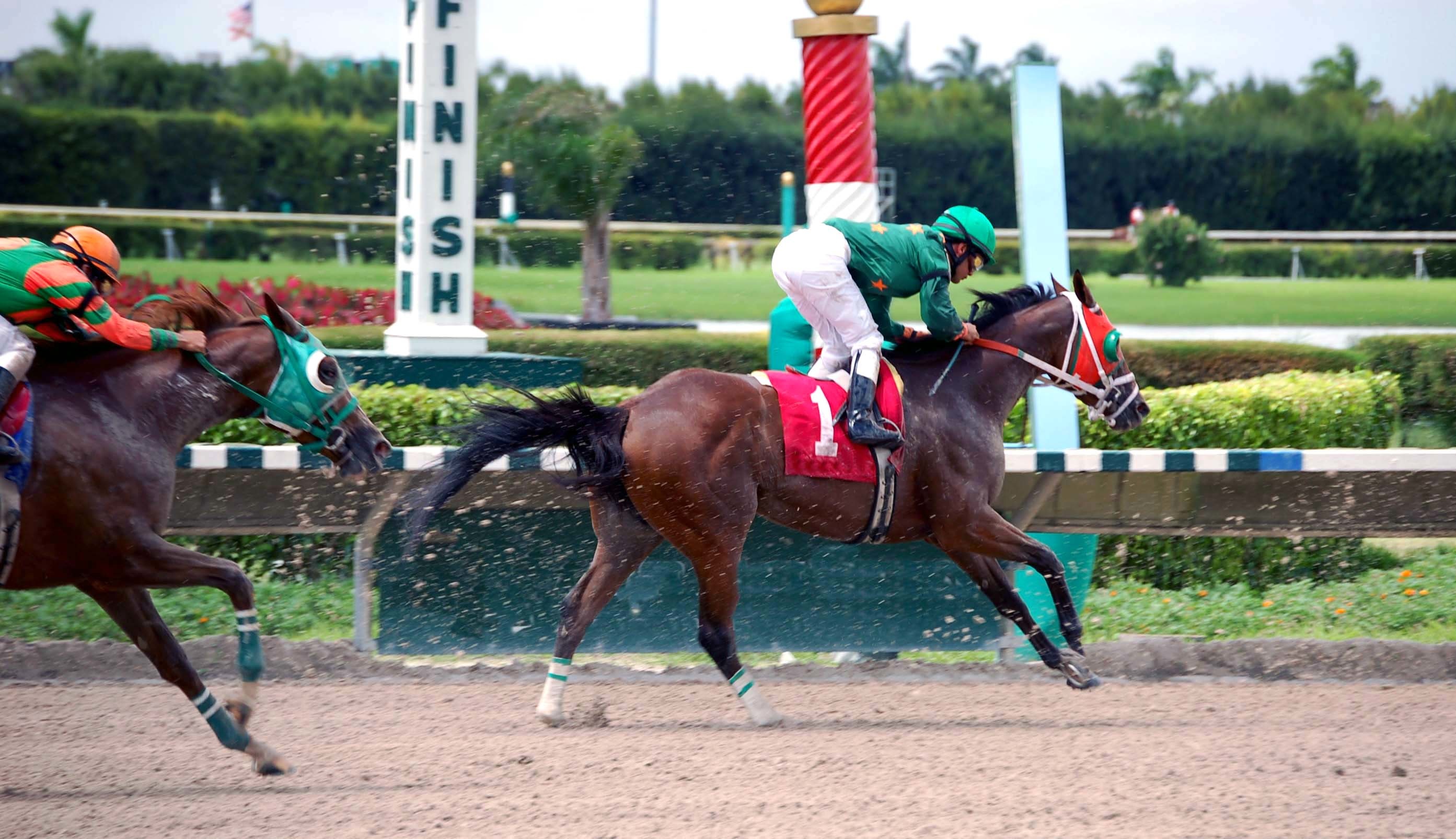 Event Details
When:
January 15, 2019 7 AM - 9 AM PST
Where:
Location Name
Lomas Santa Fe Country Club
Add to Calendar
Overview
Body
ACG San Diego Jan 2019:  Selling a Family-Owned Business
Getting Your Thoroughbred to the Finish Line
Tuesday, January 15, 2019 / 7- 9 am 
Lomas Santa Fe Country Club, Solana Beach, CA 92075
Agenda:
7:00-7:30 AM Networking
7:30-8:00 AM Breakfast and Announcements
8:00-9:00 AM Program
Event Description:
Join us for this "fireside chat"-style event, where the audience can hear directly from both the buyer and seller in the sale of a family business to a portfolio company of a private equity firm. The program is designed to elicit the perspective and thought processes at key junctures in the sale process, from the initial decision to sell, the letter of intent, and all the way through to the final negations of the legal documents. Also, hear about the success and issues post-closing. The investment banker who represented the seller will serve as a moderator of the panel, with the goal that we hear directly from both the buyer and the seller as much as possible.
Hear about a deal from both the buyer's and seller's perspective and understand their thought process and strategy and key points in the negotiation.
Learn the psychology associated with the sale of a second generation-run family business: what lead to the sale; who should we sell to; what are the other options; what it's like to take over from the first generation?
How does a buyer factor in the strategic value in a portfolio company add on transaction format? In what ways did the seller potentially leave value on the table?
What are the considerations in running a full process as compared to a negotiated sale with one buyer, and how did the seller navigate this process?
How are things working out post-closing? What's working? What isn't?
PANELISTS:  
Shay Timms - President, Troxel Cycling & Fitness, LLC
Mark Jones - Managing Director, River Associates
MODERATOR:
David Crean - Managing Director, Objective Capital Partners
SPONSORS:
Sheppard Mullin
RA Capital Advisors
REGISTER NOW
ACGSD Members & ACGSD Sponsors 0
ACGSD NextGen Members 0
Members of Other Chapters 75
Non-Members & Guests 95
Questions:
Contact Executive Director Judy Susser-Travis, CMP, CMM at acgsandiego@acg.org or (619) 741-7247
 
Speakers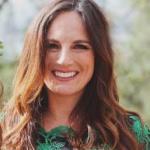 Shay Timms
Troxel Cycling & Fitness LLC
President
Shay Timms is President of Troxel Cycling & Fitness LLC (Troxel), the largest equestrian helmet and helmet accessory company in North America.  Founded in 1897, Troxel is a leader in safety engineering and design, with contributions ranging from home safety products, such as high chairs and safety gates, to children's car seats, to cycling safety products.  Prior to the acquisition, Shay had been with Troxel since 2002, where she served as Corporate Counsel, VP of Sales and Marketing, President, and then CEO. Before joining Troxel, she was an attorney at Zevnik Horton Guibord McGovern Palmer & Fognani, specializing in business transactions and corporate law.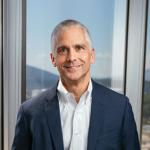 Mark Jones
River Associates
Managing Director
Mark Jones is a Managing Director of River Associates, where he oversees the firm's acquisition origination process and manages the firm's relationships with investment bankers, merger and acquisition intermediaries, and limited partner investors. River Associates has a 29-year, 91 transaction, 7 fund track record as a private equity partner for management teams in buyout, recapitalization, family succession, and corporate divestiture transactions.  The firm is currently investing its seventh fund, with $285 million in committed capital, and is focused on lower middle-market companies with operating income (EBITDA) in the $3 to $12-million range.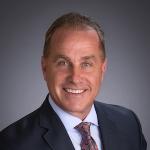 David Crean
Objective Capital Partners
Managing Director
David Crean has over 25 years of life sciences, R&D and corporate development transactional experience in the pharmaceutical industry. As a Managing Director at Objective Capital, he leads the firm's M&A, partnering and capital financing transactions with life science and healthcare clients. David serves on the Board of Directors for Histogen, Inc., Talapo Therapeutics, and California Life Sciences Association (CLSA); is a limited partner with Mesa Verde Venture Partners; is a member of BIOCOM and Corporate Directors Forum.  He was recognized for the 2018 Healthcare Hero, 2017 Thought Leader of the Year and 2017 Advisor of the Year Awards. David is also active in the non-profit sector, where he serves in leading Board roles for ACG San Diego (President-elect), Solutions for Change, Alzheimer's Association and Altus Institute of San Diego.
Sponsors