Image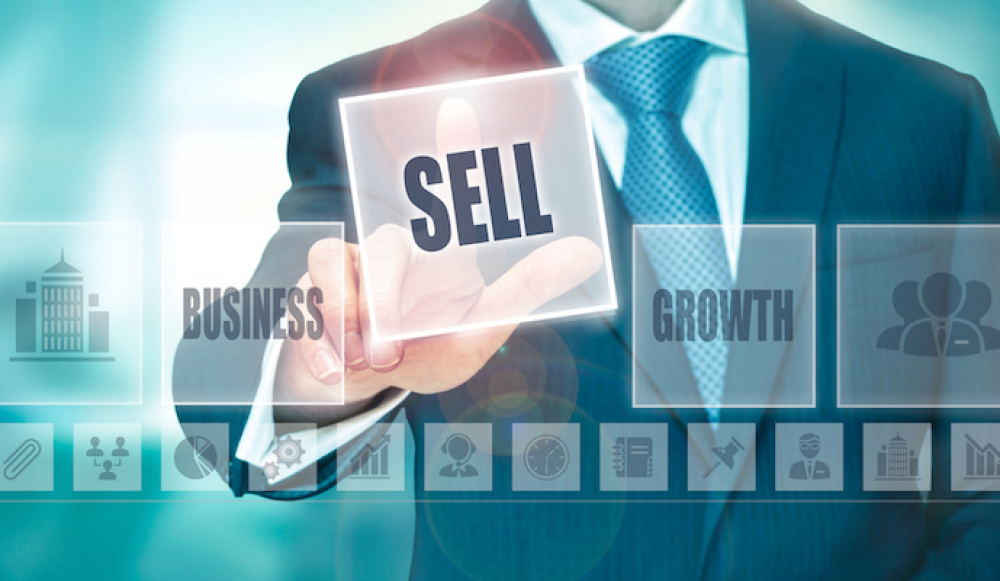 Event Details
When:
September 18, 2018 7 AM - 9 AM PDT
Where:
Location Name
Lomas Santa Fe Country Club
Add to Calendar
Overview
Body
ACG San Diego Sept 2018: 
Reflections on Selling Your Business
It's Not Just About EBITDA
Tuesday, Sept 18, 2018 / 7- 9 am 
Lomas Santa Fe Country Club, Solana Beach, CA 92075
Agenda:

7:00-7:30 AMNetworking
7:30-8:00 AMBreakfast and Announcements
8:00-9:00 AMProgram
While EBITDA is certainly an important metric that investors consider when providing growth capital or making acquisitions, many other factors are used to differentiate between companies (even those with similar EBITDAs). These factors can be financial (e.g., historical trends, earnings consistency or predictability), non-financial (e.g., industry dynamics, competitive position, growth potential, management team), or strategic (e.g., potential synergies). Ultimately, these other factors drive the EBITDA multiple investors use to value companies.

The sale of San Diego-based ACCESS Destination Services to Valesco Industries and StoneCreek Capital is an intriguing case study of how factors other than EBITDA can create significant challenges and opportunities for business owners selling their business.

PANELISTS:  Bios Below (scroll down)
Chris Lee, Chairman Emeritus, ACCESS Destination Services
 
Stuart Moss, Managing Director, Keystone Capital Markets


Bruce Lipian, Founding Principal and Managing Director, StoneCreek Capital
Matthew Short, Partner, Procopio, Cory, Hargreaves & Savitch LLP
Todd Poling, President, Vantage Point Advisors
SPONSORS:
BDO
Procopio
University of San Diego 
REGISTER NOW
ACGSD Members & ACGSD Sponsors 0
ACGSD NextGen Members 0 
Members of Other Chapters 75 
Non-Members & Guests 95
Questions:

Contact Executive Director Judy Susser-Travis, CMP, CMM at acgsandiego@acg.org or 619 741 7247
Speakers
Image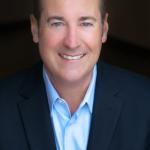 Chris Lee
ACCESS Destination Services
Chairman Emeritus
Chris Lee is the Founder of ACCESS Destination Services, and has been a leader in destination management and experiential marketing since 1987. He was honored as "Destination Management Professional of the Year" by the Association of Destination Management Executives International (ADMEI) and named one of the most influential people in the meetings industry by Meeting News Magazine. Chris is a co-founder and Past President of the Association of Destination Management Executives International and was one of the first to earn the Destination Management Certified Professional (DMCP) designation. He is a past Board Member of Young Presidents Organization San Diego, current Board Member of the Hospitality and Tourism Management School at San Diego State University, and two-time Ernst & Young Entrepreneur of the Year Finalist. Under Chris' leadership, ACCESS DMC has been recognized with numerous awards and accolades, including a four-time recipient of Inc. Magazine's 5000 Fastest Growing Companies in America and named on three occasions as one of the Best Places to Work by The San Diego Business Journal. 
Image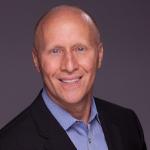 Stuart Moss
Keystone Capital Markets
Managing Director
Stuart Moss is a Managing Director at Keystone Capital Markets, with over 25 years experience in M&A and business operations. While working in M&A roles for investment banks, large multinationals, and private equity – and as a former owner/operator of manufacturing and service businesses – Stuart has acquired, grown, and divested an array of middle-market companies in a variety of industries while personally transacting business in over 20 countries. Stuart earned his B.A. in Economics from Duke University, studied at Oxford University in the U.K., obtained his MBA from the Darden School at the University of Virginia, and is a Series 63 and 79 Registered Securities Representative. Stuart co-chairs the Program Committee of ACG's San Diego chapter, and is Vice Chairman of the Board of Directors for SeniorServ, a not-for-profit organization operating the country's 9th largest Meals On Wheels program. 

Located in Irvine, San Diego, and Salt Lake City, Keystone Capital Markets is a leading investment bank providing strategic advisory, institutional capital, and merger & acquisition services to middle-market businesses with revenues between $10 million and $200 million. 
Image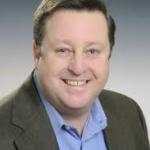 Bruce Lipian
StoneCreek Capital
Founding Principal and Managing Director
Bruce Lipian is a founding principal and Managing Director of StoneCreek Capital. Bruce's previous experience includes four years as an Associate/Vice President at Kelso & Co. and three years as an Assistant Vice President in the high technology division of the Bank of Boston. Bruce is a founding member of the Orange County Private Equity Connection, is an active member of the Orange County chapter of the Association for Corporate Growth, is on the organizing committee for the Southern California ACG MBA Cup, is an adjunct professor at the Mihaylo College of Business and Economics (California State University Fullerton) and serves as Vice Chairman of the Board of Kids Konnected. Bruce received his BA (economics) from the University of Washington, Phi Beta Kappa and his MBA (finance) from the Wharton School, University of Pennsylvania. 

StoneCreek Capital LLC is an independent private equity sponsor, founded in 1992 and focused on investing directly in growth-oriented management buyouts. Each transaction is financed on a standalone basis with equity provided by institutional investors, family offices, high net worth individuals and StoneCreek principals. StoneCreek targets transactions ranging from $10 million to $100 million.
Image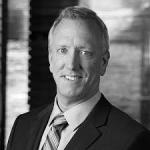 Matthew Short
Procopio, Cory, Hargreaves & Savitch LLP
Partner
Matt Short is a Partner at Procopio and has been helping clients navigate mergers and acquistions for over 17 years. Matt has a tax background and is able to recommend the best transaction structures and compensation packages for companies, owners and employees. Matt is also Co-Chair of Procopio's Beer, Wine & Spirits Practice Group and has extensive knowledge of the legal and business issues facing the region's many breweries and wineries. He received his JD from Lewis & Clark Law School, LL.M. (Taxation) from Georgetown University Law Center, and BA (English) from the University of Arizona. Matt is a member of the National Association of Stock Plan Professionals, the San Diego County Bar Association, and the State Bar of California.

Procopio is a full-service business and litigation law firm committed to thoughtful problem solving and improving your bottom line., and is an AmLaw 200 firm with over 170 attorneys based in San Diego, Silicon Valley, Las Vegas, and Phoenix.
Image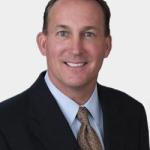 Todd Poling - MODERATOR
Vantage Point Advisors
President
Todd Poling is Founder and President of Vantage Point Advisors, and is actively involved in valuation engagements of all types while leading the firm's strategic planning and business development efforts. Prior to founding Vantage Point, Todd was Managing Director of CBIZ Valuation Group, where he managed large and complex valuation consulting engagements focused on corporate re-structuring, initial public offerings, mergers and acquisitions, ESOPs and fairness opinions. Before joining CBIZ, Todd started the Antique Drapery Rod Company, which has grown into an internationally recognized brand with over 150 employees. Todd began his career with Arthur Andersen & Co. in the firm's audit and business consulting practices. Todd graduated from the University of South Dakota with a B.S. in Accounting and earned an MBA from Southern Methodist University. He is Past-President and member of the Board of Directors of the San Diego chapter of ACG and Trustee of the University of South Dakota Foundation.

Vantage Point Advisors provides the full spectrum of valuation services -- involving financial reporting, tax reporting and compliance, transactions, fairness and solvency opinions, litigation support, and intellectual property. Its team environment brings to each project a comprehensive approach backed by significant transactional, operational, and financial experience in industries such as consumer, manufacturing, internet, services, healthcare, technology and energy.