Image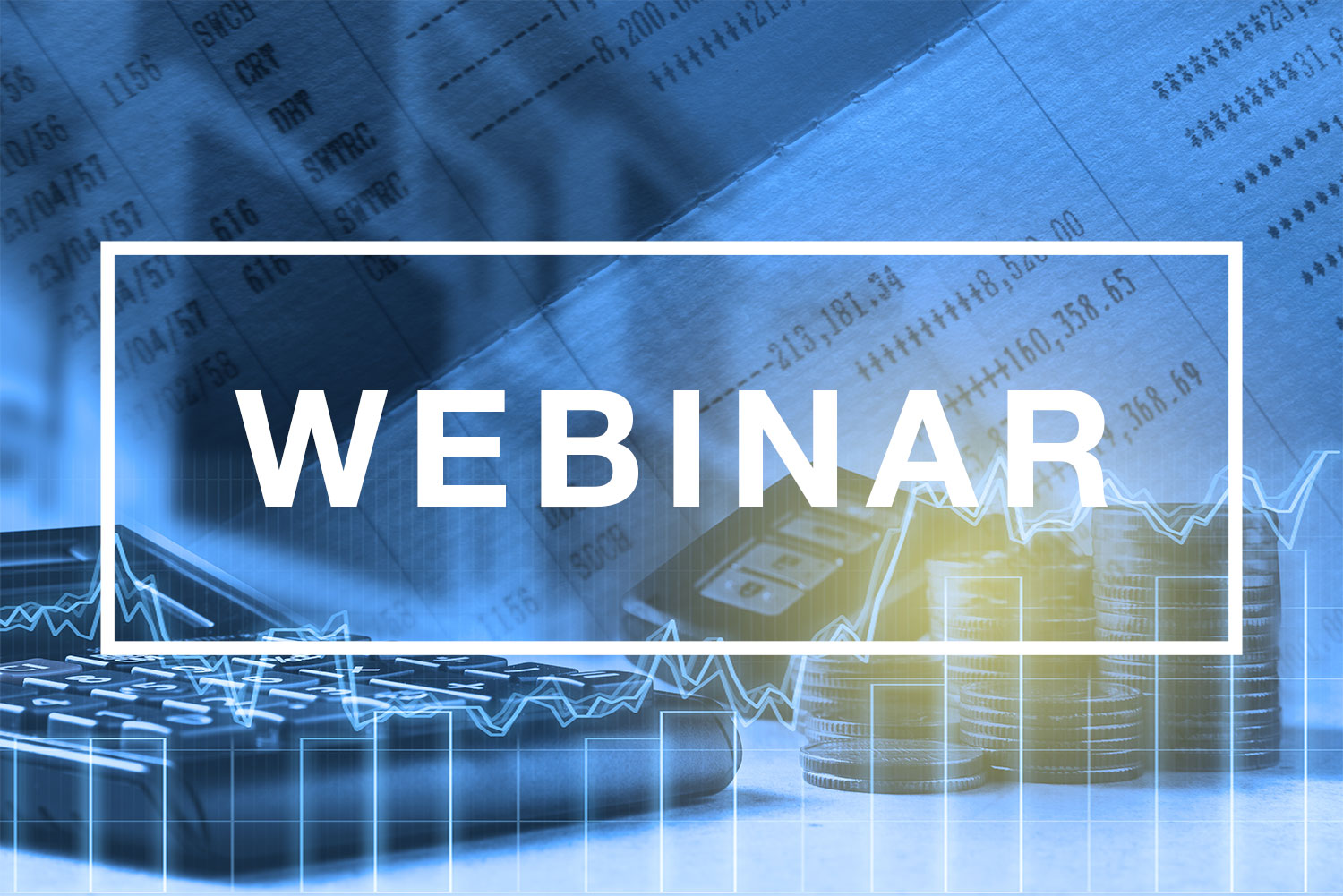 Event Details
When:
April 21, 2020 11:30 AM - 1 PM PDT
Where:
Add to Calendar
Overview
Body
Webinar – Optional BYOB Lunch 😊
ACG is adapting with the times and launching a Virtual Brown Bag program to help its members and their clients survive and thrive. The series is titled: How to Win in the Age of Covid-19.
The first event in this series will be about a topic that today is top of mind for all business owners and executives: managing cash when the only certainty is uncertainty.
ACG has assembled an expert panel of three seasoned CFOs working for some of the regions leading outsourced accounting firms. Collectively they serve hundreds of clients in San Diego County and beyond. They are in the trenches with their clients every day and will provide insight on:
Where to start when revenues start shrinking are dry up
How to prioritize costs
When to speak your bank and how to best approach them
How to best reduce employee costs and how manage employee communication
How to seek out help your landlord and other vendors
Which advisors to involve and when
In our BrownBags, we value and facilitate attendee participation. So, bring your questions and "stump" the experts. Great information for for Business Owners and C-Level Execs as well as Advisors working with business owners.
Panelists
Jason Kruger – President, Signature Analytics 
Keenan McCollum – Director, NowCFO 
Francesca San Diego – Partner, PBO Advisory Group
Moderator
Leo Klijn - Partner, Henberger
REGISTRATION NOW OPEN
ACG Members & Sponsors: $0
Non-Members: $0
REGISTRATION DEADLINE: APRIL 21.
YOU WILL RECEIVE AN AUTO- CONFIRMATION EMAIL WITH ZOOM DIAL IN INFORMATION.
For more BrownBag info: Please contact Leo Klijn/BrownBag Chair at leo@henberger.com or 858-231-2393.
Questions?
Contact Executive Director Judy Susser-Travis, CMP, CMM at acgsandiego@acg.org or 619-741-7247.
Please Note: Your registration for this event acts as an audio/video release and includes your permission for ACG San Diego to use your image and comments captured on audio, video or photographic formats while attending the event for marketing and promotional purposes. For further information please contact: Judy Susser-Travis - ACG San Diego Executive Director @ acgcsandiego@acg.org or 619 741 7247.
Speakers
Jason Kruger
Signature Analytics
President and Founder
Jason Kruger is the Founder and President of Signature Analytics, LLC. Jason has worked with many small to enterprise-level businesses over the last 20 years, giving him a clear understanding of what it takes to strengthen their financial position. He focuses on helping business owners, leaders, and executives improve performance by providing greater visibility into their financials to achieve their goals through value-added financial information.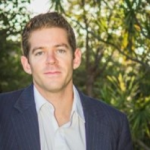 Keenan McCollom
Keenan McCollom is the director of NOW CFO's capital raise advisory division and is an experienced investment banker and private equity professional with extensive experience in the tech, healthcare and consumer product industries. After founding multiple companies in the digital marketing and medical device sectors, Keenan spun into investment banking with a focus on raising capital for growth stage companies. Having worked with many types of investors, Keenan formed the team at NOW CFO to help growing companies prepare for and execute in a capital raise process by creating pitch decks, financial models, go-to-market strategies and performing investor management to accomplish successful Series A and B rounds. Keenan is seasoned in a broad range of capital markets transactions including both debt and equity and enjoys advising on deals for companies seeking creative financing.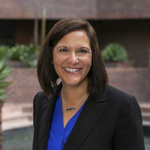 Francesca San Diego
PBO Advisory Group
Consulting CFO
Francesca San Diego has almost thirty years of experience in finance and business management in a wide range of organizations, including three start-up ventures. She is effective in complex situations that require sound business judgment and innovative problem solving. Her conceptual and analytical skills are highly developed and she has demonstrated excellent leadership talent. Her areas of expertise include financial oversight, strategic planning and business development. Her background includes projects in industries as diverse as entertainment, technology, computer software, sustainable energy and non-profit. She assists her clients in developing and implementing sound accounting, finance and administrative practices. She manages multiple teams to accomplish their goals. Her experience includes key financial positions at Sony and The Wherehouse, serving as CFO of an Internet startup and CFO and COO of a global entertainment business where she had full P&L responsibility. She also serves on the boards of commercial and non-profit organizations and is contracted to teach a Green Business Return-On-Investment Extension Class at Cal State San Marcos. She holds a BS in Mathematics and Sociology from VanderbiltUniversity.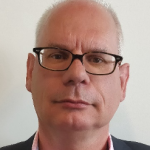 Leo Klijn (Moderator)
Leo Klijn is an investment banker focused on privately held businesses with revenues of $10m and $100m. He works with CEOs and owners to help them sell their business and/or get them to where they can successfully sell it. His experience as a deal maker, corporate executive in retail/CPG and co-founder of a software company listed on the NASDAQ SmallCap Market, provides him with a unique perspective to help his clients navigate the complexities of building, buying, selling and exiting a business. His mantra is to "Help entrepreneurs finish strong." Leo regularly serves in advisory and board positions for private companies, industry organizations and nonprofits. He received his Masters from ESCP-Europe, Paris, London, Berlin and his Undergraduate from Nijenrode, the Netherlands ' School of Business. He holds securities licenses 62, 63 and 79 with Stillpoint Capital, LLC as well as a broker's license from the California Department of Real Estate. Leo has worked on all major continents, is fluent in English, German, French and Dutch and proficient in Spanish and Thai.
Sponsors