Image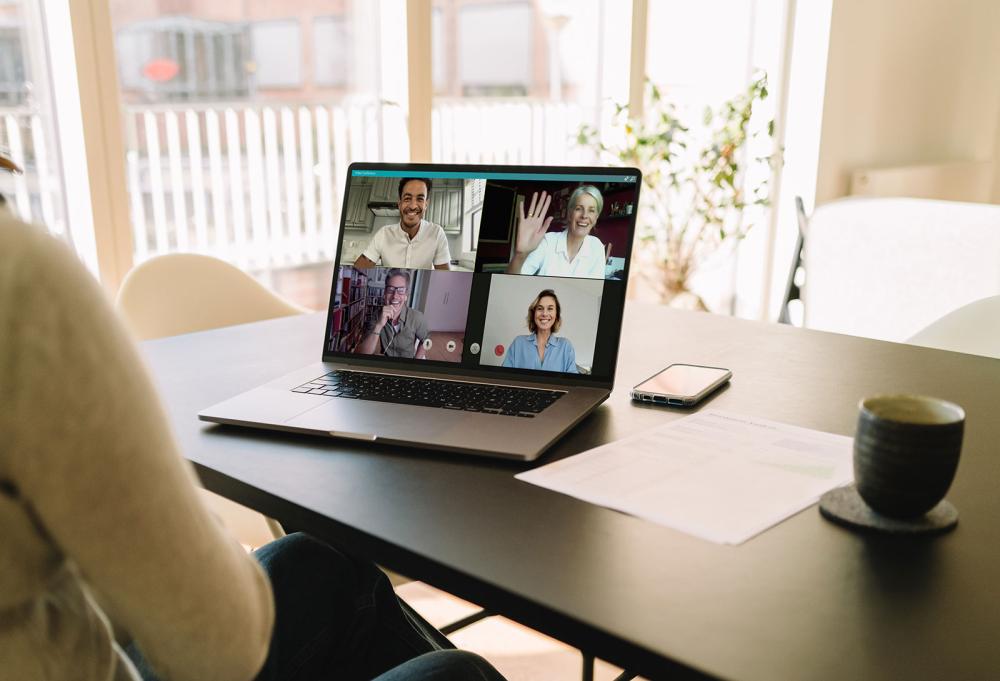 Event Details
When:
June 3, 2020 11:30 AM - 1 PM PDT
Where:
Location Name
ACG San Diego - Zoom
Add to Calendar
Overview
Body
Please note this event is for members who have joined in the past 12 months.
Welcome to ACG San Diego! We look forward to networking with you and learning more about your focus and what you are looking to achieve. This event is catered towards YOU – to welcome you to the ACG family and help you begin gaining the most out of your membership. This is a chance to "meet" other new ACG members and learn more about involvement opportunities within the organization. Join us in the comfort of your own home to network with San Diego deal makers in the middle market space!
By Invitation Only
To request an invitation/registration link, or any event questions, contact New Member Lunch Coordinators:
REGISTRATION DEADLINE: June 1st
ACG Members & Sponsors: $0 (who have joined in the past 12 months) 
ONCE REGISTERED, YOU WILL RECEIVE A CONFIRMATION EMAIL WITH ZOOM DIAL IN INFORMATION.
SPONSORS WANTED!
Opportunities for Title Sponsor or Multiple BreakOut Room Sponsors.
ACG San Diego "Where Deal Makers Meet"
Questions? Contact Executive Director Judy Susser-Travis, CMP, CMM at acgsandiego@acg.org or 619-741-7247.
Please Note: Your registration for this event acts as an audio/video release and includes your permission for ACG San Diego to use your image and comments captured on audio, video or photographic formats while attending the event for marketing and promotional purposes. For further information please contact: Judy Susser-Travis - ACG San Diego Executive Director @ acgcsandiego@acg.org or 619 741 7247.