Image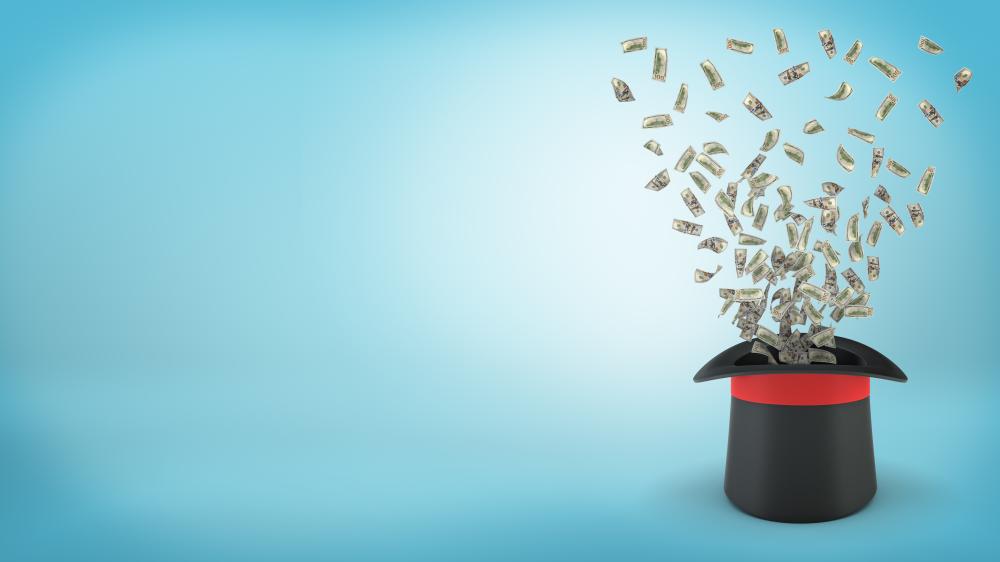 Event Details
When:
February 12, 2019 11:30 AM - 1 PM PST
Where:
Location Name
5796 Armada Drive, Suite 300, Carlsbad, CA 92008
Add to Calendar
Overview
Body
 SOLD OUT, SORRY!
ACGSD January BrownBag: PRIVATE CAPITAL 101...Demystified & Using Plain English"
Seminar with Lunch

Tuesday February 12, 2019   11:30am - 1:00pm
West Partners - Carlsbad Office
15796 Armada Drive, Suite 300, Carlsbad, CA 92008

 
PROGRAM DESCRIPTION:

As a business owner, are you prepared to navigate the capital raise playing field? Are you informed about how to determine the appropriate type of capital and how can you position your business for a successful transaction? Private equity vs. venture capital, sponsors vs. strategic companies, debt vs. equity, what's a business owner to do! The Private Capital Market can be confusing to a successful business owner who wants to grow, continue to survive or to exit their business! Looking for answers? ACG San Diego invites you to attend "Private Capital 101".

We will discuss and focus on the following topics:
· Types of capital available for Growth Financing, Turnarounds and Business Exits (M&A)
· Sources and Costs of Capital
· Businesses with revenues from 5 million to 150 million

...Great for Business Owners, C-Level Execs and Advisors
OUR SPEAKERS:  
 Leo Klijn - Partner, Henberger Group  - MODERATOR
Jay McCabe - Vice President, Relationship Manager, Comerica Bank
Jason Severson - President, Primary Funding Corporation
Kurt Wickham - Partner, West Partners
REGISTRATION OPEN NOW 
ACG Members & Sponsors 20
Non-Members 30
 
(Includes boxed lunch)
For more BrownBag info: 
Please contact Leo Klijn/BrownBag Chair at leo@henberger.com or 858-231-2393
or  John Henberger/BrownBag Chair at 760-635-1199 or 760-271-5541
ACG SD Questions: 
Please contact Executive Director Judy Susser-Travis, CMP, CMM at acgsandiego@acg.org or 619 741 7247
Please Note: Your registration for this event acts as an audio/video release and includes your permission for ACG San Diego to use your image and comments captured on audio, video or photographic formats while attending the event for marketing and promotional purposes. For further information please contact: Judy Susser-Travis - ACG San Diego Executive Director @ acgcsandiego@acg.org or 619 741 7247.