Image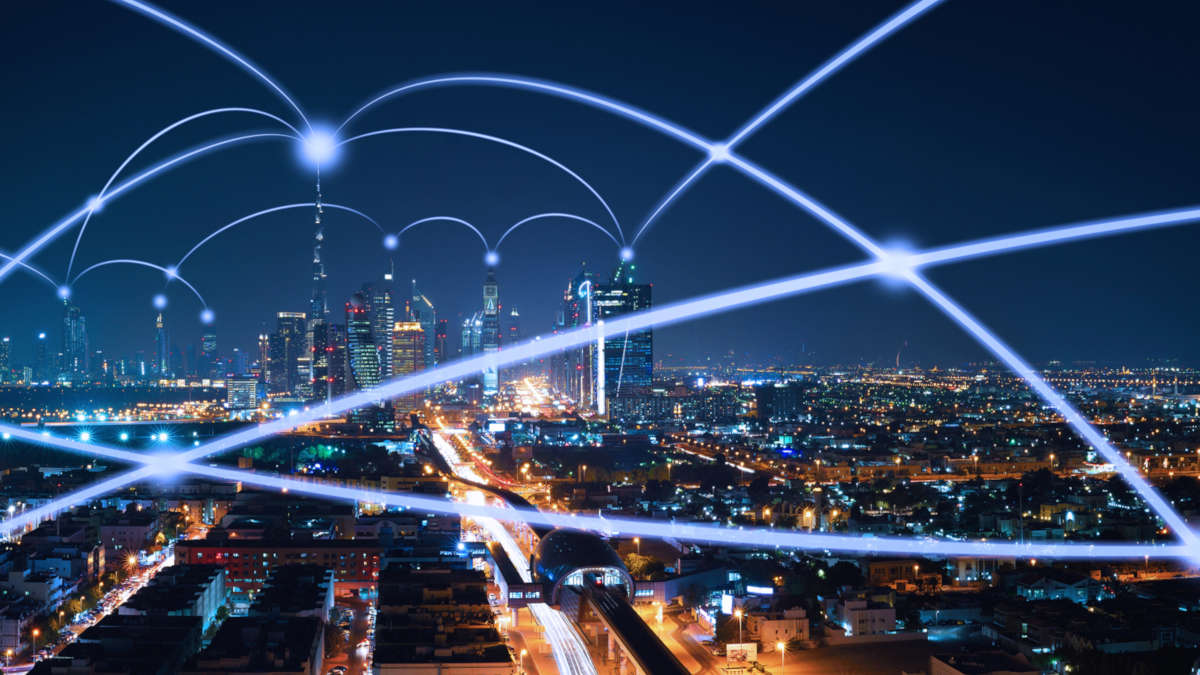 Overview
Body
(NOTE: ACG email server will be down from Friday 6/23 3pm Pacific Time until Monday 6/27. Please use Judy's alternate email jsussertravis@helmsbriscoe.com during this time or call 619 741 7247)
Breakfast with Ralph Rubio of Rubio's Coastal Grill
Tuesday June 28, 2016 / 7 - 9 am / Lomas Santa Fe Country Club
1505 Lomas Santa Fe Dr, Solana Beach, CA 92075 
Ralph Rubio, the quintessential San Diego entrepreneur will tell it all at ACG on June 28th. Ralph will take us through the critical milestones in the life cycle of Rubio's including the growth, the IPO, the economics and goals as a public company, and the transaction in 2010 taking Rubio's private again.
SPEAKER:

Ralph Rubio / Co-Founder / Rubio's Coastal Grill
Not many college students can say they came back from spring break with a hunger to start their own business, but that's exactly what Ralph Rubio, co-founder of Rubio's, did more than 30 years ago. Rubio couldn't get the bold flavors of the fish tacos he tasted in the Baja Mexico seaside village of San Felipe out of his mind. So in January 1983, he opened the first Rubio's in the San Diego neighborhood of Mission Bay. From those humble beginnings, Rubio has steered company growth into a nearly 200-unit restaurant chain that offers craveable coastal cuisine. Today Ralph spends most of his time leading the Rubio's culinary teams' efforts. And when not eating his favorite Rubio's fish tacos with salsa picante, he enjoys spending time with
his family.
 
Moderator:

John Edwards "JR" Rains/ Vice President /Alliant Americas
tbd
EARLY  Registration
 (till June 24):
ACG Annual Sponsors & Members with Breakfast  Meetings Included :  0
ACG Members Pay as You Attend & Other Chapters: 65
Non-Members & Guests: 85
LATE Registration (effective June 25)  Save 10 if you register by June 24!!
ACG Annual Sponsors & Members with Breakfast Meetings Included :  0
ACG Members Pay as You Attend & Other Chapters: 75
Non-Members & Guests: 95
Questions:  Contact Executive Director Judy Susser-Travis, CMP, CMM
(NOTE: ACG email server will be down from Friday 6/23 3pm Pacific Time until Monday 6/27. Please use Judy's alternate email jsussertravis@helmsbriscoe.com during this time or call 619 741 7247)