Image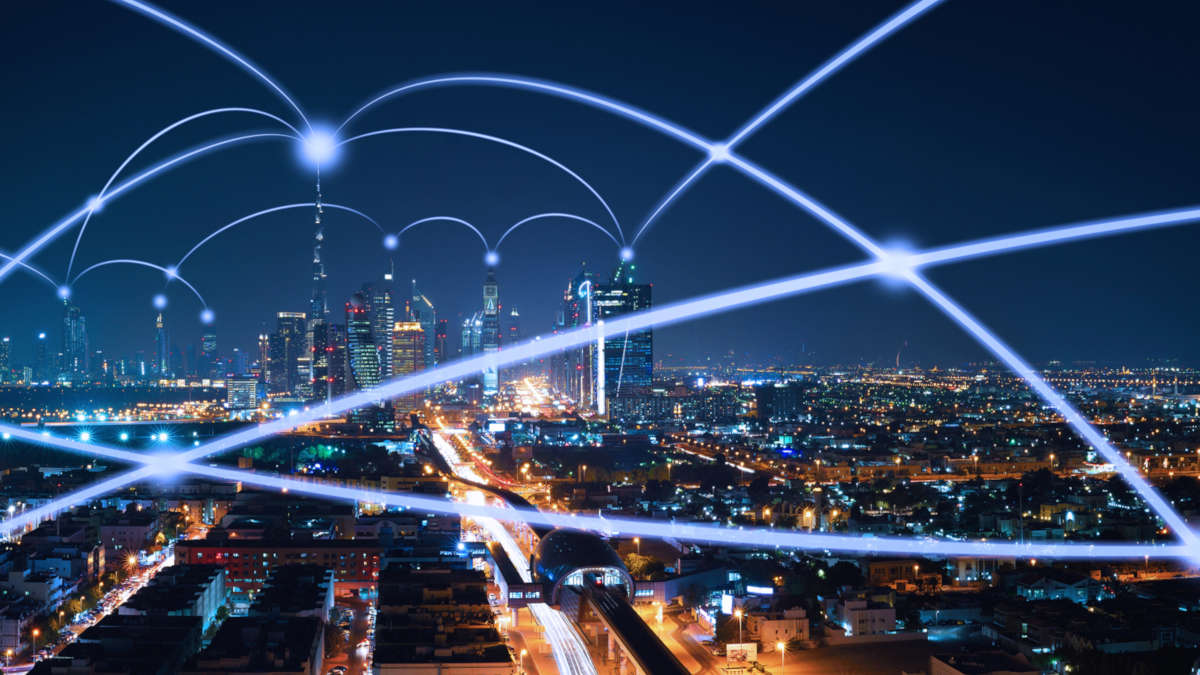 Event Details
When:
January 17, 2020 7 AM - 9 AM CST
Where:
Location Name
Ritz-Carlton
Add to Calendar
Overview
Body
January Breakfast Meeting-Private Equity Perspectives 
Friday, January 17, 2020
Private Equity Perspectives Breakfast 
7:00-7:30 a.m. Coffee & Networking
7:30-8:00 a.m. Breakfast
8:00-9:00 a.m. Panel Presentation 
Speakers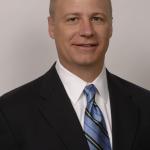 Kevin Klebe
Harbour Group
Managing Director
Kevin Klebe joined Harbour Group in 2006 as a Corporate Controller.  In 2008, Mr. Klebe was promoted to Vice President of Finance, and in 2015 he was promoted to his current position of Managing Director.  Mr. Klebe has worked with the following groups:  LED Systems, Home Products, Technician Products, Flow Measurement, Flow Control, Thermal Solutions, Tool Distribution and Thibaut.
 Before joining Harbour Group, Mr. Klebe served as CFO for The Land of Nod.  Before that, Mr. Klebe spent six years with PriceWaterhouseCoopers LLP.
 Mr. Klebe received his BS from Miami University in Oxford, Ohio and is a Certified Public Accountant (inactive).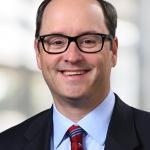 Jeff Giles
Core & Main
VP Corporate Development
Jeff Giles is vice president of corporate development for Core & Main, a leading distributor of waterworks and fire protection infrastructure products in the U.S. As a member of the executive team, Giles leads the company's strategy and inorganic growth initiatives, overseeing the mergers and acquisitions function, including pipeline development, strategic evaluation, deal structure, valuation, due diligence and negotiation. Working in close partnership with the board of directors, regional leadership and functional teams, Giles strives to expand Core & Main's services across both new and existing markets.
With more than 15 years of experience in business and corporate development, Giles has led or participated in more than 25 transactions totaling nearly $1 billion. Prior to joining Core & Main, he served as director of corporate development for Barry-Wehmiller Group, a St. Louis-based global supplier of engineering consulting and manufacturing technology, where he was instrumental in Barry-Wehmiller's acquisition-driven growth, which helped propel the company from $1.4 billion in annual revenue to more than $2.8 billion during his tenure. Previously, Giles was vice president and director of business development at Bertram Capital, a private equity firm with over $850 million in committed capital. Earlier in his career, he worked with corporate leadership on business development and strategic planning at Emerson.
Giles has an MBA from Washington University and a bachelor's degree in business from Wake Forest University. In 2015, he received the distinguished 40 Under 40 Emerging Leaders Award from The M&A Advisor. Giles serves on the board of trustees at Mary Institute and St. Louis Country Day School.
Patrick Nolan
Nolan & Associates
President
Patrick joined the firm in 2006. In his role as President and firm leader, Patrick is actively involved in all aspects of the firm's Sell Side, Buy Side and Capital Raise efforts, from client origination through deal execution, while overseeing the strategy and day-to-day management of the firm. He is passionate about working closely with middle market business owners, as each person has their own unique success story, making every day different.
Patrick has worked across a multitude of industries including transportation, building products, ecommerce, healthcare, consumer products, staffing and aerospace. He works closely with Nolan's network of wealth managers to provide M&A advisory support to their business owner clients who are pursuing a sale process.
Prior to joining Nolan, Patrick worked in public accounting, corporate finance and operations for a Fortune 500 company. He earned his MBA with High Honors from the Olin School of Business at Washington University in St. Louis and bachelor's degree in Accounting from the University of Illinois. Patrick holds FINRA Series 7, 63 and 79 securities licenses with Middle Market Transactions, Inc., a commonly owned broker/dealer affiliate of Nolan & Associates.
Outside the office, Patrick enjoys traveling, fishing, live music and trips to the gym. Most of his free time is spent with his three daughters, Sally, Norah and Molly. Patrick is a Board Member for the St. Louis chapter of the Association for Corporate Growth. Patrick works from Nolan's St. Louis office.
Event Secondary Body
Private Equity Perspectives Panel Discussion
Panelists featuring:
Kevin Klebe, Managing Director
Harbour Group
Jeff Giles, VP Corporate Development
Core & Main
Patrick Nolan, President
Nolan & Associates
Hosted by:
ACG