Image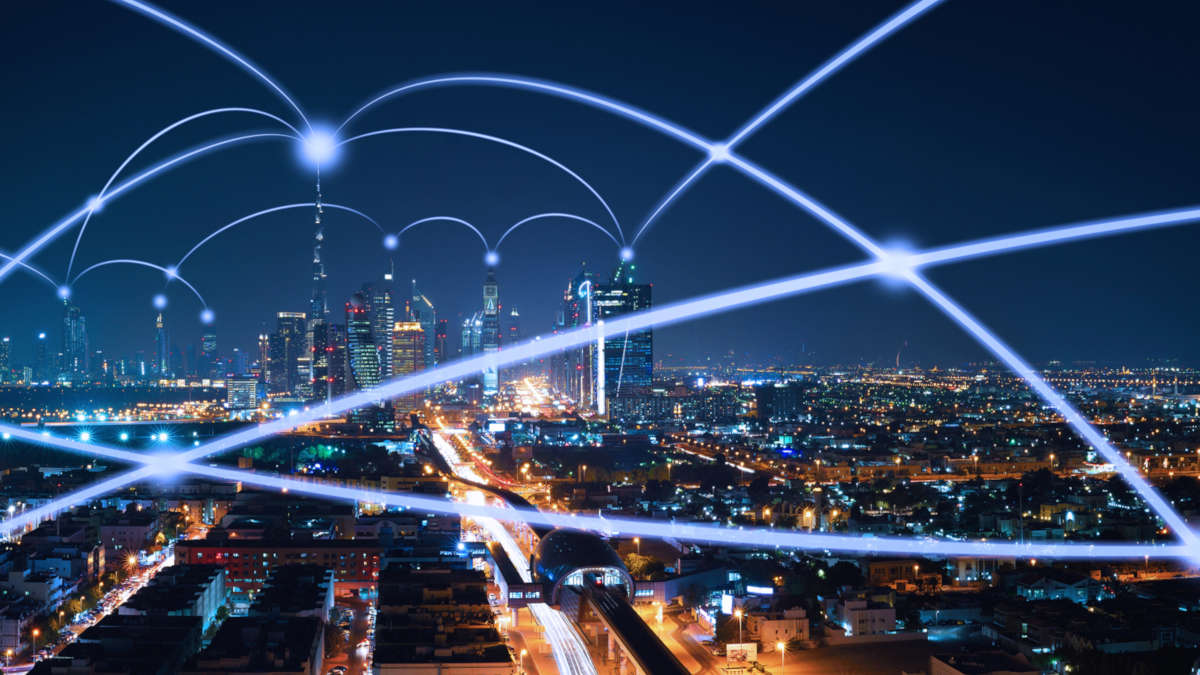 Event Details
When:
January 17, 2020 7 AM - 9 AM CST
Where:
Location Name
Ritz-Carlton
Add to Calendar
Overview
Body
January Breakfast Meeting-Private Equity Perspectives 
Friday, January 17, 2020
Private Equity Perspectives Breakfast 
7:00-7:30 a.m. Coffee & Networking
7:30-8:00 a.m. Breakfast
8:00-9:00 a.m. Panel Presentation 
Speakers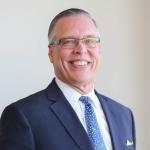 Brent Baxter - Moderator
Nolan & Associates
Managing Director
Brent joined Nolan in 2019, bringing over 25 years of sell side and buy side advisory experience from his relationships and transactions with privately-owned and family businesses, Fortune 10 corporations and leading private equity groups. To this point in his M&A career, Brent has closed over 200 transactions with an aggregate value of over $1 billion.
Brent is motivated by his passion for entrepreneurship, and sees his role advising buy side and sell side clients as a pleasure, and not as work. From his experience with business sellers, Brent has developed a deep understanding of business owners. He knows the importance of finding the right partner for an owner's family and company legacy, while also helping them realize their lifelong financial goals. Through Brent's buy side practice, he assists corporate acquirers in understanding their growth opportunities and also the non-monetary value drivers that are so important to sellers and vital to getting deals closed.
Brent is on the Executive Committee and is the Chair of Finance for the Global Board of Directors of the Association for Corporate Growth (ACG). ACG has 14,500 members and is the world's leading organization serving middle-market M&A deal-makers and business leaders focused on driving growth. He is also spearheading ACG's efforts to further build the organization's outreach to corporate development professionals. Brent also serves on the board of the St. Louis ACG chapter.
Prior to joining Nolan, Brent spent 18 years as Managing Director of a St. Louis independent investment bank. Earlier in his career, Brent was the CEO of a food manufacturing company that more than quadrupled its sales by making acquisitions in a period of just eight years. Brent earned his undergraduate degree at Allegheny College, followed by his MBA at the University of Pittsburgh. Additionally, he serves on the board of directors for several privately held companies.
Outside the office, Brent is very active in the St. Louis charitable and professional communities. He has served as a long time board member and executive committee member for the LUME Institute and the University City Children's Center, an organization on the leading edge of transforming the field of early childhood education.
Brent worked all through college in an Italian gourmet restaurant, which fostered a lifelong passion for cooking (and some level of dishwashing!). Brent also finds time to travel, read and exercise. Brent and his wife have 2 sons, and he works from Nolan's St. Louis office.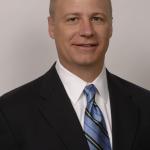 Kevin Klebe
Harbour Group
Managing Director
Kevin Klebe joined Harbour Group in 2006 as a Corporate Controller.  In 2008, Mr. Klebe was promoted to Vice President of Finance, and in 2015 he was promoted to his current position of Managing Director.  Mr. Klebe has worked with the following groups:  LED Systems, Home Products, Technician Products, Flow Measurement, Flow Control, Thermal Solutions, Tool Distribution and Thibaut.
 Before joining Harbour Group, Mr. Klebe served as CFO for The Land of Nod.  Before that, Mr. Klebe spent six years with PriceWaterhouseCoopers LLP.
 Mr. Klebe received his BS from Miami University in Oxford, Ohio and is a Certified Public Accountant (inactive).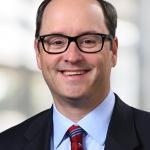 Jeff Giles
Core & Main
VP Corporate Development
Jeff Giles is vice president of corporate development for Core & Main, a leading distributor of waterworks and fire protection infrastructure products in the U.S. As a member of the executive team, Giles leads the company's strategy and inorganic growth initiatives, overseeing the mergers and acquisitions function, including pipeline development, strategic evaluation, deal structure, valuation, due diligence and negotiation. Working in close partnership with the board of directors, regional leadership and functional teams, Giles strives to expand Core & Main's services across both new and existing markets.
With more than 15 years of experience in business and corporate development, Giles has led or participated in more than 25 transactions totaling nearly $1 billion. Prior to joining Core & Main, he served as director of corporate development for Barry-Wehmiller Group, a St. Louis-based global supplier of engineering consulting and manufacturing technology, where he was instrumental in Barry-Wehmiller's acquisition-driven growth, which helped propel the company from $1.4 billion in annual revenue to more than $2.8 billion during his tenure. Previously, Giles was vice president and director of business development at Bertram Capital, a private equity firm with over $850 million in committed capital. Earlier in his career, he worked with corporate leadership on business development and strategic planning at Emerson.
Giles has an MBA from Washington University and a bachelor's degree in business from Wake Forest University. In 2015, he received the distinguished 40 Under 40 Emerging Leaders Award from The M&A Advisor. Giles serves on the board of trustees at Mary Institute and St. Louis Country Day School.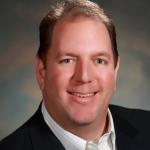 John Huhn
Compass Group Equity Partners
CEO
John Huhn's successful track record in private equity, entrepreneurial activities and strategic consulting for over 25 years brings sound leadership to Compass Group. In his career, John has been involved in over 50 transactions representing over $1 billion in revenue.
In recent years, John launched and led HBM Holdings, a family office focused on diversification of its core holdings. Prior to HBM, John served as Vice President of Strategy & Corporate Development for Aegion (NASDAQ: AEGN) where he was responsible for corporate strategy, mergers & acquisitions, joint-ventures and strategic alliances.  In addition, John was Managing Principal of an international consulting firm, providing strategic and organizational consulting for Global 1000 customers.
John is a graduate of the University of Illinois, receiving degrees in Engineering and Business Administration.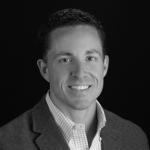 Heath Hunter
Dot Family Holdings
VP Corporate Development
Heath Hunter is Vice President of Dot Family Holdings, the family office of the Tracy Family. The Tracy Family owns and operates Dot Foods, a multi-billion dollar food redistributor and established DFH to leverage the family's capital and expertise in distribution and supply chain to acquire and build companies in non-food industries. To date, Heath has led the acquisitions of distribution and supply chain platforms in building products (Grabber Construction Products), appliance repair parts (Reliable Parts), electrical products (OmniCable), and ecommerce fulfillment (TAGG Logistics).
Prior to joining DFH, Heath was a Vice President with Prospect Partners, a private equity firm located in Chicago. He began his career as a management consultant at PwC, where he advised Fortune 500 companies in the areas of strategy and operations and led large scale M&A projects. Heath has a BSBA from Washington University in St. Louis and an MBA from Northwestern's Kellogg School of Management.
Event Secondary Body
Private Equity Perspectives Panel Discussion
Join ACG St. Louis at is annual Private Equity Seminar as our expert panelists from family office, corporate development, and LBO organizations share insights and perspectives on the current state of M&A. 
Kevin Klebe, Managing Director
Harbour Group
Jeff Giles, VP Corporate Development
Core & Main
John Huhn, CEO
Compass Group Equity Partners
Heath Hunter, VP Corporate Development
Dot Family Holdings
Moderated By: Brent Baxter, Managing Director, Nolan & Associates
ACG St. Louis Member - $0
Corporate Executive Guest*-$0 
(*CEO, CFO, COO, President, VP of an operating company)
ACG Member from Another Chapter - $45
Non-Member Guest Fee - $60
Hosted by:
ACG