Image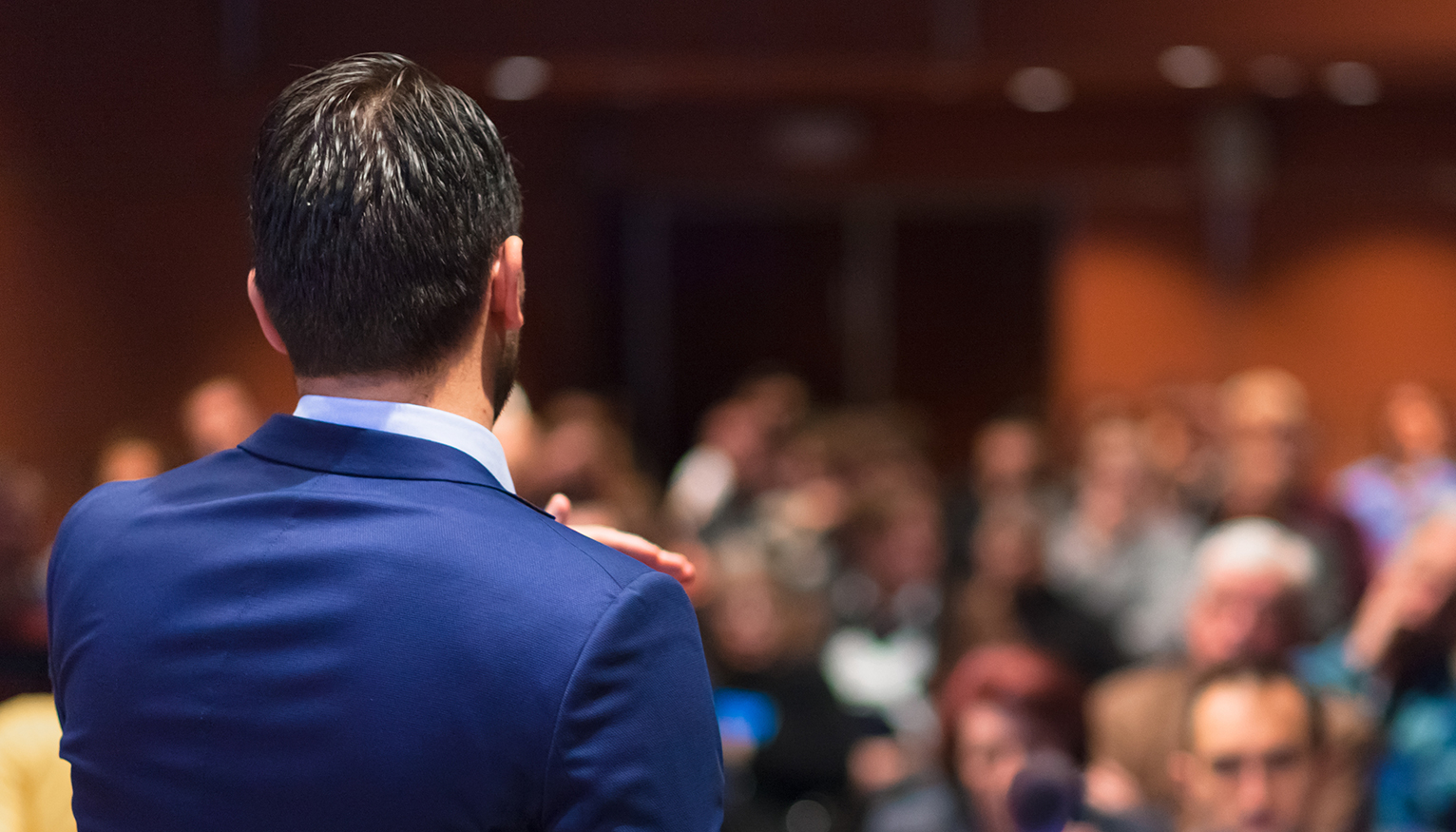 Event Details
When:
January 12, 2018 7:30 AM - 9:15 AM CST
Cost:
Free - $35
Where:
Location Name
Milwaukee Athletic Club
Add to Calendar
Speakers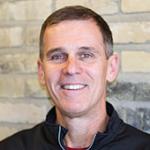 Paul Schueller
Franklin Energy Services
CEO
With over two decades in the energy landscape and two successful consulting firms under his belt, Schueller provides intrinsic oversight to Franklin Energy's business development, client development, client relationships and delivery of contracted services for energy efficiency programs across the country. Since founding Franklin Energy in 1994, he has deliberately and gracefully grown the firm to over 400 employees, along with diverse utility clients traversed across the country. 
In addition to guiding Franklin Energy's day-to-day operations, Schueller lends his stewardship to the Midwest Energy Efficiency Alliance (MEEA) and contributes to numerous charitable foundations and scholarships for young professionals on the energy efficient track.
Event Secondary Body
Agenda
7:30 AM: Registration and networking
8:00 AM: Breakfast
8:20 AM: Welcome and presentation
9:15 AM: Meeting adjourns
Program Fees
ACG Wisconsin Members: Complimentary

ACG Wisconsin Member Substitute: Complimentary

Prospective Corporate Member: Complimentary

Non-Corporate Guest of an ACG Member: $35 (Must be registered by the ACG Wisconsin member)

Members of other ACG Chapters: $35 (limit 2 meetings)

Service Members-in-Waiting: $25, plus you must attend with a prospective corporate member

YACG Members: Up to 2 complimentary meetings per year

All Other: Contact the ACG Wisconsin Office
Non-Members, YACG Members and Service Members-In-Waiting – Register Here
If you prefer a fruit plate instead of the non-vegetarian entree, please tell us or indicate so in the "ADA & Special Dietary Needs" box on the registration form.
Hosted by:
ACG