Image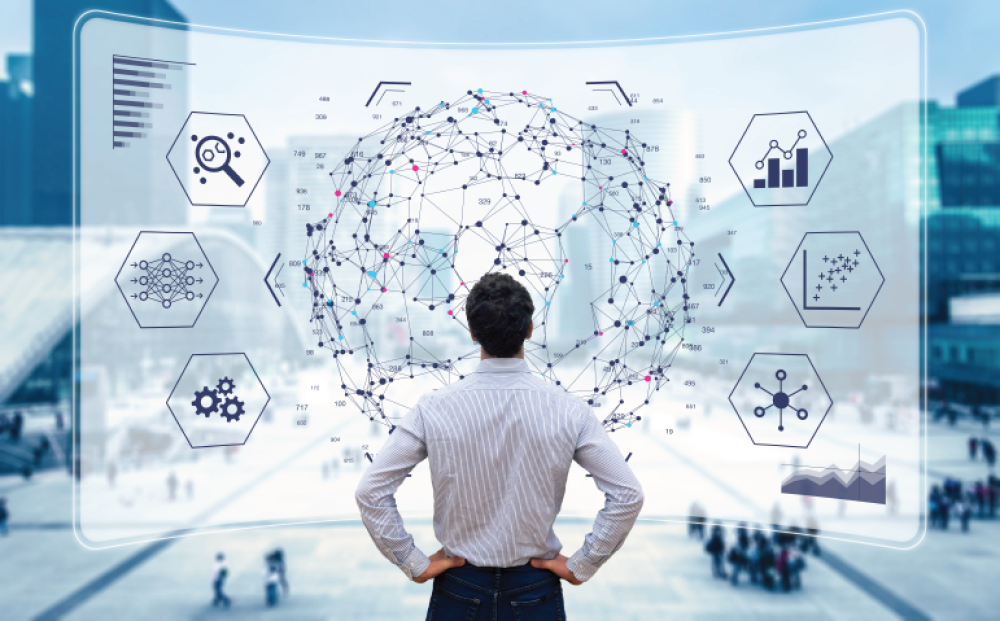 Event Details
When:
April 8, 2021 12 PM - 1:30 PM CDT
Cost:
Free - $35
Where:
Add to Calendar
Overview
Body
A Four Part Series on Tech Trends from the Silicon Valley to the Silicon Hills - Part Two: SPACs, IPOs and Resulting Cultural Changes
This web-series is presented by 
ACG Austin/San Antonio
, 
ACG Silicon Valley
, & 
ACG San Francisco
In this session, we will discuss:
-The different paths to going public (IPO's, SPAC's, , and a look at the current SPAC boom
   oDiscuss the different go-public strategies
   oThe benefits and drawbacks of being a public company and the benefits and drawbacks of the different paths
-What makes a company attractive to investors
-Building out your infrastructure / human capital
   oIdentifying needs and creating a recruiting plan
   oCompliance, Labor law, workers comp
   oPolicies and HR
   oInclude discussion on diversity & inclusion 
-Changes in culture – how to retain the Company's mission, ingenuity and overall 'vibe'

Presenters:
Moderator:
Agenda:
12Noon CST/10AM Pacific to 1PM CST/11AM Pacific - Speakers discuss SPACs, IPOs and Resulting Cultural Changes
1PM CST/11AM Pacific to 1:30PM CST/11:30AM Pacific - Networking for attendees 
For ACG Members, this is a free event.  Non-members may attend @ $35. Advanced registration is required. The Zoom meeting link will be included in you reg. confirmation email.
Hosted by:
ACG

Chapter

Austin/San Antonio