Image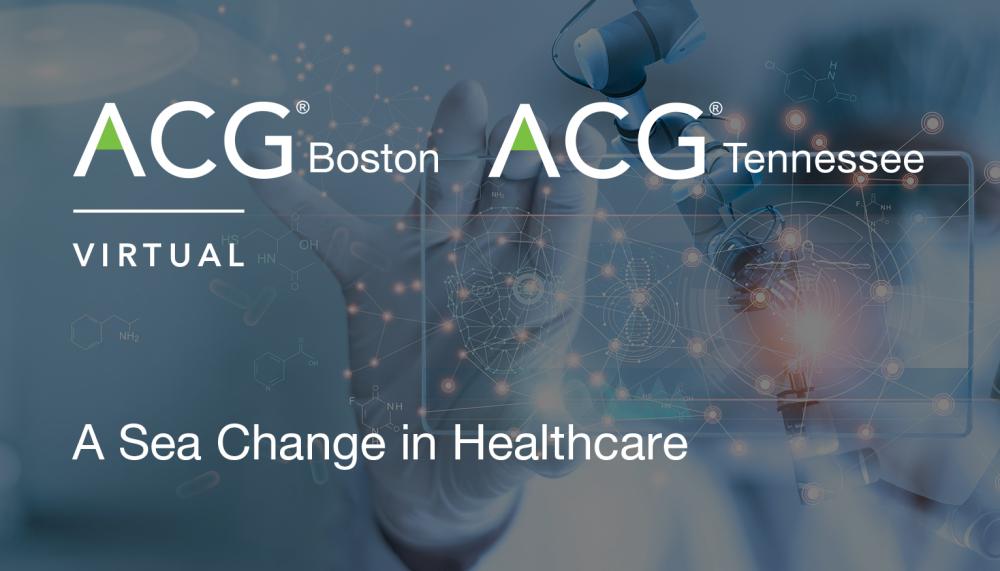 Event Details
When:
September 29, 2020 11 AM - 12:30 PM EDT
Where:
Location Name
ACG Boston & ACG Tennessee - Zoom
Add to Calendar
Overview
Body
Join ACG Boston and ACG Tennessee for a joint chapter webinar and networking event exploring the impact of the pandemic on healthcare.
The healthcare industry, traditionally slow to implement change, experienced an unprecedented rate of transformation in response to the Covid-19 pandemic. Businesses and facilities pivoted overnight, and sweeping regulatory changes were implemented quickly, reshaping the way healthcare was received, practiced and monetized to meet the new demands. Panelists will share their perspectives on the impact of these changes on the future of the industry, who has weathered the storm or struggled in this environment, and the role M&A will play in continued growth.
Following the panel, attendees will be broken up into smaller groups to continue the conversation with the speakers and peers, and connect with fellow members across chapters.
Speakers
Angela Humphreys, Chair, Healthcare Practice Group & Co- Chair, Healthcare Private Equity Team, Bass, Berry & Sims (Moderator)
Kim Monk, Founding Partner, Capital Alpha
Michael Patton, Managing Director, Provident Healthcare Partners
Chris Rogers, Managing Director, Ziegler
Scott Snider, CEO, Proven Behavior Solutions
Agenda
11:00am - 11:45am ET: Panel Discussion
11:45am - 12:30pm ET: Small Group Breakout Sessions
Pricing 
Members: $30
Non-Members: $65 
Speakers
Image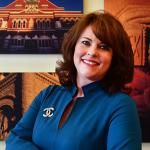 Angela Humphreys (Moderator)
Chair, Healthcare Practice Group & Co-Chair, Healthcare Private Equity Team
Bass, Berry & Sims
As chair of the Healthcare Practice Group and co-chair of the Healthcare Private Equity Team, Angela Humphreys leads the firm's national healthcare practice. With more than 20 years of experience, she has counseled national healthcare organizations on hundreds of transactions in the healthcare industry, including hospitals and health systems, health plans, surgery centers, physician practice management companies, laboratories and healthcare information technology companies, among others. She also leads interdisciplinary teams to provide clients with creative solutions to the operational and regulatory issues they face while working within an ever-changing, complex regulatory environment. Angela is known for providing business-minded, proactive advice and guidance to her clients. She is often cited by clients for her responsiveness and ability to understand the big picture. Her clients include private equity firms and their portfolio companies, publicly traded companies and nonprofit institutions.
Image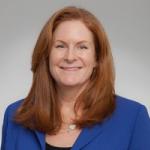 Kim Monk
Founding Partner
Capital Alpha
Kim Monk brings nearly twenty-five years of Washington experience working in the healthcare policy arena to her coverage of political developments impacting the industry – and is a founding partner of Capital Alpha. Previously, Monk was the Senior Healthcare Analyst with Prudential Equity Group's Washington Research Group. Monk joined Prudential in July 2005 from Capitol Hill, where she spent seven years as a senior advisor, most recently with the Senate Budget Committee. Most of her years on the Hill were with the Senate Committee on Health, Education, Labor, and Pensions ("HELP"), which oversees the FDA, health insurance, the NIH, and public health. Prior to that, Monk was a health policy analyst for the Washington Business Group on Health and started her career with Mercer Human Resource Consulting.
Image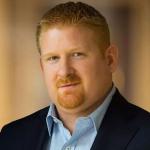 Michael Patton
Managing Director
Provident Healthcare Partners
Michael Patton is a Managing Director at Provident Healthcare Partners, and has been at the firm since 2000. During his tenure at Provident, Michael has managed over 100 transactions in numerous verticals within the healthcare industry. He is directly involved with all aspects of M&A transactions, including origination, financial analysis, marketing, due diligence, negotiation, and intercompany correspondence. Prior to joining Provident, Michael worked at Merrill Lynch. Michael holds a bachelor's degree in Business Administration from Franklin and Marshall College.
Image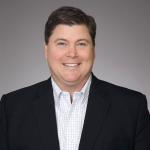 Chris Rogers
Managing Director
Ziegler
Chris Rogers joined Ziegler in 2014 as a Managing Director in the Corporate Finance Healthcare Practice. He has over 23 years of healthcare investment banking experience and has executed over 60 transactions including strategic advisory assignments, public/private equity financings and fairness opinions for companies in the healthcare services and healthcare information technology sectors. Chris enjoys the opportunity to work with clients that innovate traditional healthcare models and he provides advisory services to healthcare companies across multiple sectors that provide unique service models or technology solutions to improve access and outcomes through better engagement with providers, patients and payors. Specifically, Chris has worked with companies in the following sectors: outsourced clinical services, behavioral/mental health, telehealth/virtual engagement, alternate site care, disease management and wellness solutions. Select clients include HCA, Tivity (Healthways), Acadia Healthcare (Psychiatric Solutions), Trilliant Health, Nashville Anesthesia Partners, TeamHealth, SpecialtyCare, StatDoctors, Valify and Regroup. Prior to joining Ziegler, he helped expand the healthcare focused private equity senior lending platform at Regions Financial. Prior to Regions, Chris worked in the healthcare investment banking divisions of Morgan Keegan and SunTrust Robinson Humphrey in Nashville, Merrill Lynch in New York and Cowen & Company in San Francisco, Munich and London and was a Partner and co-Founder of Viscardi AG, a venture capital firm and merchant bank headquartered in Munich, Germany. Prior to healthcare investment banking, he started his career at Coopers & Lybrand in Boston and San Francisco. Chris earned an M.B.A. from the Owen Graduate School of Management at Vanderbilt University with a finance concentration. He earned a B.A. in political science and economics from Connecticut College.
Image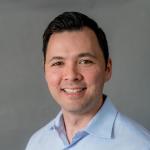 Scott Snider
Chief Executive Officer
Proven Behavior Solutions
Scott serves as the Chief Executive Officer of Proven Behavior Solutions. A former US Air Force officer, senior fighter pilot, and private sector project manager, he brings a wealth of leadership, management, and process improvement experience. More importantly, Scott is driven by a passion for public service and solving needs in the local ASD community. In 2017, Scott was a recipient of the 40 Under 40 Award by Cape and Plymouth Business Magazine, recognizing him as one of the top up-and-coming business leaders in the region. In 2019, he was a recipient of the 40 Under 40 Award by Boston Business Journal, recognizing him as one of the top young business leaders in Massachusetts.