Image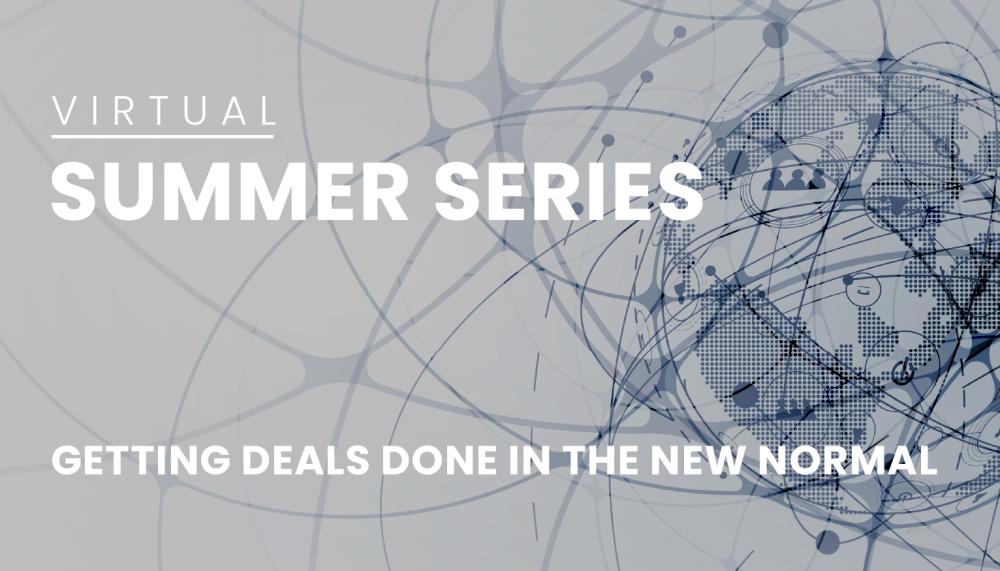 Event Details
When:
August 6, 2020 10 AM - 11:30 AM EDT
Where:
Add to Calendar
Overview
Body
ACG Boston is hosting Getting Deals Done in the New Normal, a virtual event series throughout the summer to provide guidance onchanges to the M&A process brought on by the COVID-19 pandemic, and foster discussion about how dealmaking may not only look different in the months ahead, but more permanently going forward.Topics will include Deal Sourcing, Going to Market and Valuation, Back-End Diligence and Closing.
The second event in the summer series will take place on August 6, 2020 and will cover Going to Market & Valuations.
Session 2: Going to Market & Valuations
The event will feature a panel discussion on the challenges deal professionals have faced during the pandemic taking companies to market and evaluating investments, and how they're overcoming those obstacles to get deals done. Speakers will discuss:
How have things changed in preparation for and in taking a company to market?
With travel constraints and the economic slowdown, how are buyers exploring investment opportunities, and how do sellers get to evaluate buyers when choosing their ultimate partner?
Current trends in front end diligence & valuations
What types of addback/adjustments are expected from this time?
Following the panel, speakers and attendees will be broken into small group breakouts to further discuss their perspectives and questions among peers.
Agenda
10:00am - 10:45am: Introductions & Panel Discussion
10:45am - 11:30am: Breakout Sessions
Pricing
Members: $30 
Non-Members: $65
Speakers
Image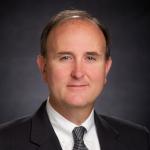 Rick Heine
Rick has over 30 years of entrepreneurial and management experience. Since founding Flightdocs in 2003, he has self-funded and led the Company's transformation from a small provider of maintenance management services for a dozen aircraft, to a rapidly growing cloud-based software solutions company serving thousands of aircraft worldwide. Previously, Rick founded RTI in 1992, a successful financial statement processing company, which he grew and sold to SourceCorp (publicly traded at the time and now a portfolio company of PE firm Apollo Global Management), where he subsequently served as President of SourceCorp Statement Solutions, until starting Flightdocs.
Image
Rob Hong
Rob is a co-founder and the CEO of Sapling. After indulging his penchant for learning about anything and everything in his earlier university days, he "wisened up" and found a job in investment management. While at Artemis Investment Management, a $2 billion Bay Street investment firm, Rob developed deep financial modelling skills through researching over 100 publicly-traded companies. He also oversaw more than $150 million of client money. His successes saw him promoted twice, ending as Associate Portfolio Manager. After three years at Artemis, Rob joined KPMG LLP as a Senior Consultant in their Strategy & Operations group, with the hopes of being closer to actual business decisions. There, he applied his modelling skills to a high profile engagement while deepening his expertise in database analytics. When he got tired of seeing the inside of a plane every Monday and Friday, Rob joined Bell Canada Finance, supporting the Wholesale business unit, where he and a colleague built most of the financial models setting Wholesale's pricing on big deals with telecom resellers. Rob's university education began with a Bachelor of Arts at the University of Toronto. This was followed by a Master of Theological Studies, where he became adept at arguing the finer points of ecclesiology and soteriology. Rob went on to attain the Chartered Financial Analyst (CFA) designation, and completed his Master of Finance from Queen's School of Business. His education continues, whether it's database query optimization, cost accounting or Civil War history. If he's not staring at a computer screen, you can probably find him on the squash court, running on one of the few remaining new routes from his North Toronto home, or worrying about the world's declining biodiversity.
Image
Glen Kruger
Glen Kruger is a Managing Director at GCA focused on commerce technology providers throughout the retail, wholesale and restaurant verticals. With over 11 years of Tech M&A experience, Glen's direct areas of expertise include digital marketing, e-commerce platforms, in-store retail management systems, mobile commerce and payment platforms. His sector expertise—particularly among technologies designed to drive consumer engagement and conversion, increase logistics efficiency, and improve supply chain visibility/accuracy—played a key role in the sale of MarketLive and Shopatron to Vista Equity Partners, helping form Kibo Commerce. Prior to GCA, Glen held roles at Keybanc Capital Markets and Oppenheimer & Co. He received a BSc in Mechanical Engineering from the University of Natal (South Africa) and an MBA from Babson College.
Image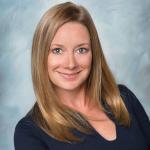 Danielle Lussier (Moderator)
Senior Vice President – Relationship Manager
Wells Fargo Technology Banking Group
Danielle Lussier, Senior Vice President – Relationship Manager, is with Wells Fargo's Technology Banking Group. As part of this specialized industry banking team, Ms. Lussier is dedicated to building relationships through delivering sound, strategic and balanced advice, operational and capital support to early stage, growth stage and mature/public technology companies. Prior to joining Wells Fargo, Ms. Lussier was Vice President – Sr. Business Development Officer with KeyBank. Her prior experience includes First Niagara Commercial Finance where she was First Vice President - Senior Portfolio Manager, managing portfolio relationships, Salus Capital, where she was a Vice President - Portfolio Manager overseeing diverse asset based loans, Wells Fargo Capital Finance, where she was an Assistant Vice President - Credit Analyst, and as a Senior Treasury Analyst and Supervisor of Banking Relationships at the office of the Massachusetts State Treasury. She received a B.A. in Political Science and a M.B.A. degree from Simmons College. She is a board member for the Association of Corporate Growth Boston (ACG), co-chair of ACG's Women in Leadership (WOL) Committee, is a board member for the Turnaround Management Association (TMA) of New England, serves as chair of the TMA's Membership Committee, and is co-chair for the TMA's Network of Women (NOW).
Image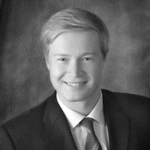 Luke McLaughry
Vice President
Gemini Investors
Since joining Gemini in 2017, Luke has completed investments across a broad range of industries including consumer, business services, transportation and professional services. He currently serves on the Board of 6 Gemini portfolio companies. Founded in 1993, Gemini has invested over $850 million in more than 150 smaller middle market companies. Prior to Gemini Luke worked at a successful boutique advisory firm where he focused on mergers and acquisitions in the consumer, healthcare and manufacturing industries. Luke received a B.A. in Economics from Dartmouth College.
Sponsors
Event Materials
Event Materials
Interview with Rob Hong, Co-Founder & CEO, Sapling Financial Consultants, and Danielle Lussier, Senior VP - Relationship Manager, Wells Fargo Technology Banking Group: