Image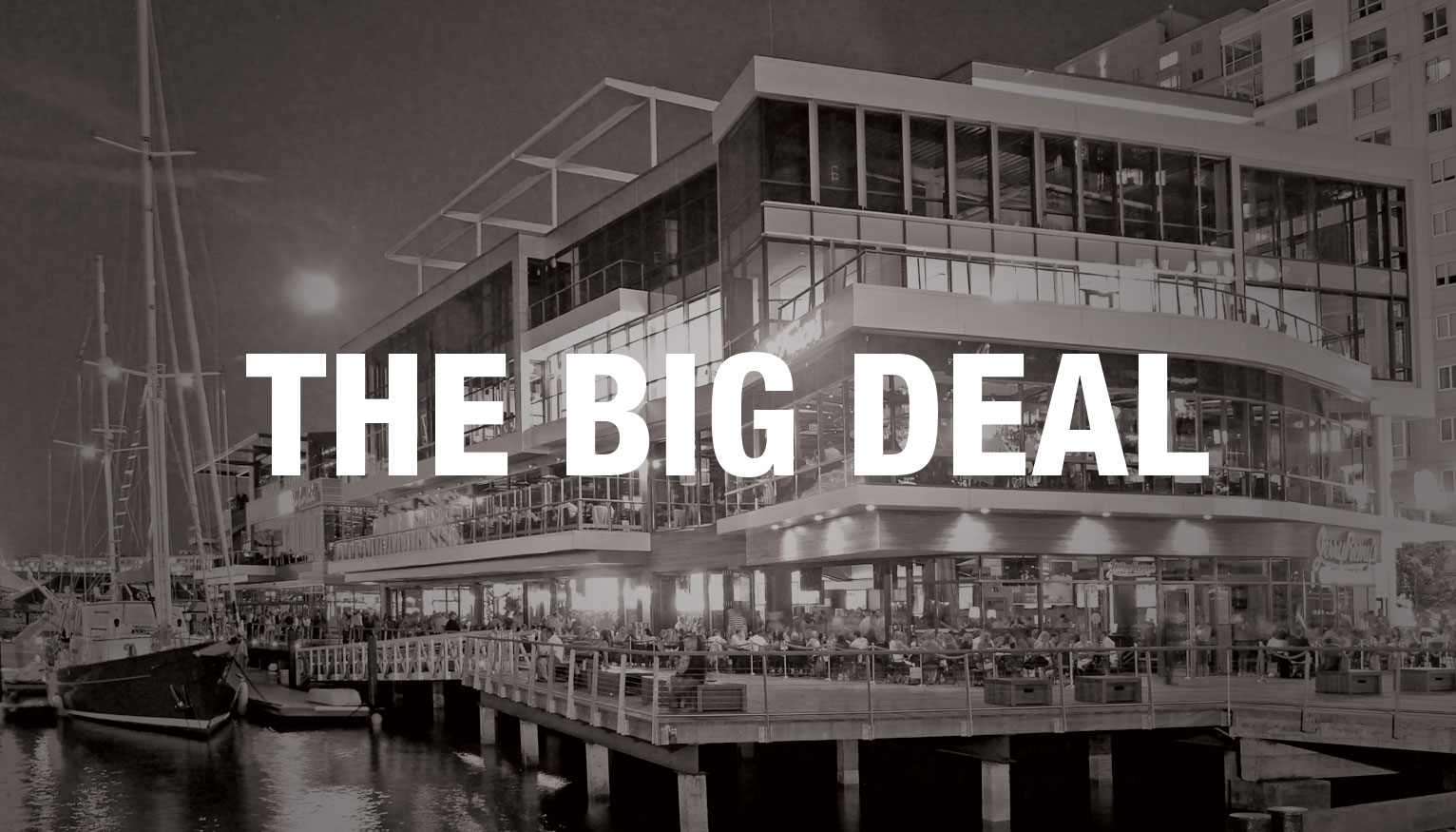 Event Details
When:
January 15, 2019 6 PM - 8:30 PM EST
Where:
Location Name
Legal Harborside, Floor 2
Add to Calendar
Event Secondary Body
Online registration for this event is now closed.
The BIG Deal is an annual invitation- and ACG members-only event for senior-level investment bankers, private equity investors, family offices and corporate development professionals.  If you fit the above profile and would like to attend, please contact us.
The BIG Deal is ACG Boston's most exclusive members- and invite-only event, selling out for the past four years in a row.
At The BIG Deal, senior-level ACG members of the private equity, investment banking, family office and corporate development communities across the US come together for an evening of unparalleled networking to build relationships with those who truly drive dealmaking in the Northeast. 
Key deal professionals will connect over delicious food and cocktails while enjoying one of Boston's best views of the waterfront from Legal Harborside.
Hosted by The BIG Deal Committee
Rudy Scarito, Chair
RS Finance & Consulting
Erik Dykema, Chair
Lineage Capital
Drew Bagin
Aeterna Capital Partners
David Clark
Raymond James
Paul Colone
Alantra
Drew Collina
Stifel
Ham Crawford
Duff & Phelps
Bill Della Giustina
Deloitte Corporate Finance
David Dunstan
Western Reserve Partners
Christopher Dupre
Renovo Capital
April Evans
Monitor Clipper Partners
Alan Fullerton
Mirus Capital Partners
David Hellier
Bertram Capital
Lamar Horne
PNC Mezzanine Capital
Seth Kaufman
Kaufman & Company
David Lazar
Stifel
Jon Lemelman
Riverside Partners
Tim Lufkin
BB&T Capital Markets
Robert Menn
Gemini Investors
Chris Nicholas
Shields & Company
Pam Nightingale
Piper Jaffray
Rich Prestegaard
High Road Capital Partners
Don Ritucci
Jeffries
Gregory Rush
Dunn Rush & Co.
Dan Ryan
Milestone Partners
James Schiro
Moelis
Andrew Simmons
High Street Capital
Scott Smith
Piper Jaffray
Tyler Wick
Abry Partners
 
Hosted by:
ACG
Sponsors