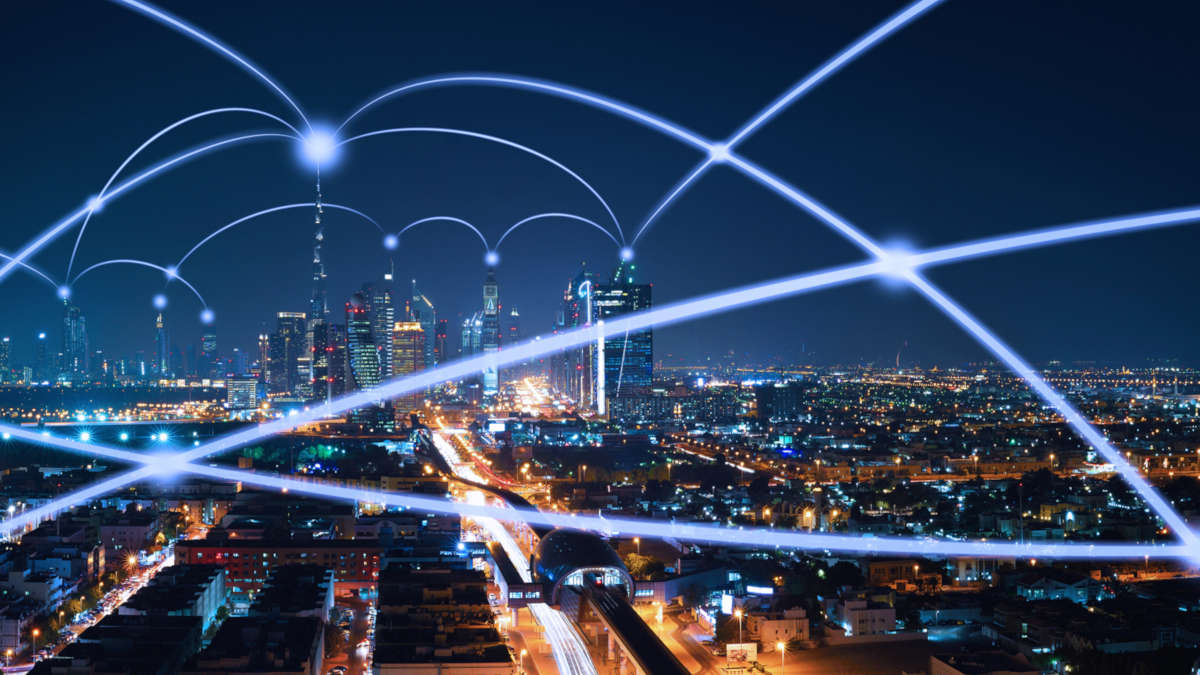 Overview
Body
Untitled Document function toggle(sender, target) { var ele = document.getElementById(target); var text = sender; if (ele.style.display == "block") { ele.style.display = "none"; text.innerHTML = "Show"; } else { ele.style.display = "block"; text.innerHTML = "Hide"; } }
The BIG Deal
ACG's Most Exclusive Networking Event
Tuesday, January 17, 2017
6:00PM - 8:30PM
Legal Harborside, Floor 2
270 Northern Ave | Boston, MA
Members
: 160.00
Non-Members
can purchase ACG Boston Membership and receive complimentary BIG Deal registration.
Online registration is now closed. If you have any questions about registration, substitutions or cancellations, please email info@acgboston.org.
The BIG Deal is ACG members-only. If you qualify to attend The BIG Deal and are not an ACG member, you can join ACG Boston and receive a complimentary registration to The BIG Deal.
After two sellout years in a row, ACG Boston's most exclusive members-only event -- The BIG Deal -- returns to Legal Harborside's 2nd Floor in January 2017.

At The BIG Deal, senior-level ACG members of the private equity, investment banking, and corporate development communities across the US come together for an evening of unparalleled networking to build relationships with those who truly drive dealmaking in the Northeast. Key deal professionals will connect over delicious food and cocktails while enjoying one of Boston's best views of the waterfront from Legal Harborside.
The BIG Deal is an annual invitation- and ACG members-only event for senior-level investment bankers, private equity investors, and corporate development professionals.
Hosted By The BIG Deal Committee
Rudy Scarito, Chair
RS Finance
Franklin Harris
Lincoln International
Pam Nightingale
Piper Jaffray
David Clark
Raymond James
David Hellier
Bertram Capital
Rich Prestegaard
High Road Capital
Lamar Horne
PNC Mezzanine
Don Ritucci
Imperial Capital      
Chris Kane
Moelis & Company
Greg Rush
Dunn Rush & Co. LLC
Dave Dunstan
Western Reserve Partners
Seth Kaufman
Kaufman & Company, LLC
Dan Ryan
Milestone Partners
Chris Dupre
Wingate Partners
David Lazar
Stifel Nicolaus
Sam Sezak
Blue Heron Capital
Erik Dykema
Lineage Capital
Jon Lemelman
Riverside Partners
Andrew Simmons
High Street Capital
April Evans
Monitor Clipper Partners
Tim Lufkin
American Capital Ltd.
Scott Smith
Piper Jaffray
Alan Fullerton
Mirus Capital Advisors
Rob Menn
Gemini Investors
Franklin Staley
Signal Hill
Darren Gange
Duff & Phelps Securities
Chris Nicholas
Shields & Co.
Thank You to Our Sponsors