Image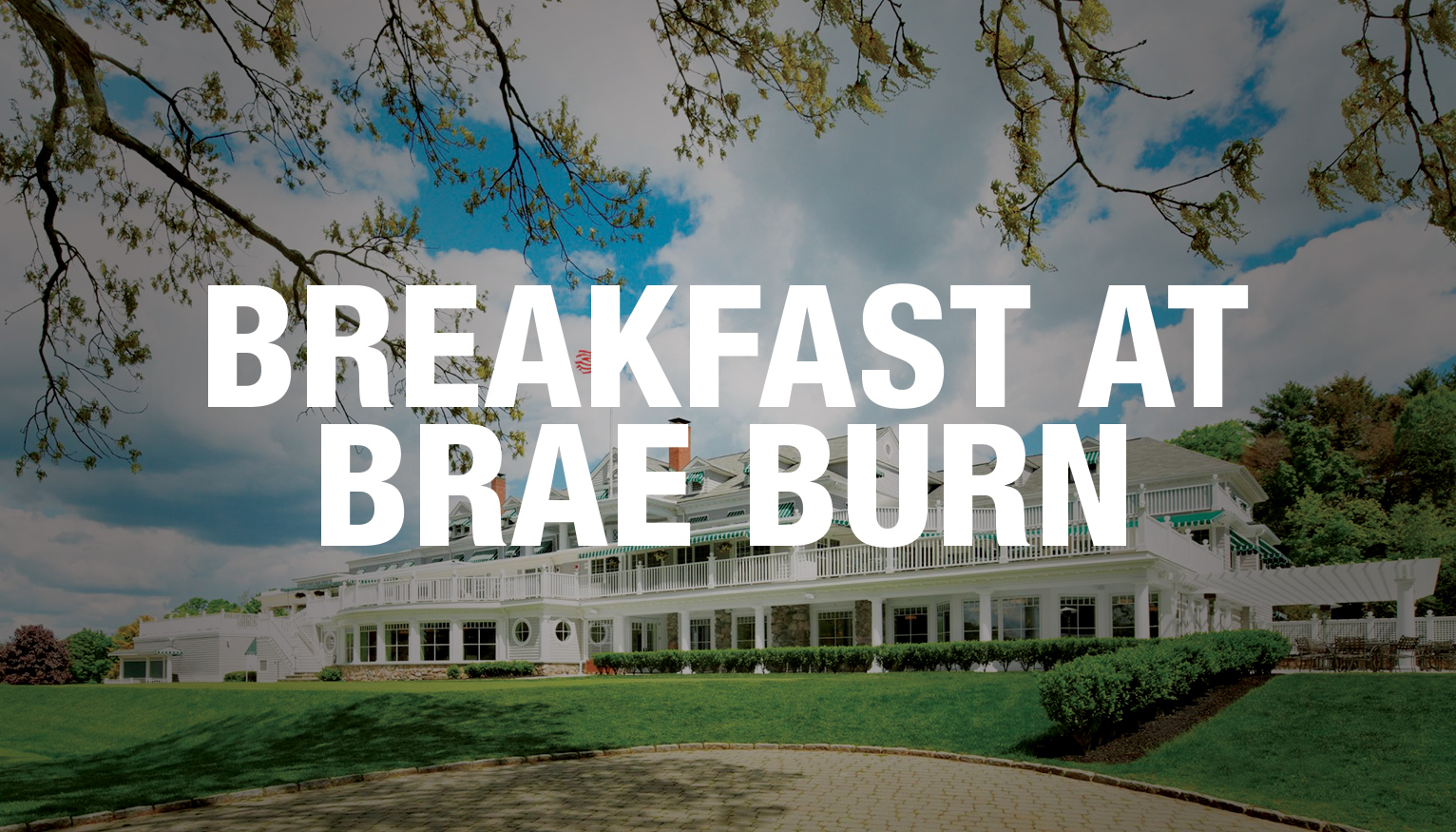 Event Details
When:
January 4, 2019 9 AM - 11 AM EST
Where:
Location Name
Brae Burn Country Club
Add to Calendar
Overview
Body
Online registration is now closed. Members are welcome to walk in at the door.
ACG members are invited to attend our complimentary 5th Annual Members-Only Breakfast at Brae Burn on January 4, 2019, where they will have the opportunity bring their college-aged or recent college graduate children, mentees, or other young professionals who are looking to break into the M&A industry, or to advance in their careers in middle market, and to meet other ACG members who can share valuable knowledge and expertise.
It's a great chance for ACG members to offer guidance to the next generation on the ins and outs of getting an internship, finding potential mentors, learning the ropes, effective networking tips, advancing their M&A careers and more, all while enjoying delicious breakfast at the beautiful Brae Burn Country Club.
Please note this event is by invitation only for ACG members. If you are an ACG member and interested in attending, please contact us.
Speakers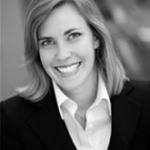 Julia Karol
Watermill Group
President & COO
Julia Karol is President and COO of Watermill Group. She is responsible for overall firm operations and helping Watermill portfolio companies develop and implement their strategies. Previously, as a Watermill Principal, Julia helped guide the day-to-day operations of the firm, directed the firm's investor relations and managed fundraising initiatives for acquisitions.
Prior to joining Watermill, Julia worked at Jumpstart, a national nonprofit organization. While at Jumpstart, she managed Boston-area fundraising, coordinated communication and marketing efforts, cultivated partnerships, developed alumni relations programming, and oversaw staff recruitment efforts.
Julia currently serves as a Partner with Social Venture Partners Boston, a venture philanthropy organization which connects Boston's most promising nonprofits with the money and minds to fuel their success. Julia also serves as a Mentor for Endeavor. Established in 1997, Endeavor is leading the global high-impact entrepreneurship movement and promoting economic growth and job creation by selecting, mentoring, and accelerating the best high-impact entrepreneurs around the world. Previously, Julia founded and served as board chair for the Young Nonprofit Professionals Network in Boston. Julia is a member of ACG Boston and the Young Presidents Organization (YPO) and has twice been named as one of the Most Influential Women in Mid-Market M&A by Mergers and Acquisitions Magazine and was named one of 2017's Emerging Leaders by the M&A Advisor.
She received a M.A. in Education Policy, Organization and Leadership from Stanford University, completed the Owners, Presidents, Managers program at Harvard Business School, and the Summer Institute for Entrepreneurship at the Stanford Graduate School of Business, and earned a B.A. from Tufts University.
Sponsors