Image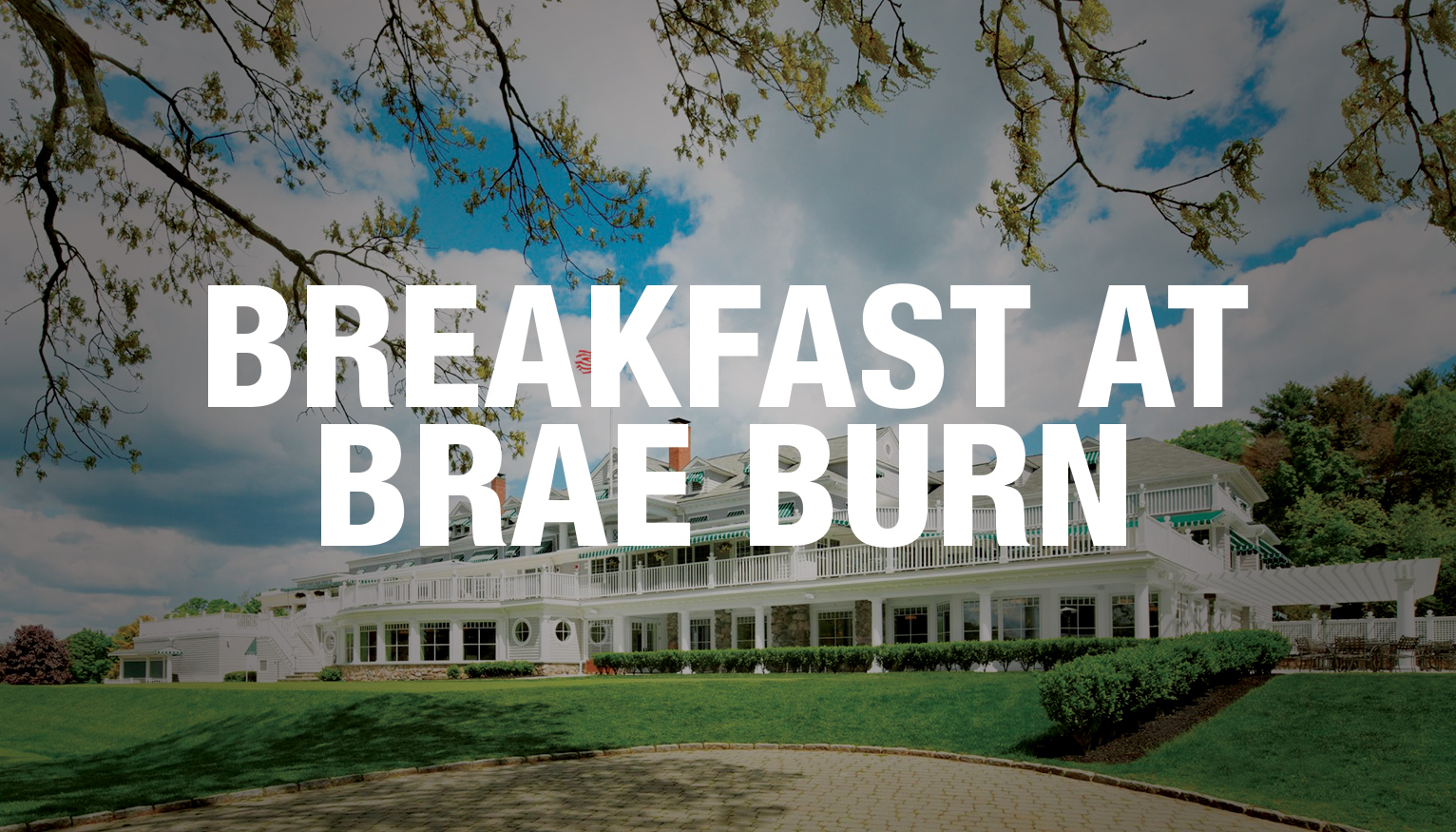 Event Details
When:
January 3, 2020 9 AM - 11 AM EST
Where:
Location Name
Brae Burn Country Club
Add to Calendar
Overview
Body
Online registration is now closed. Walk-ins are welcome at the door (please note that this event is exclusively for ACG members).
ACG members are invited to attend our complimentary, members-only 6th Annual Breakfast at Brae Burn on January 3, 2020, where they will have the opportunity bring their college-aged or recent college graduate children, mentees, or other young professionals who are looking to break into the M&A industry, or to advance in their careers in middle market, and to meet other ACG members who can share valuable knowledge and expertise.
It's a great chance for ACG members to offer guidance to the next generation on the ins and outs of getting an internship, finding potential mentors, learning the ropes, effective networking tips, advancing their M&A careers and more, all while enjoying delicious breakfast at the beautiful Brae Burn Country Club.
Please note this event is by invitation only for ACG members. If you are an ACG member and interested in attending, please contact us.
Agenda
9:00am - 9:30am: Registration, Networking & Breakfast
9:30am - 10:00am: Introductions & Presentation - Networking, Landing a Job, and Breaking into M&A
10:00am - 11:00am: Attendee Open Networking - meet and connect with local M&A professionals in the ACG Boston membership, as well as students interested in the industry.
Speakers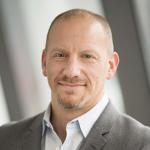 Jon Lemelman
Riverside Partners
Partner
Jon brings 22 years of experience in private equity, software, and financial services and has worked closely with numerous middle market companies prior to joining the Riverside team in 2004. He currently manages the firm's intermediary relationships and new investment evaluation.
Prior to joining Riverside, Jon was an investment professional at Fidelity Strategic Investments, the private equity investment division of Fidelity Investments, where he worked on investments in the software, manufacturing, and healthcare industries. Previously, he was the Director of Business Development at Reciprocal, Inc., an enterprise software company that was acquired by Microsoft in 2001. From 1995 to 1999, Jon was a Vice President in Fidelity Investments' Institutional Services Company. He currently serves as a director for the Boston chapter of the Association for Corporate Growth.
Jon holds a Bachelor's degree in Business Administration, with distinction, from Emory University, and a Master of Business Administration from The Wharton School of Business at the University of Pennsylvania.
Sponsors