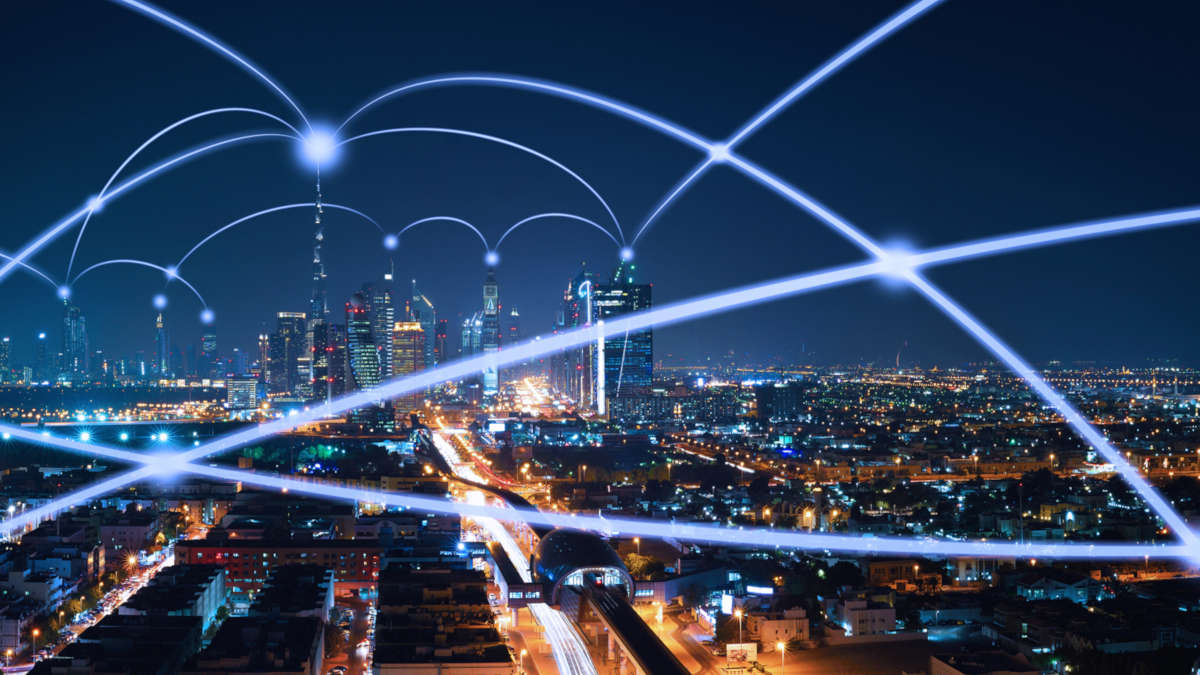 Overview
Body
Manufacturing Conference 2015:
Reshoring: Growth Strategies for Manufacturing Companies
Thursday, February 26, 2015
2:30pm - 6:30pm
Non-Members
: 175.00
Online registration is closed. Walk-ins are welcome at the event.
Join New England's middle-market M&A community on February 26, 2015 for the annual Manufacturing Conference, focusing this year on "Reshoring: Growth Strategies for Manufacturing Companies."
 
You'll hear directly from leading manufacturers as they discuss their reshoring strategy and how exporting US made products contributes to their overall growth strategy. Hosted by ACG Boston and sponsored by Burns & Levinson LLP and Kahn, Litwin, Renza & Co., Ltd., the event will focus on real life success stories on reshoring and why exporting US Made products is an essential strategy for growth.
 
Keynote Speaker
Carol Wingard is a Managing Director and Partner, and founding partner of L.E.K. Consulting's China practice. Carol has more than 25 years of strategy consulting and business development experience working with clients to develop and implement international growth strategies and brings a wealth of international experience through positions in China, Singapore, Japan, and the U.S. Carol has also been an integral part of L.E.K.'s global Mergers & Acquisitions practice and works extensively in the energy and industrial sectors. Prior to joining L.E.K. in 1998, she served as Director of Asia for a U.S. manufacturer where she directed the development of their sales and marketing and direct investment initiatives. Carol received a Bachelor of Arts, magna cum laude, from Princeton University. 
Panelists
Charles J. Abrams
CEO
Dela Incorporated
Mr. Abrams is Chief Executive Officer of Dela Incorporated. Dela is an industry leader in textile laminations, foam fabricated components and assembled devices for the medical, packaging, footwear, automotive and industrial sectors. Additionally, Mr. Abrams is the Managing Principal of Ward Hill Realty Associates, LLC and Abrams Family, LLC, both real estate investment trusts, which own, manage and develop commercial real estate.
Prior to joining Dela, Mr. Abrams served from 1996 to 1997, as an Assistant Vice President with The CIT Group / Business Credit, an industry leader in commercial lending. While with CIT, Mr. Abrams managed a 200 million portfolio of borrowers and structured, documented and negotiated asset based transactions in a variety of industries including retail, manufacturing and distribution. He was also responsible for syndicating transactions and developing relationships with other financial institutions.
Prior to CIT, Mr. Abrams began his career as an Analyst with GE Capital's Corporate Finance Group. In 1993 he joined GE Capital's Commercial Finance Group as an Investment Analyst and in 1994 was promoted to Senior Analyst and Team Leader. During his Tenure with GE Capital, Mr. Abrams was responsible for managing teams of up to eight analysts, performing due diligence analysis of potential and existing financings to determine the target company's present financial condition, asset value, and ability to meet future debt obligations.
Mr. Abrams holds a BA degree from Lafayette College (1992).
Paul Colone
Managing Director & Partner
C.W. Downer & Co.
Mr. Colone is a Managing Director and Partner at C.W. Downer & Co. Promoted to Managing Director in 2008, Mr. Colone has worked in investment banking and the corporate development field for close to 20 years. He is responsible for the execution of acquisition and divestiture programs for North American and European companies and has completed transactions across many industries including plastic and rubber products, specialty materials, engineered components, packaging, and capital equipment. He has also completed transactions with leading private equity firms both in the U.S. and Europe and manages our US private equity relationships.
Mr. Colone received his MSc degree in International Securities Investment, and Banking from the ISMA Centre for Education and Research at the University of Reading in England where he studied as a Rotary Ambassadorial Scholar. He received a bachelor's degree with honors in economics from Boston College where he also graduated Phi Beta Kappa.  
James E. Fleet
Senior Managing Director & Shareholder
Phoenix Management Systems, LLC
Jim Fleet is a Senior Managing Director and Shareholder at Phoenix Management Services and has over 25 years of executive management and advisory experience. He has led the Phoenix Boston Office since its inception in March 2000 and has managed and provided material guidance in over 100 assignments. His case experience includes turnaround and investment banking assignments that have encompassed interim management roles, operational restructurings and plans of reorganization, operational wind downs, bankruptcy §363 transactions and a variety of refinancing/recapitalizations and M&A transactions. His track record of success in a wide array of many corporate environments including private, public, international and family-owned companies demonstrates his unique ability to adapt to the distinctive elements of each assignment. His style is to advocate strongly on behalf of his clients in a manner that builds consensus among all constituents, providing a credible and efficient process producing measurable results.  
Peter P. Jenkins
President
Harvey Tool Company, LLC
Mr. Jenkins has served as president of Harvey Tool since 2004 and prior to that served as an advisor to the Company in 2003. Before joining Harvey Tool, Mr. Jenkins was an interim CFO/COO at Berkshire Blanket where he assisted with forecasting, financial modeling, and business process improvement. Previously, Mr. Jenkins was a Partner in Arthur Andersen's Business Consulting Group where he spent 15 years assisting clients with a variety of projects that focused on strategy, business process redesign, and system implementation, primarily in the industrial products and high-tech industries. Mr. Jenkins is a certified public accountant and is APICS certified in production and inventory management (CPIM). Mr. Jenkins holds a bachelor of arts in economics and geography from Middlebury College and a master of science from the University of Hartford (part of Andersen's training program).  
Ben Procter, Moderator
Partner
Watermill Group
Benjamin Procter is a Partner at The Watermill Group where he leads the sourcing, due diligence and acquisition of new investments. Mr. Procter joined HMK Enterprises, Inc., (an affiliated holding company of The Watermill Group) in 1987. During more than 20 years with Watermill, Mr. Procter has led or been involved in over 30 acquisitions and numerous public and private financings. He also served as a senior executive of several HMK portfolio companies.
From January of 2007 through January of 2009, Mr. Procter served as a Partner at Woodside Capital. Woodside is an investor in distressed debt and equity for companies with up to 150 million in revenues. Mr. Procter's primary responsibilities at Woodside were to source and manage control equity transactions in distressed or challenged companies. He served as a Director for several Woodside portfolio companies including as Chairman of Hamilton Specialty Bar, a steel bar producer located in Hamilton, Ontario.
Mr. Procter's experience prior to Watermill included finance and accounting roles at Bolt Beranek and Newman and Peat Marwick. Mr. Procter is also an active member of the Association for Corporate Growth where he previously served as President and CEO of the Boston Chapter, and on the Global Board from 2001 to 2004. Mr. Procter received the ACG Meritorious Service Award in 2004. Mr. Procter is also former President of the Dedham Country & Polo Club. Mr. Procter received his B.A. in Economics from Trinity College, his M.S. in Accounting from Northeastern University, and is also a CPA.
Agenda
2:30pm Registration 3:00pm Keynote Address by Carol Wingard, L.E.K. Consulting 3:45pm Panel Discussion 5:00pm Networking Cocktail Reception
Presenting Sponsors