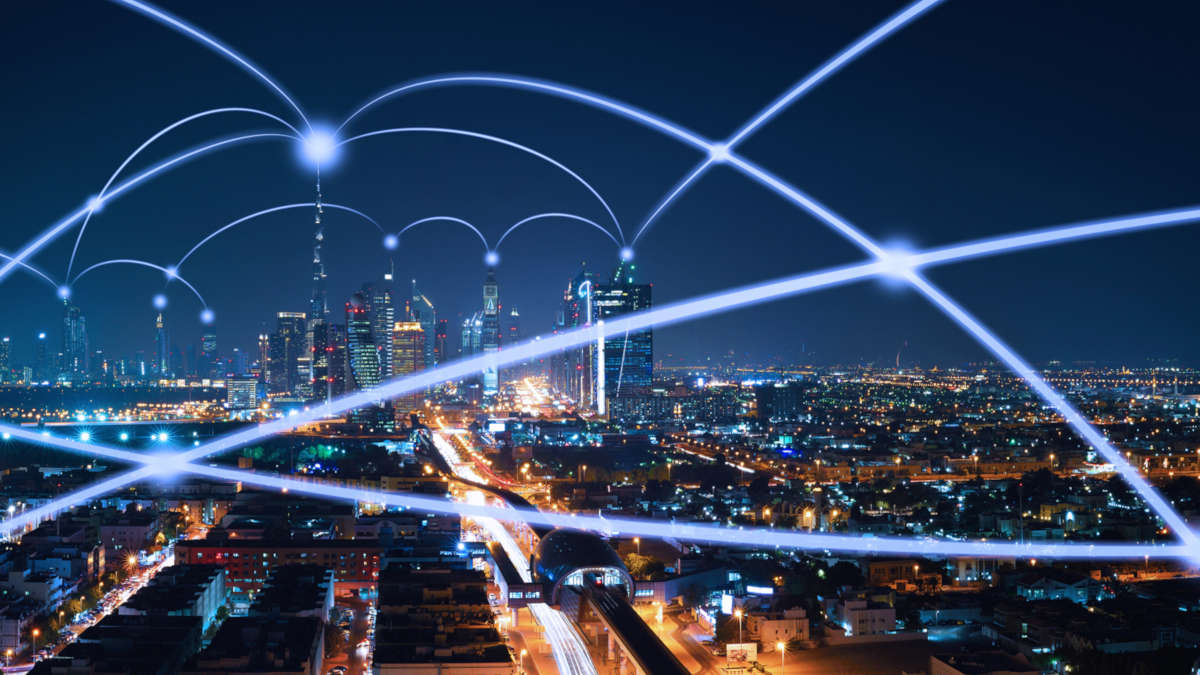 Overview
Body
Opportunity Amid Disruption: Driving Growth & Innovation in the Consumer Goods Industry
Members
:100.00
Young Professional Members
:75.00
Non-Members
:150.00
Online registration for this event is closed.
Walk-ins are welcome at the door at 2:30pm.
ACG Boston, AlixPartners and Nutter McClennen & Fish LLP invite you to attend Opportunity Amid Disruption: Driving Growth & Innovation in the Consumer Goods Industry, the next event in ACG Boston's Industry Spotlight Series.
Join your fellow private equity investors, investment bankers, owners/senior executives of middle-market companies and M&A service providers on May 25 to hear
keynote Paul Raffin
, CEO, Board Member and consumer trend expert -- most recently having served as the CEO & President of
The Frye Company
-- give a top-level overview of and the key trends that are impacting the industry today.
Following the keynote, two
panel discussions
-- featuring panelists who have worked on brands including
Nantucket Nectars, M. Gemi, Pinkberry, CitySports, Ottery Creek Brewing Company
and more -- will explore the growth drivers in consumer goods, how game-changing technology has played a role in disrupting the industry, and where the new investment opportunities will be coming from.
Paul Raffin
Former CEO & President
The Frye Company
Paul Raffin, is an internationally known C-Suite executive, with over forty years of experience managing consumer goods businesses across a wide spectrum of the Fashion Industry spanning department store retail, wholesale, direct to consumer, vertical specialty retail, luxury, and trading company, men's, women's, kids apparel, accessories and footwear. Paul has held CEO, President or Division President roles at
The Frye Company
,
Li & Fung USA-Mens
,
Kids and Entertainment Licensing Group
,
Frette
,
DZ Trading, Express
,
J. Crew
and
Gant
as well as Board roles with
dELiA*s
and
Rosie Pope
.
He is known first and foremost as a highly experienced Merchant, having worked with industry luminaries from the late Marvin Traub to Les Wexner and Michael Weiss to William and Victor Fung. These opportunities have provided him with invaluable experience in selecting products which resonate with customers and successfully running a variety of business models at different levels of scale. Raffin has led 1Billion+ revenue businesses as well as more entrepreneurial ventures. Throughout his career, Raffin has displayed a strong track record of Brand Stewardship, producing impressive financial results. An avid student of the industry, he is passionate about the art and science of "pattern recognition" and enjoys discovering innovative solutions aimed at improving results.
Raffin has an impressive track record at building, retaining and managing world class talent. He is committed to investing in the culture within an organization and has had deep experience in synthesizing change agendas. Paul is passionate in leading companies which develop their people and evolve their processes in order to unlock both speed to market and innovation necessary in today's dynamic marketplace.
Most recently, Raffin served as President & CEO of The Frye Company, positioning that brand for explosive growth within the Direct-to-Consumer segment. Raffin has also founded a consulting firm, The Retail Matrix, LLC, whose objective is to optimize the symbiotic relationship between a brand's promise, and the technology that can help deliver that in an exciting way. Paul was recently featured in a major M.I.T. Sloan School publication about Enterprise Leadership and has recently joined the XRC Lab, an accelerator affiliated with The New School and KSA, as a mentor.
Download the panelists' bios here.
Panel 1: Growth Strategies in the Consumer Goods Industry
The changing demographics and impact of Millennials on the industry
How to get retailers & partners to invest resources into growth stage brands
Critical milestones & hurdles taking a 10m brand to 50m
Building top line vs. bottom line and more
Adam Ghander, Moderator
Partner, Co-Chair, Emerging Companies Group
Nutter, McClennen & Fish LLP
John Burns
President
Breakaway Ventures
Nick McCoy
Co-Founder & Managing Director
Whipstitch Capital      
Paul Raffin
Former CEO & President
The Frye Company
Rich Vitaro
Director
AlixPartners    
Panel 2: The Changing Role of Retail in a Tech Driven Environment
The impact of mobile - real-time price shopping; bricks as demo, clicks to buy; store/brand management in the retail experience
Managing channel conflict for clicks and bricks; pricing; operations & experience
Supply chain management in the era of "buy as try" and more
Jeremy Halpern, Moderator
Partner, Director of Business Development for the Emerging Companies Group
Nutter McClennen & Fish, LLP
Tom First
Managing Partner
First Beverage Group
John Lauderbach
VP of IT
Roche Bros. Supermarkets    
Ted McNamara
CFO, Treasurer & Director
M. Gemi
Anita Brearton
Founder/CEO
CabinetM
3:00pm Introductions 3:10pm Paul Raffin Keynote Address 3:30pm Panel 1 with Q&A: Growth Strategies in the Consumer Goods Industry
Adam Ghander, Nutter McClennen & Fish, LLP, Moderator

John Burns, Breakaway Ventures

Nick McCoy, Whipstitch Capital

Paul Raffin, The Frye Company

Richard Vitaro, AlixPartners
4:15pm Panel 2 with Q&A: The Changing Role of Retail in a Tech Driven Environment
Jeremy Halpern, Nutter McClennen & Fish, LLP, Moderator
Anita Brearton, CabinetM

Tom First, First Beverage Group

John Lauderbach, Roche Bros. Supermarkets

Ted McNamara, M.Gemi
5:00pm Networking Cocktail Reception
Series Presenting Sponsor