Image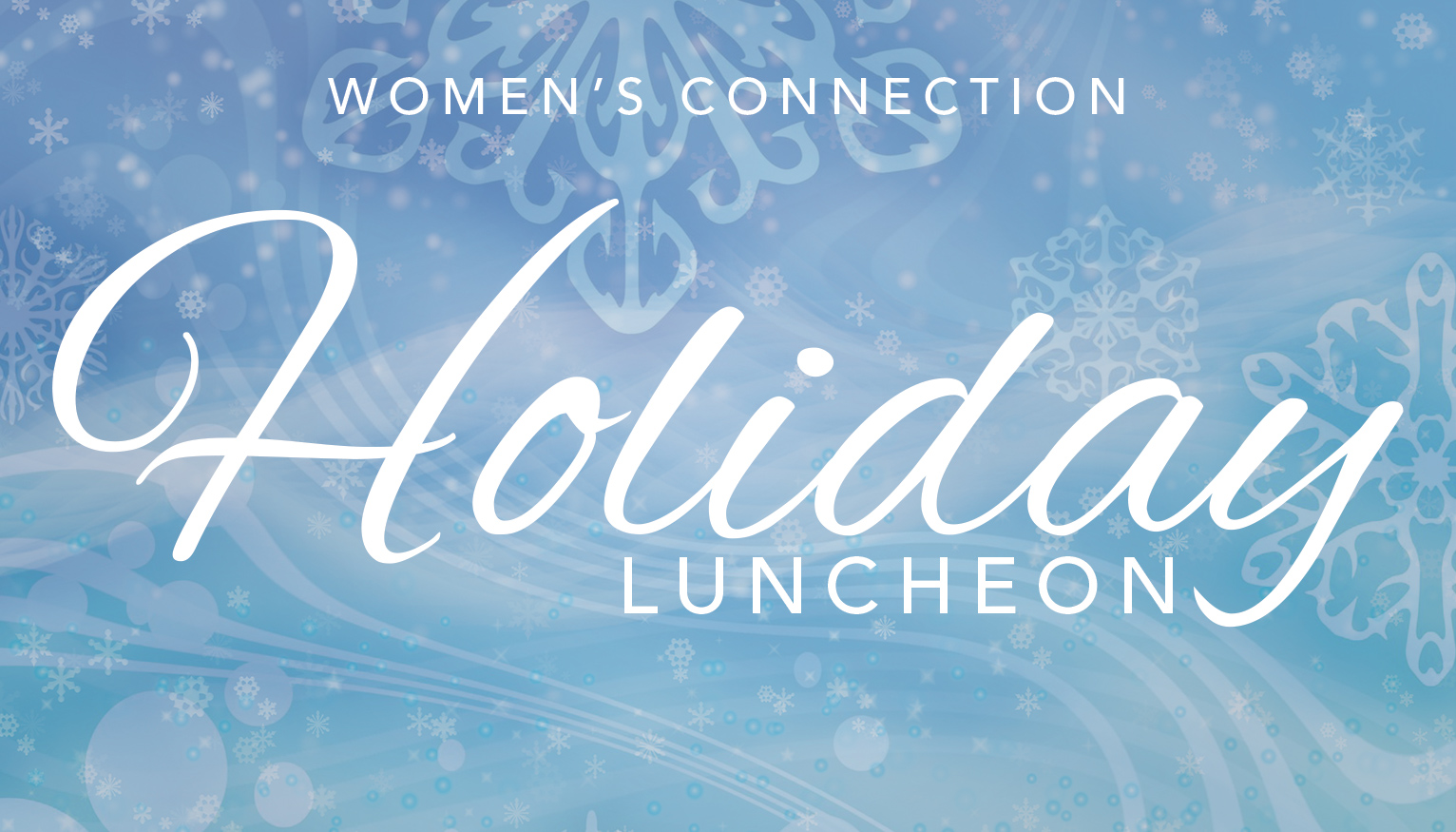 Event Details
When:
December 13, 2018 12 PM - 1:30 PM EST
Where:
Add to Calendar
Event Secondary Body
This event has sold out.  Online registration is now closed.
You're invited to join ACG Boston and the women of New England's M&A community to help needy families this holiday season at the Women's Connection Holiday Luncheon. We will be "adopting" several families and purchasing gifts for them for the holidays.
Please join us for lunch, networking and the packaging and wrapping of these gifts to help bring some joy to these families this season.
You have multiple options when signing up to attend:
Cannot Attend, But Would Like to Donate: $50.00

Your generous contribution will go toward purchasing gifts and wrapping supplies for the families we have adopted.

Attending (I Will Purchase Gifts to Wrap): $0.00 to Attend; Must Buy Gift on Your Own

It is up to you to purchase one or more gifts from the family's wish lists and to bring the event at Nutter, McClennen & Fish LLP (ACG Boston will provide the wrapping paper).

A link for the wish lists will be provided to you once you have registered. Total gift spend need not exceed $50.00.

Attending (ACG Will Purchase Gifts to Wrap): $50.00

Your $50.00 registration fee will be used by ACG Boston to purchase gifts from a family's wish list that you can then wrap at the luncheon. ACG Boston will provide the wrapping paper.
Hosted by:
ACG
Sponsors