Image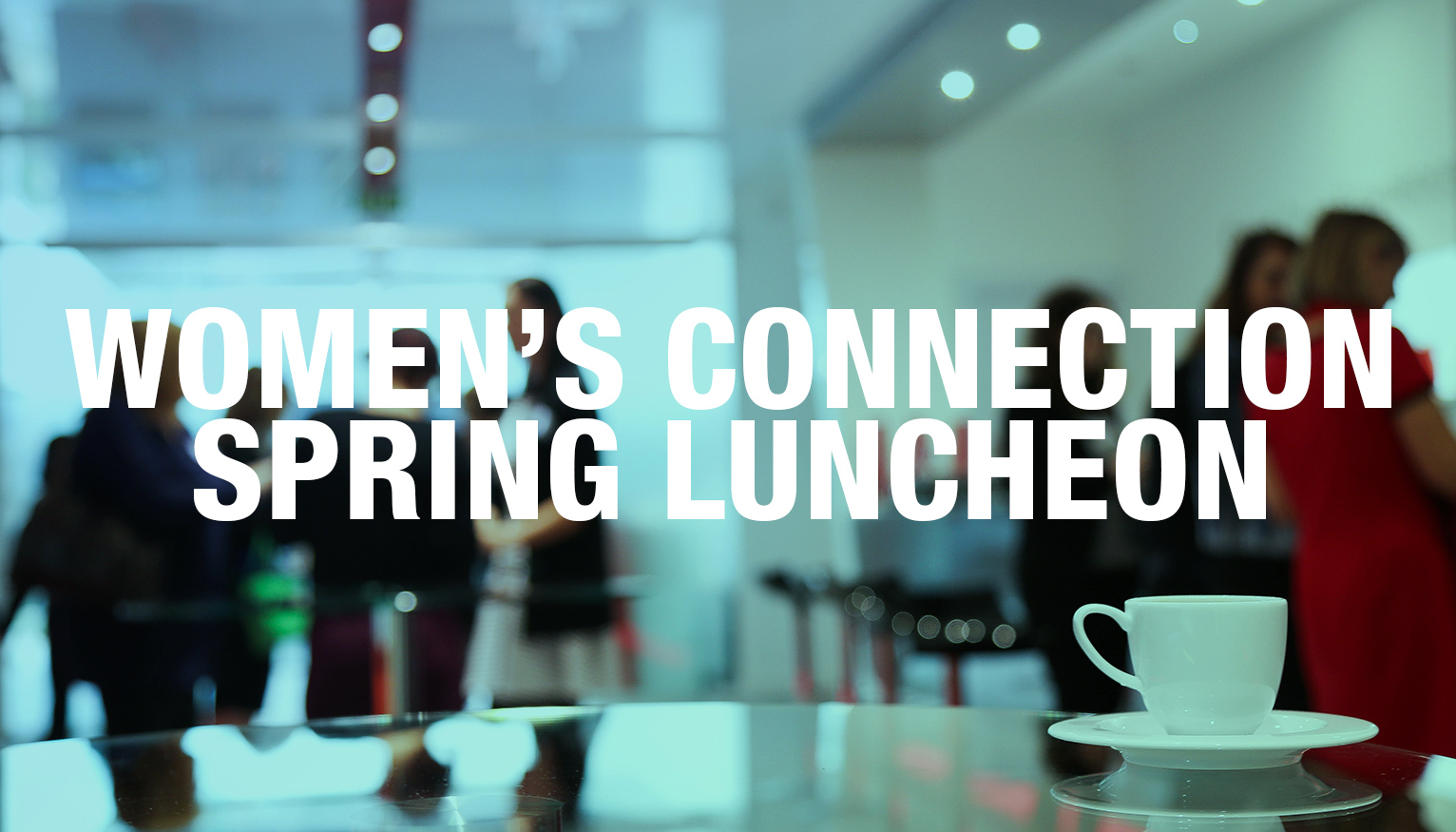 Event Details
When:
March 19, 2019 12 PM - 1:30 PM EDT
Where:
Location Name
BNY Mellon Wealth Management
Add to Calendar
Overview
Body
Online registration is now closed. Walk-ins are welcome at the door.
Join ACG Boston and the women of New England's middle-market M&A community for our annual Women's Connection Spring Luncheon!
The luncheon will feature a panel of leading women in the M&A industry sharing their insights and advice on "Best Practices to Realize Full Value in an Investment." They'll discuss best practices and pitfalls to avoid throughout the lifecycle of the investment, from deal structuring to post acquisition integration, to ultimately maximize return. 
Meet and connect with women at all levels of their dealmaking careers to strengthen your professional network and engage in discussions on the state of M&A, shared experiences and best practices, and the trends and opportunities available for women in the industry.
Speakers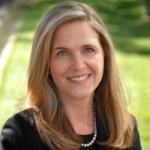 Brittany Bradrick (Panelist)
Insulet Corporation
VP, Strategy & Corporate Development
Brittany Bradrick is VP, Strategy & Corporate Development at Insulet Corporation. In this capacity, she leads Strategy, Corporate Development, Strategic Alliances, Drug Delivery and Competitive Intelligence. Prior to Insulet, she led corporate development for Abbott Diabetes Care for six years. Before joining industry, Ms. Bradrick was an investment banker focused on strategic and financing transactions for the life science industry. She earned a B.S. in Business Administration from the University of Missouri and a MBA from the Johnson Graduate School of Management at Cornell University.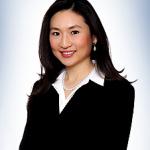 Caroline Kung (Panelist)
H.I.G. Capital
Managing Director
Caroline is a Managing Director based in H.I.G. Capital's Boston office. She is responsible for all aspects of the investment process including sourcing, transaction structuring, financing, and execution of post-closing growth and operational strategies. She has executed private equity investments in a number of industries including business services, healthcare, technology, energy, chemicals and logistics. She currently serves on the board of directors of several H.I.G. portfolio companies.
Prior to joining H.I.G. in 2010, Caroline worked in private equity at Gordon Brothers focusing on the retail sector, and prior to that, was director of business planning at Giorgio Armani where she was responsible for developing merchandise and distribution strategies for Armani Collezioni. Caroline started her career in the Mergers & Acquisitions group at Merrill Lynch.
Caroline earned her A.B. degree with a joint concentration in Psychology and East Asian Studies from Harvard College, magna cum laude with highest honors, and an M.B.A. from Harvard Business School. In addition, she has an M.B.A. with Honors in International Luxury Brand Management from ESSEC Business School in France.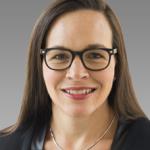 Engin W. Okaya (Panelist)
Prudential Capital Group
Managing Director
Engin Okaya is the Managing Director of Prudential Capital Group's New York Corporate Finance office. She oversees the private placement activity in Prudential Capital's U.S. Northeastern and Mid-Atlantic territories (including Bermuda) and Eastern Canada, which consists of a $6.5 billion portfolio (as of 12/31/18) of senior debt, mezzanine debt and private equity investments. Prior to this, Engin served as Senior Vice President in Prudential Capital responsible for the New York office-based territories: Eastern Canada and New England. She joined Prudential in 1998 and has worked in several different Prudential Capital Group offices, including Prudential Capital Group's Chicago Corporate Finance office, Prudential Capital Partners mezzanine team and Corporate and Project Workouts.
Engin received a BS from Boston College and an MBA from MIT Sloan School of Management.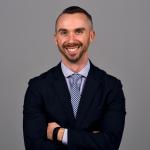 Callum Borchers (Moderator)
WBUR
Senior Innovation Reporter
Callum Borchers covers the Greater Boston business community. He joined WBUR in 2018 from The Washington Post, where he reported on the intersection of politics and media. He previously covered politics, business and sports at The Boston Globe and was editor of Citizen's News in Naugatuck, Connecticut. Callum holds a master's degree in journalism from Northeastern University and is a member of the Park Scholar Alumni Advisory Board at Ithaca College, where he completed his undergraduate work.
Event Secondary Body
Pricing
|   | Early (Ends 03/12) | Late (Ends 03/18) | Onsite |
| --- | --- | --- | --- |
| Members | $85 | $95 | $105 |
| Young Professional Members | $70 | $70 | $70 |
| Non-Members | $125 | $140 | $155 |
Hosted by:
ACG