Image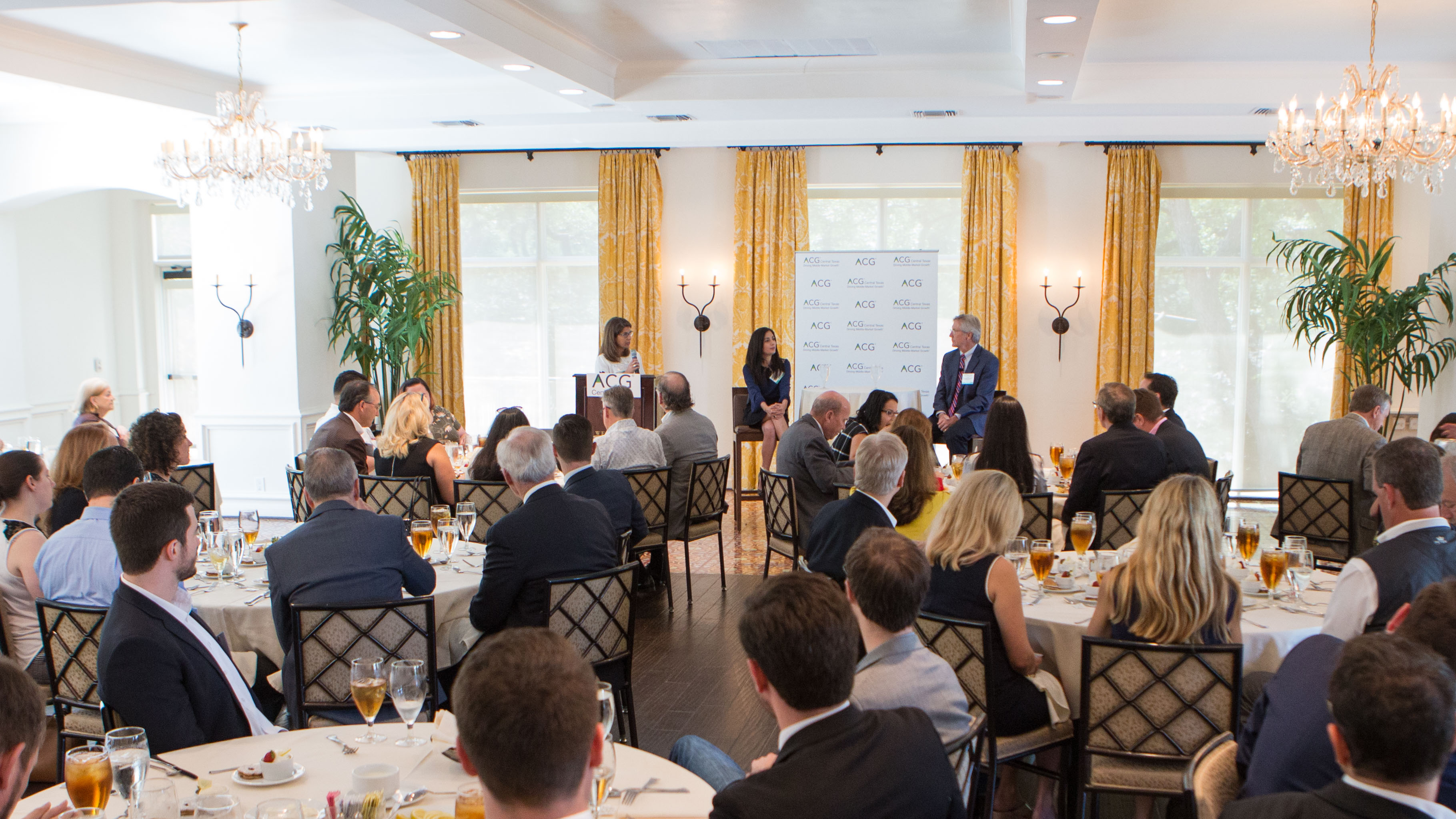 Event Details
When:
August 28, 2018 11:30 AM - 1 PM CDT
Cost:
$45 - $75
Where:
Location Name
The Plaza Club - 100 W. Houston St. Suite 2100, San Antonio
Add to Calendar
Overview
Body
Igniting Change in Healthcare
The role of the consumer in obtaining health services has never had such a prominent role in healthcare as it does today. Patient experience now is a key perceived "value" driver for businesses providing healthcare services. From patients, to employers in avoiding lost work days to health plans wanting to lower the costs and improve outcomes – everyone wants to know what they can expect to receive for what they pay for care. The expectation of the need to provide value to attract the healthcare consumer has never been higher.
How are innovative providers is San Antonio's medical community finding opportunity in this new consumer-driven model? How much do markets vary in what factors result in perceived value for a health service? What is the role of data in these new models? What's driving new entrants like Amazon to the space? Where is the opportunity and who will be the winners and losers in the marketplace? 
Join ACG/San Antonio on Tuesday, August 28, at the Plaza Club to hear our panel of experts discuss the current state of health care in San Antonio. 
Moderator:
Stephanie Chandler, Partner, Jackson Walker 
Panelists:
Michael Zucker
, CEO, 
FetchMD
Kristina Collmar, Chief Development Officer, Texan Allergy
·       Online registration is closed (the RSVP deadline was Friday, August 24th) and THIS LUNCH IS SOLD OUT. If space becomes available due to no-shows, walk-ins may be accommodated at the following rates: ACG Member price: 45./Non-ACG Member price: 75. 
This event will take place @ the Plaza Club in the Frost Bank building @ 100 W. Houston St. Suite 2100 in San Antonio. *Please specify any dietary restrictions in the Notes section of registration*
Complimentary self-parking for this event is available in the parking garage of the Frost Bank building.
Your registration for this event acts as an audio/video release and includes your permission for ACG Central Texas to use your image and comments captured on audio, video or photographic formats while attending the event for marketing and promotional purposes. For further information please contact: Sara Singer - ACG Central Texas Chapter Executive @
acgcentraltexas@acg.org
or 512-970-0417. 
Cancellation Policy – Cancellations received in writing to
acgcentraltexas@acg.org
by 5pm, Aug. 27th will receive a full refund. There are no refunds for cancellations received after 5pm on Aug. 27th. If you are an ACG Member unable to attend, you can transfer your registration to another person for this same event. If the person attending in your place is not an ACG Member, they will need to pay an additional fee to bring them up to the non-member rate to attend.
Speakers
Stephanie Chandler
Jackson Walker LLP
Partner/Panel Moderator
Stephanie Chandler got her first job at age 11, juggled three jobs in high school, and worked her way through college. She earned a finance degree with highest distinction from the University of Nebraska, before attending law school at the University of Virginia.
Stephanie believes strongly in partnering with her clients, helping them build their businesses where she typically is in the role of outside general counsel managing the legal issues related to each growth stage.
Stephanie gets involved early on with her companies and walks with them through their entire growth cycle. One of those early successes was Rackspace. Stephanie was part of a team that structured the initial outside investments by the local investor community and continued to represent the outside investors as the company grew.
Stephanie works with Geekdom, an initiative started by Rackspace's founder to spur the next generation of cloud-based technology companies. She works with Dixie Iron Works and helped develop a creative strategy to transfer ownership from the founder of the company to its president. Since then, Dixie Iron Works has grown into a hundred million-dollar revenue company, and Stephanie continues to serve as its outside general counsel.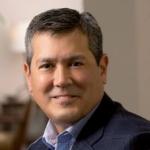 Michael C. Zucker, FACHE
FetchMD is in the business of sending healthcare providers to you at your home, at work, or wherever you are. Michael launched FetchMD in San Antonio in 2015 and expanded into Austin this year.
Before FetchMD, Michael was the Chief Strategy Officer of Tenet Healthcare's South Texas region, where he led clinical integration efforts to develop commercial and Medicare accountable-care organizations. During his time with Tenet, he gained national recognition for his thoughts on hospital-physician alignment and gain-sharing models.
Michael holds a Bachelor of Science from Auburn University and a Masters of Healthcare Administration from the Medical College of Virginia.  He is a Fellow in the American College of Healthcare Executives.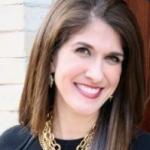 Kristina Collmar
Texan Allergy & Sinus Center
Chief Development Officer
Texan Allergy & Sinus Center provides patients with innovative allergy & sinus therapies that fit their lifestyle.  Headquartered in Austin, they have clinics state-wide and are continuing to expand to accommodate more patients.
Prior to Texan Allergy & Sinus Center, Kristina had a 13 year career with Novartis where she had a steady climb up the career ladder.
Kristina is a graduate of Texas Tech University.