Image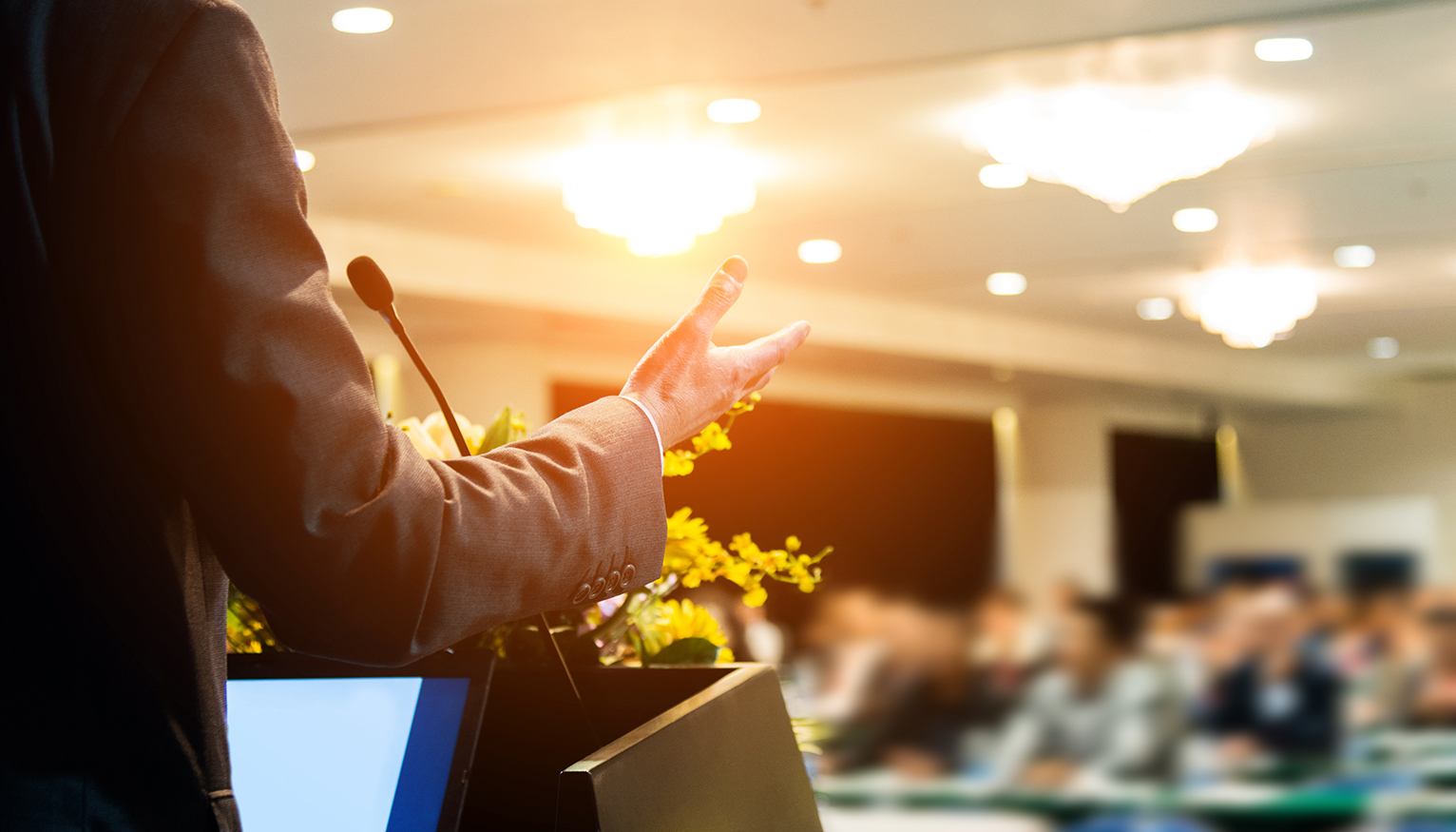 Event Details
When:
September 25, 2018 11:30 AM - 1 PM CDT
Cost:
$65 - $500
Where:
Location Name
The Plaza Club - 100 W. Houston St. Suite 2100, San Antonio
Add to Calendar
Overview
Body
LOVING FREEDOM, BACON & WHISKEY: THE BRAND BUILDING STORY OF GRUNT STYLE  
"You all can go to hell, and I'll go to Texas."
Davy Crockett
Those were the words printed on a Grunt Style t-shirt when CEO Daniel Alarik announced their corporate headquarters move to San Antonio. 
Daniel Alarik has been called "America's Grittiest Entrepreneur." Why?   Because he nearly shut down the business 12 times and persevered. His money was stolen and he kept going. His wife had cancer and they pressed on. 
Starting with 1,200, today Grunt Style is valued at over 100 million. Alarik, a former US Army drill sergeant, created a lifestyle clothing brand that few others could build - one in touch with a new generation of patriotic Americans.
As the Grunt Style website says," You don't have to be a veteran to wear Grunt Style, but you do have to love Freedom, Bacon, and Whiskey."
Daniel, welcome to Texas. 
Join ACG Central Texas and hear Daniel Alarik tell his story of how Grunt Style became America's lifestyle brand for the warrior class.
·       Online registration is open and the RSVP deadline is 5PM on Friday, Sept. 21st.  Rates are as follows: ACG Member price: 35./Non-ACG Member price: 65. Rates increase by 10. each after the RSVP deadline if seats are still available.
This event will take place @ the Plaza Club in the Frost Bank building @ 100 W. Houston St. Suite 2100 in San Antonio. *Please specify any dietary restrictions in the Notes section of registration*
Complimentary self-parking for this event is available in the parking garage of the Frost Bank building.
Your registration for this event acts as an audio/video release and includes your permission for ACG Central Texas to use your image and comments captured on audio, video or photographic formats while attending the event for marketing and promotional purposes. For further information please contact: Sara Singer - ACG Central Texas Chapter Executive @
acgcentraltexas@acg.org
or 512-970-0417. 
Cancellation Policy – Cancellations received in writing to
acgcentraltexas@acg.org
by 5pm, Sept. 24th will receive a full refund. There are no refunds for cancellations received after 5pm on Sept. 24th. If you are an ACG Member unable to attend, you can transfer your registration to another person for this same event. If the person attending in your place is not an ACG Member, they will need to pay an additional fee to bring them up to the non-member rate to attend.
Speakers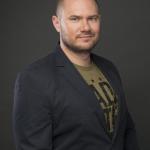 Daniel Alarik
Grunt Style, LLC
CEO/Owner
Daniel Alarik was born in California and moved to the Chicago area when he was in grade school.  In the year 2000, he joined the Army.  During his time with the Army he deployed twice and was a Drill Sergeant for 3 years.   Daniel married his wife, Elizabeth in 2008 and a year later, had his son, Ethan.   
When he left Fort Benning as a Drill Sergeant, Daniel continued his passion for pride and patriotism and founded GruntStyle.com, a patriotic apparel company, for only $1200 which is now one of the fastest growing apparel companies online. In 2015, Daniel founded Alpha Outpost, a monthly box subscription club, that's grown from $0 to over 8 million in revenue in 12 months.   Daniel continues as a CEO of both thriving companies, employing over 200 people, more than half of which are military veterans, valued at nearly $100 million dollars combined.