Image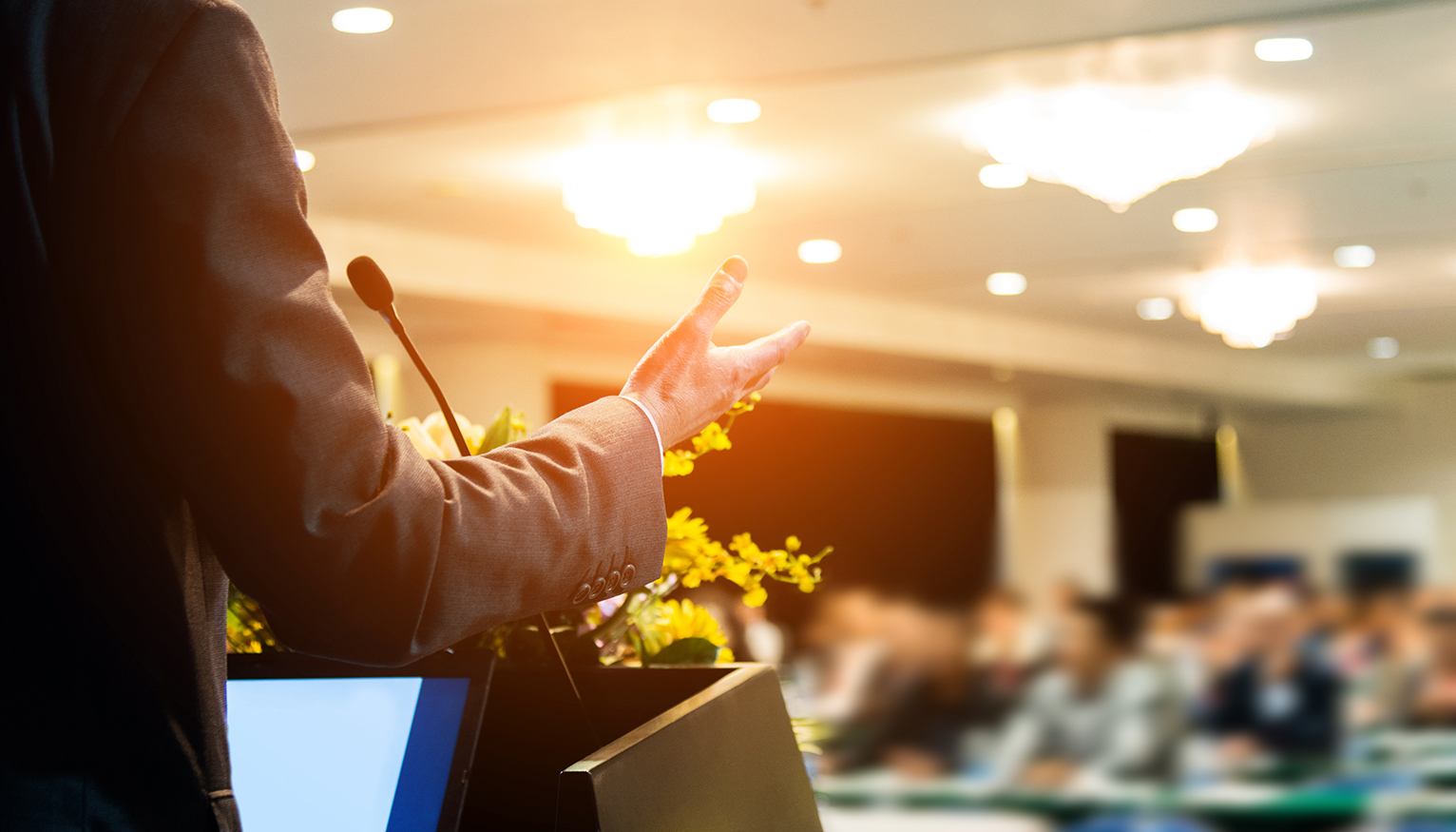 Event Details
When:
September 25, 2018 11:30 AM - 1 PM CDT
Cost:
$45 - $500
Where:
Location Name
The Plaza Club - 100 W. Houston St. Suite 2100, San Antonio
Add to Calendar
Overview
Body
Please Note: Daniel Alarik, CEO/Owner of Grunt Style had to cancel. 
In his place, growth-leadership speaker Thom Singer will present, "The Paradox of Potential"

Having "high potential" does not mean performing at maximum capability. While many believe they are doing all they can, a huge number of professionals are frustrated because they and their teams are coming up short of expectations. Some have become paralyzed from taking risks by the fear of failure, while others are not sure what is holding them back. Thom Singer has surveyed hundreds of people and the feedback is stunning that the majority of people are confident they should be having greater success in their career.

Companies in all sectors have employees who have reached a plateau or have become stuck in the "high middle". There is a very real gap between potential and results, and this presentation will show everyone paths to doing more at any stage of their career.

This gap is true for individuals and organizations. It is common to see a startup or established company with high levels of potential, only to later witness it being shut down. While it is not possible to achieve full potential (as once you get there, new opportunities will appear that create more opportunity), the constant struggle to bridge the gap will not happen by accident. Nobody should be comfortable relying on luck as the answer to their future. 
·       Online registration has now closed.  Walk-ins may be accommodates, if space allows based on no-shows, at the following rates: ACG Member price: 45./Non-ACG Member price: 75. 
This event will take place @ the Plaza Club in the Frost Bank building @ 100 W. Houston St. Suite 2100 in San Antonio. *Please specify any dietary restrictions in the Notes section of registration*
Complimentary self-parking for this event is available in the parking garage of the Frost Bank building.
Your registration for this event acts as an audio/video release and includes your permission for ACG Central Texas to use your image and comments captured on audio, video or photographic formats while attending the event for marketing and promotional purposes. For further information please contact: Sara Singer - ACG Central Texas Chapter Executive @
acgcentraltexas@acg.org
or 512-970-0417. 
Cancellation Policy – Cancellations received in writing to
acgcentraltexas@acg.org
by 5pm, Sept. 24th will receive a full refund. There are no refunds for cancellations received after 5pm on Sept. 24th. If you are an ACG Member unable to attend, you can transfer your registration to another person for this same event. If the person attending in your place is not an ACG Member, they will need to pay an additional fee to bring them up to the non-member rate to attend.
Speakers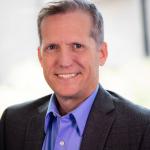 Thom Singer
Davis Hill Solutions
Professional Speaker
Have you ever felt as if you, or a member of your team, had amazing potential? Potential is great, but it does not equal results. In our busy world, achieving more can seem allusive even when bigger opportunities seem possible.
Our speaker today has become obsessed with helping people take the leap across the gap that exists between potential and results.
He has interviewed over 300 CEOs, entrepreneurs, business leaders, solopreneurs, and others on his popular "Cool Things Entrepreneurs Do" podcast (named on INC.com as one of 8 business podcasts to listen to in 2018). Through these in-depth conversations he learned that there is no single thing that holds people back from achieving more, nor is there one solution to reaching the top levels of success.  It is unique for each person.
Our speaker has had an eclectic career in sales and marketing for Fortune 500 companies, Law Firms, and small companies. He has written 12 books and when he was 21-years-old he was a five day returning champion on the $25,000 Pyramid game show.