Image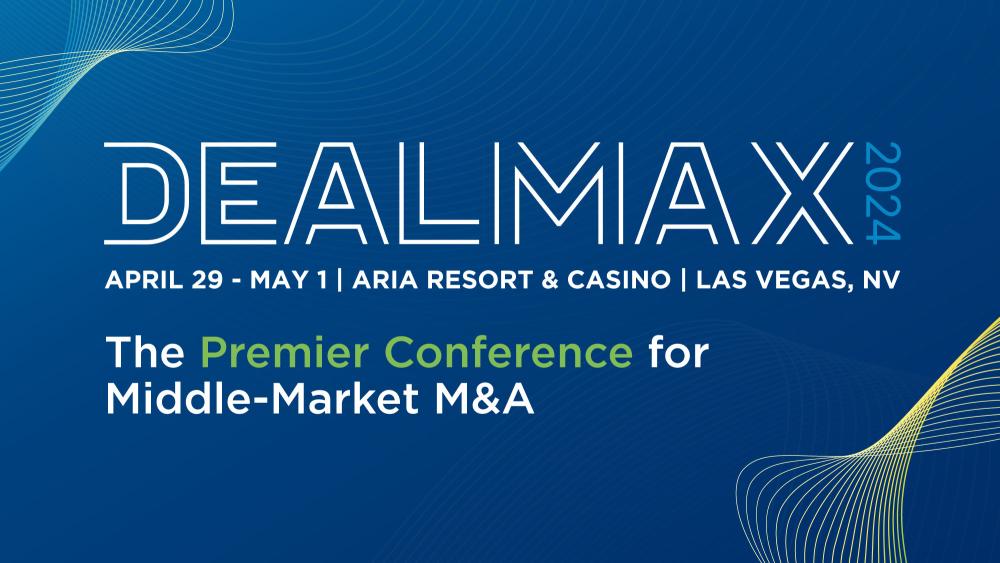 Overview
Body
Register now for DealMAX—the premier dealmaking conference in the middle market. 
At DealMAX (formerly InterGrowth), the entire middle market community converges under one roof for three days of efficient dealmaking, idea-sharing, and maximizing the growth potential of their networks and M&A success.
Valuable deal flow is just a connection away.
Subscribe for the latest updates on DealMAX 2024