Image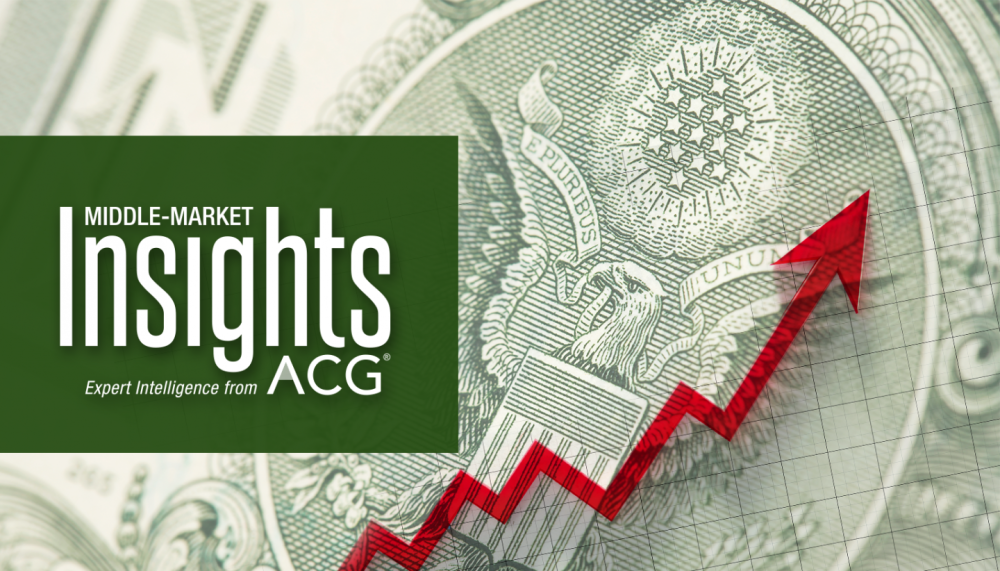 Event Details
When:
September 15, 2022 12 PM - 1 PM EDT
Where:
Add to Calendar
Overview
Body
Operators and executives of PE-backed companies have unique pressure to deliver fast, sustainable, and profitable growth. Their strategies must enable current owners to maximize MOIC while giving new owners a strong foundation for further value creation.
In this webinar, Strategex experts will demonstrate how to use 80/20 for drastic financial improvement to mount a successful exit strategy. We'll show you how to make rapid improvement to the bottom line without compromising a company's ability to grow under new ownership. Whether your company is thriving, stagnating, or languishing, 80/20 methodology can make a lasting material impact in 90 days.
KEY TAKEAWAYS:
Why 80/20 was made for M&A: Buy-side and sell-side

Why you're more profitable than your P&L suggests

How to generate immediate op profit improvement

How to improve op income by 300 basis points without drastic cost cutting
Speakers
Anthony Bahr, Strategex
Bob Flynn, Strategex 
Strategex is a premiere provider of 80/20 management consulting. Founded in early 1993, Strategex helps B2B manufacturers transform business, improve net income, and achieve profitable growth.
Strategex is a team of veteran business leaders, analysts, and researchers united in the mission to use data & experience to improve our clients' business.
We're not your traditional consultancy – we roll up our sleeves and work with our clients' teams to fix problems. Our work does not culminate in a report; we're relentless in our pursuit of measurable results. Our client engagements typically result in an average ROI of 25x.
Strategex helps clients achieve aggressive, profitable, & sustainable growth.
Sponsors