Image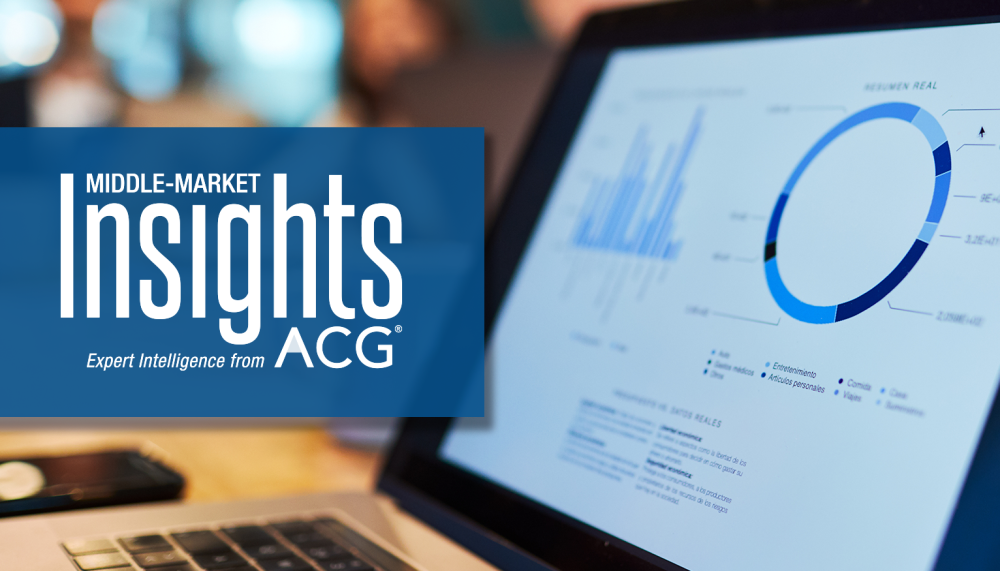 Event Details
When:
July 21, 2022 11 AM - 12 PM CDT
Cost:
Free
Where:
Add to Calendar
Overview
Body
Businesses today face increased risk of business interruption from a range of events—supply chain failures, infrastructure breakdowns, social unrest, natural disasters, and more. In fact, business interruption ranked as one of the highest concerns among mid-sized businesses in the most recent QBE mid-sized Company Risk Report, commissioned in partnership with ACG.
To learn more about the risks, how to guard against them, and ensure the continuity of operations, join experts from insurer QBE for a discussion about best risk management practices and business continuity planning.
Sponsors