Image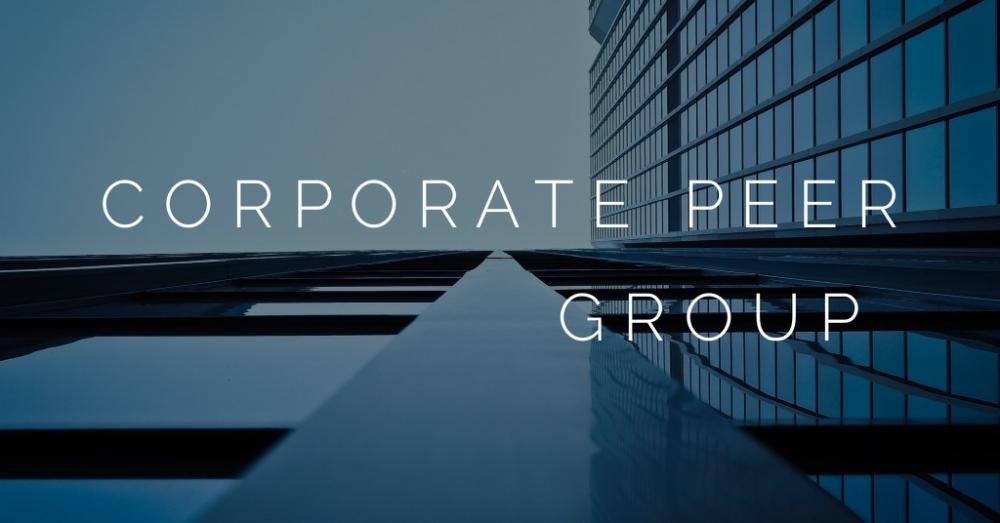 Event Details
When:
February 28, 2023 4 PM - 6 PM CST
Where:
Location Name
Strang Chef Collective at Lightwell
Add to Calendar
Event Secondary Body
Corporate Peer Group - HeartLand Growth Story

Bill Dellecker, COO, HeartLand
 
Bill Dellecker provides operational leadership for HeartLand's platform companies, while guiding organizational development, organic growth and management training programs in pursuit of HeartLand's vision. He will discuss how HeartLand has built and maintained their culture in a growing environment, how they have incorporated new acquisitions into their culture, key systems used to assist with the growth, and challenges they have faced along the way. Bill will also share principles and practical insights from his new book Leadership Worthy.
 
Tuesday, February 28
4:00 - 6:00 pm  

Strang Chef Collective at Lightwell
1100 Main St
Kansas City, MO 64105
 
The ACG Kansas City Corporate Peer Group is for corporate executives, transaction officers and business owners who are dedicated to corporate development and are making corporate growth decisions. Contact kstrahm@acg.org for registration details. 
Hosted by:
ACG