Image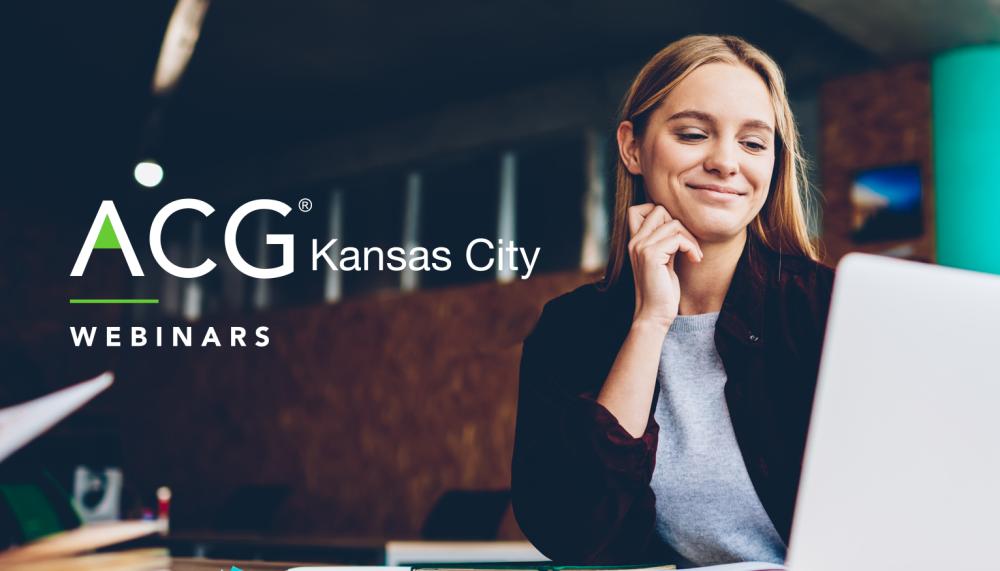 Event Secondary Body
Webinar:  The Cannabis World, From a Business Perspective
Erica Brune, President and Owner, Lever1
Ed Schmults, CEO, Calyx Peak
Howard Keum, Chief Corporate Development Officer, Calyx Peak
Moderated by Kris Kappel, Partner, Husch Blackwell
The cannabis industry continues to grow at a record pace and has become relevant to the Kansas City market with new licenses being granted this year in Missouri to numerous businesses.  The entrants into this market face unique challenges from obtaining financing to developing supply chains and operations in a heavily regulated environment.  Learn from two members of the Calyx Peak management team who are facing these issues on a daily basis across multiple states, including  Missouri.  As cannabis legalization increases, the panel will discuss key steps employers should take to address the impact of cannabis on the workplace.
Friday, June 12
8:00 - 9:00 am     Webinar
There is no fee to attend, registration is required.  Non-members and guests are welcome to attend.  Webinar link will be provided upon registering.
Hosted by:
ACG
Sponsors