Image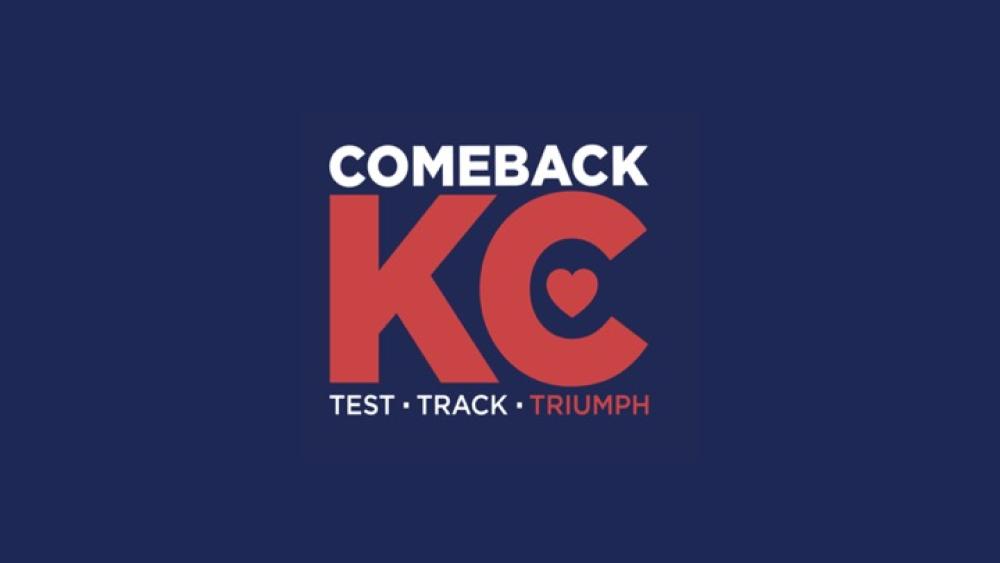 Event Secondary Body
Comeback KC: A Conversation About What We Need to do as a Region for a Sustainable Recovery
Friday, May 29
8:00 - 9:00 am     Webinar
Aaron Deacon, KC Digital Drive
Andy Deister, Russell Stover Chocolates
Mark Logan, idealect
Ryan Mulligan, Blue Cross and Blue Shield of Kansas City
Tyler Nottberg, US Engineering
 
While communities must support triage responses in the interest of infected patients, there should be equal if not greater focus on specific activities that eventually eliminate the COVID-19 risks.  It is vital for business and government leaders to focus now on systemic, long-term solutions for our community. 
Learn about a regional plan which seeks to eliminate dividing lines between states, counties and communities so that we can all focus on a common framework for overcoming COVID through widespread testing, PPE, and contact tracing solutions.  Our region should serve as a model for how dynamic cooperation helps all citizens emerge stronger and healthier in the wake of this pandemic.
Join ACG for a conversation on what we need to do as a region for sustainable recovery.  There is no fee to attend, registration is required.  Non-members and guests are welcome to attend.  Webinar link will be provided upon registering.
Visit https://www.comebackkc.com/ for more information and to follow on social media.
Hosted by:
ACG