Image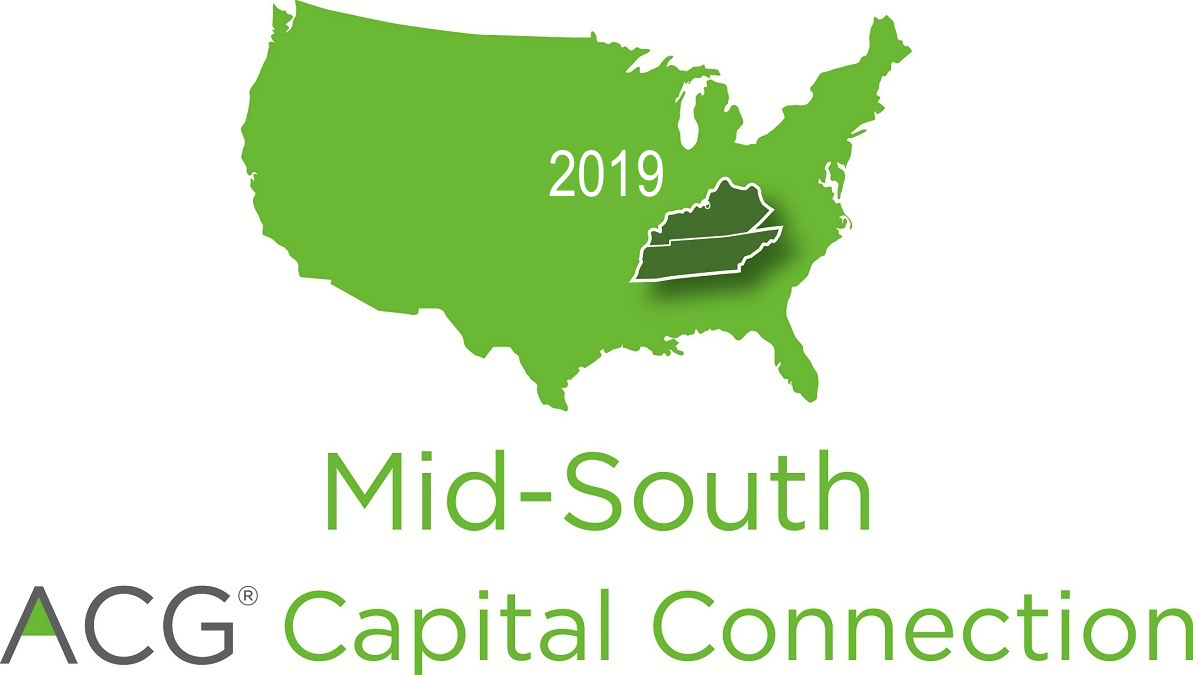 Event Details
When:
June 20 - 21, 2019
Where:
Location Name
Omni Louisville
Add to Calendar
Overview
Body
Churchill Downs hosts opening night activities

The 2019 Mid-South ACG Capital Connection - June 20-21 in Louisville - represents a special opportunity for business owners and service professionals to showcase their businesses and network with private equity professionals representing billions of dollars of investment capital.
Co-hosted by ACG Kentucky and ACG Tennessee, the conference brings together hundreds of professionals over Louisville's unique charms - bourbon and horse racing, of course. Churchill Downs - legendary home of the Derby - hosts The Reverse Connection for investment banks and twilight racing. Take the Louisville distillery tour and try to describe the bourbon sipping experience. On Friday, targeted private equity programming includes must-see speakers and information-filled breakout sessions at Louisville's Omni Hotel downtown.
Reserve your place today. When you click on the red "Register" button on this page, you'll be taken to Mid-South Capital Connection event page on the ACG Tennessee website, which is handling registration. For questions about the program and registration, please contact Jane Ferrell at (615) 356-3761 or email at acgtennessee@acg.org.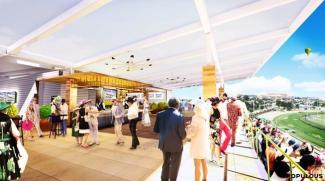 $50 OFF GOLF OUTING
Mid-South Capital Connection attendees can save $50 off of Individual or Foursome registration at the ACG Kentucky Golf Outing, to be held August 19 at the University of Louisville Golf Club, home of the NCAA Men's Golf Regional Finals. For more information and to register, click here. 
Speakers
Mayor Greg Fischer
Louisville Metro Mayor Greg Fischer is a longtime entrepreneur who started several businesses, including SerVend International and Iceberg Ventures, a private investment firm.  He also co-founded bCatalyst, the first business accelerator in Louisville.
Fischer, Louisville's 50th mayor, is in his third term.  He was named a Public Official of the Year from Governing magazine in 2013.  A 2016 Politico survey named him as the most innovative mayor in America, and in June 2017, Politico named him among its list of 11 most interesting mayors in America.  Mayor Fischer is a trustee for the the U.S. Conference of Mayors.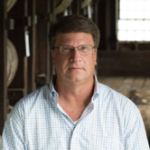 Wes Henderson
Angel's Envy exists today because of Wes Henderson's vision and determination.  By convincing his father Lincoln to come out of retirement, and then working with him to create groundbreaking whiskeys using secondary barrel finishing techniques, they have been at the forefront of innovation in the industry. Working alongside his father, together they ensured that Angel's Envy's whiskeys would be of the highest quality. Since Lincoln's passing in 2013, Wes has continued the Henderson legacy of craftsmanship and innovation.
Prior to Co-Founding Louisville Distilling Company with Lincoln, Wes served as CEO for Master Distiller Select LLC, acting as a consultant in the distilled spirits industry. Before that, he was the President and CEO of Conecuh Ridge Distillery, the producer of Clyde Mays Whiskey. He studied Aeronautics at the Florida Institute of Technology, and is a certified pilot. Wes is also a State Certified Firefighter, serving his community as a volunteer firefighter, and a board member for various community organizations.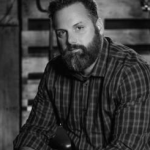 Eric Byford
Beard Force Films
Founder
Filmmaker Eric Byford is a graduate of the University of Tennessee's Communication Department with a major in Broadcasting. After stints as a DJ, nightclub owner and real estate dabbler, he enrolled in film school in 2012 and went on to create a series called "Straight Up,"  focusing on the economic, political, and social impact of alcohol on the world, followed by a documentary, "Straight Up: Tennessee Whiskey".
He started BeardForce Films to provide an outlet for future productions and a voice in the film community.  He has earned several awards and been selected for several more film festivals regarding his Tennessee Whiskey project. He also produced Straight Up: Kentucky Bourbon. He continues his quest to make BeardForce Films a successful film company and give life to stories for the world to enjoy.
Event Secondary Body
Conference Schedule
Thursday, June 20
10:00-5:00 - Conference Registration, Omni Hotel
11:00 -12:30 - Tours of Angel's Envy Distillery,  Shuttle from the Omni Hotel
3:00-6:00  - Reverse Connection, Churchill Downs* (Starting Gates Suites Rooftop). Presentation: "The Angel's Envy Story," with Wes Henderson and Eric Byford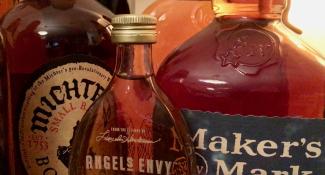 5:00-8:30 - Twilight Racing and Reception, Churchill Downs* 
8:00-11:00 - Bourbon Tasting, Omni Hotel (Pool Lounge)   
* Shuttle service is available from the Omni Hotel to Churchill Downs beginning at 2:00 pm on June 20 for the Reverse Connection at Churchill Downs.  Post time is 5:00 pm and last race at 8:30 pm. 
Friday,  June 21 -- Omni Hotel Louisville
7:00-11:00 - Registration                                        
7:30-9:00 - Breakfast and Speaker,  Omni Hotel (Olmsted Ballroom). Address: Greg Fischer, Mayor of Louisville Metro              
9:00-12:00  - Capital Connection, Private Equity Groups, Omni Hotel (Olmsted Ballroom)
9:00-9:45 - Strategic Investment in Mobility Technology, Omni Hotel (Clifton Room)
Moderator:  Robert Sartin, Chairman, Frost Brown Todd; Panelists: John Gaviglio, Senior Associate, Frost Brown Todd; Benson Woo, Managing Director, Alderney Advisors LLC;  John Stewart, Partner and Co-Founder, Middleground Capital.
9:45-10:30  - What's Up and Coming in MedTech: Connecting Healthcare Innovation & Private Equity, Omni Hotel (Clifton Room)
Moderator:  Nicole Tepe, Ph.D., Frost Brown Todd. Panelists: Daniel Fleming, Managing Director, River Cities Capital Funds;  Mike Pistone, Director of Innovation Acceleration, Cincinnati Children's Hospital Medical Center; Holly Powell, Member, Frost Brown Todd; Dale Boden, President of B F Capital and Managing Partner of Weller Equity Partners.          
10:30-10:45 - Break
10:45-11:30 - Market Trends in Financing Private Equity Transactions, Omni Hotel (Clifton Room)
Moderator:  Katie Day, Partner-Finance, Bass, Berry & Sims. Panelists: Barry Peterson, Managing Partner, NorthCreek Mezzanine;  Marla Cannon, Senior Vice President-Sponsor Finance, BBVA;  Joe Shylock, Senior Vice President, PNC Business Credit
11:30 - Boxed Lunch To Go 
11:30-1:00 - Tours of Angel's Envy Distillery, Shuttle* from Omni Hotel                                                                                                                                                                               
Hosted by:
ACG
Event Materials
Event Materials
Registration 
 

 

Regular Registration

(after May 15, 2019)

ACG Members

 

$325

Non-ACG Members

 

$425

Corporate Executives

 

$95

CapitalConn. Exhibitor

 

$900

Reverse Connection

1 Person

 

$450

Reverse Connection

2 Persons

 

$550
REFUND POLICY
After June 1, 2019, in lieu of a refund, registrants may transfer their registration to a colleague at the same company without penalty.