Image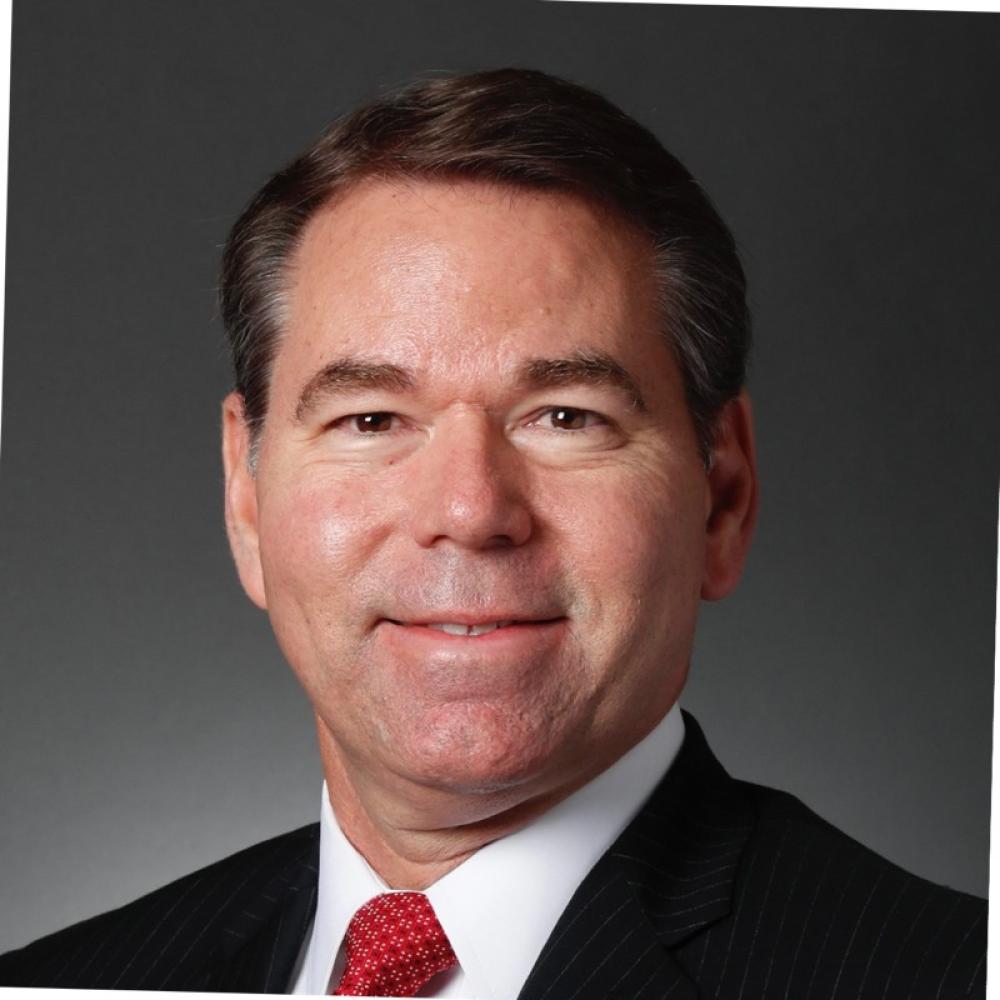 Event Details
When:
September 22, 2022 11:20 AM - 1 PM EDT
Where:
Location Name
Baird Conference Center | 29th Floor
Add to Calendar
Overview
Body
Vince Tyra is back in business. And he is taking the opportunity to talk about it.
The Tyra name has a strong association with athletics -- most people know Vince served as U of L's Athletics Director and had a standout baseball career at UK.  And of course, Vince's dad - Charlie - earned basketball All-America honors on the way to a 1956 NIT championship.
For years, Vince made his mark in business, serving as CEO for ISCO Industries, a global pipe solutions provider, as managing partner for private equity operator Southfield Capital, as CEO for a Bain Capital portfolio company and president of Retail and Activewear for Bowling Green's Fruit of the Loom. He's been a director on several corporate boards, both public and private. 

At Houchens, Tyra is Senior Vice President for Corporate Strategy, Mergers and Acquisitions. His primary role is to improve profitability of the 20+ companies that currently make up over $3.5 billion in annual revenue while searching to add more companies to the mix.  Houchens is one of the largest 100% employee-owned companies in the world with approximately 19,000 participants in the ESOP Plan.
Mark your calendar and register to hear Vince's perspectives at the ACG Kentucky chapter meeting on Thursday, Sept. 22, at the Baird Conference Center downtown.
"We are so fortunate to have someone with Vince's character, leadership qualities, and business acumen join our company. Houchens is poised for growth and Vince is the right person to help us meet our goals."
-- Chairman and CEO, Houchens Industries, Inc.
Event Secondary Body
REGISTRATION DETAILS
Click the registration button:
ACG KENTUCKY MEMBERS - $0 - Attendance fee covered by membership but advance registration is required
ACG MEMBERS | OTHER CHAPTERS

 

- $40
NON-MEMBERS

 

- $60
Email registration:
ACG ANNUAL/GOLD SPONSOR REPRESENTATIVES -  $0. Covers admission for up to four guests. Send your name and guest names and emails to 

acgkentucky@acg.org

.

ACG TABLE/SILVER SPONSORS

 

- $0. Includes attendance for up to two guests. Follow gold sponsor instructions above to register.
Information: Terry McWilliams, Chapter Exec, 502.410.2113 or acgkentucky@gmail.com
Hosted by:
ACG
Event Materials
Event Materials
MEETING DETAILS:

LOCATION - Baird Conference Center, 500 West Jefferson St., Louisville, Kentucky, 40202
DOWNTOWN PARKING LOCATOR - Click HERE

11:20 a.m. -- Check-in, name badges and networking
11:55 a.m. - Lunch and announcements
12:10 p.m. - Speaker presentation
1 p.m. - Q&A wrap-up and close
Information: Terry McWilliams, Chapter Exec, 502.410.2113 or acgkentucky@gmail.com