Image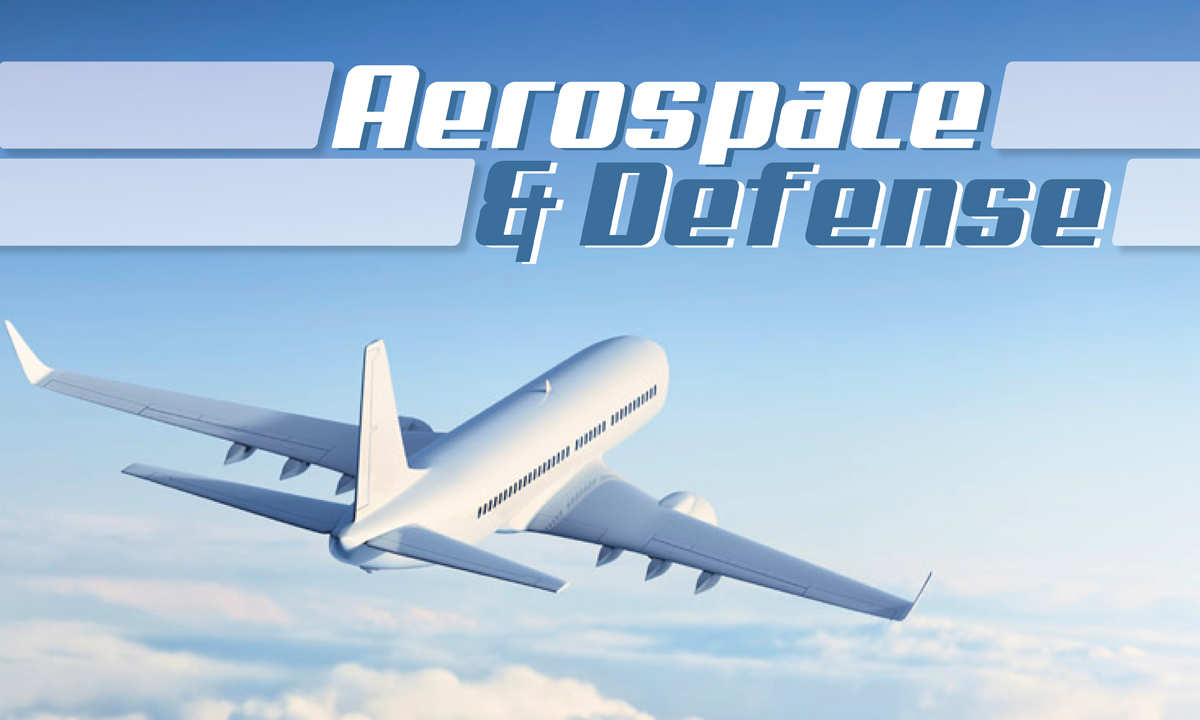 Event Details
When:
October 10, 2018 5 PM - 8 PM PDT
Where:
Location Name
Cal Club - 538 S. Flower St., LA,CA 90071
Add to Calendar
Event Secondary Body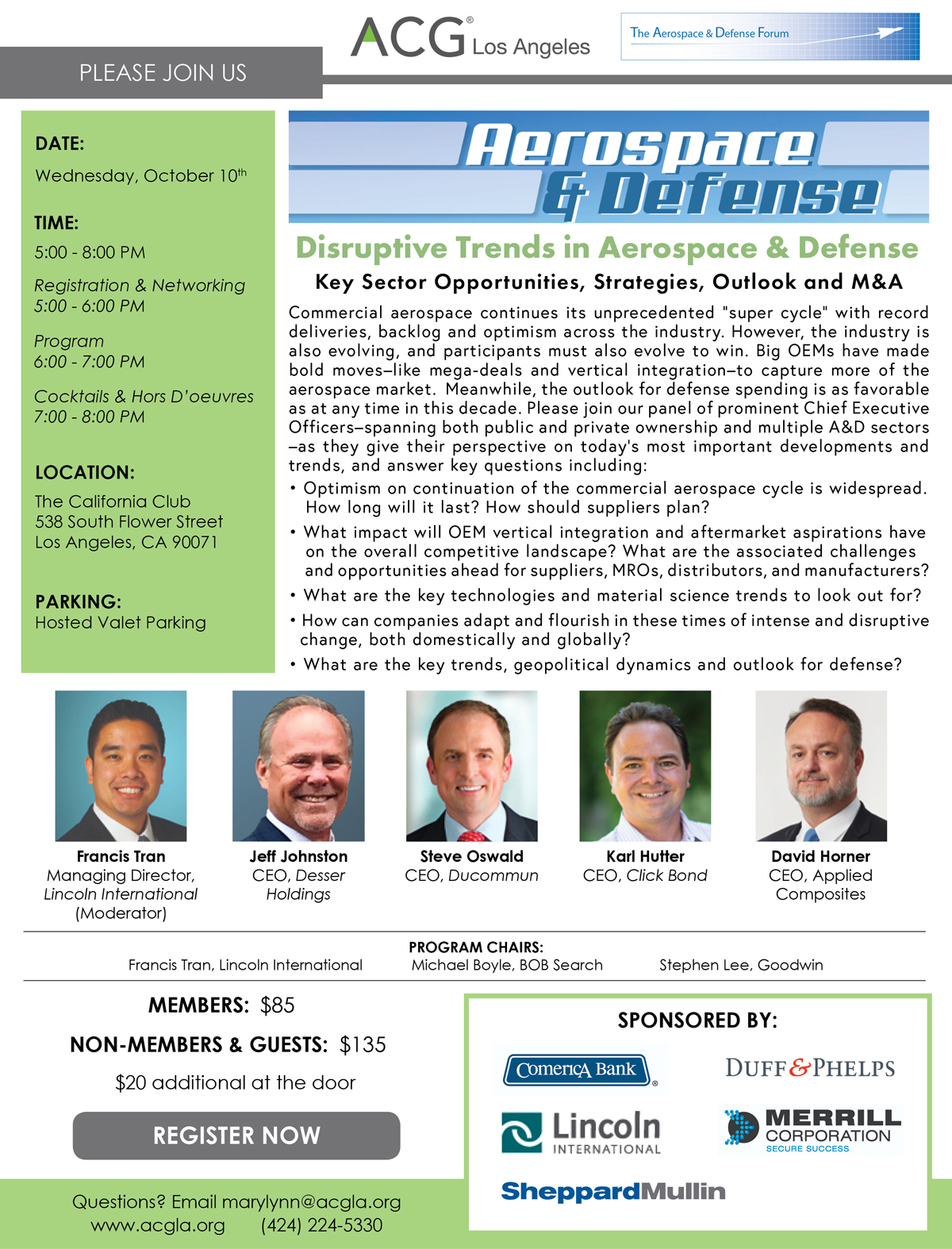 Hosted by:
ACG
Attendee List
Event Materials
Event Materials
PANELISTS: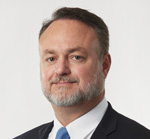 David Horner, CEO of Applied Composites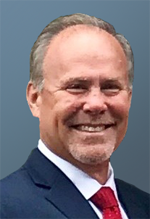 Jeff Johnston, CEO of Desser Holdings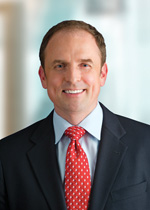 Steve Oswald, CEO of Ducommun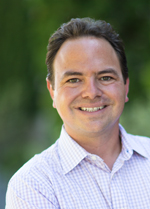 Karl Hutter, President & CEO of Click Bond, Inc.
      Click Bond was founded in 1987 by Charles and Collie Hutter in Carson City, NV – the location of company headquarters. Click Bond has additional manufacturing facilities in Watertown, CT and Saltney, Wales UK. It has been awarded dozens of U.S. and international patents; and specializes in bonded fastener systems for aerospace and defense, marine, offshore, and land transportation systems.
     Karl is the President and CEO (currently) and has been the Treasurer, Chief Operating Officer, and Chief Financial Officer; Vice President Sales and Marketing (worldwide) and the Director of Sales and Marketing (Southern California & Asia).
    Karl has a B.S. Systems Engineering, University of Pennsylvania, School of Engineering and Applied Science and a B.S. Entrepreneurial Management and Operations Management, University of Pennsylvania, The Wharton School.

 
Moderator: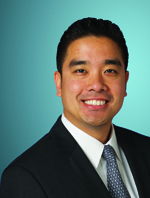 Francis Tran, Managing Director of Lincoln International LLC