Image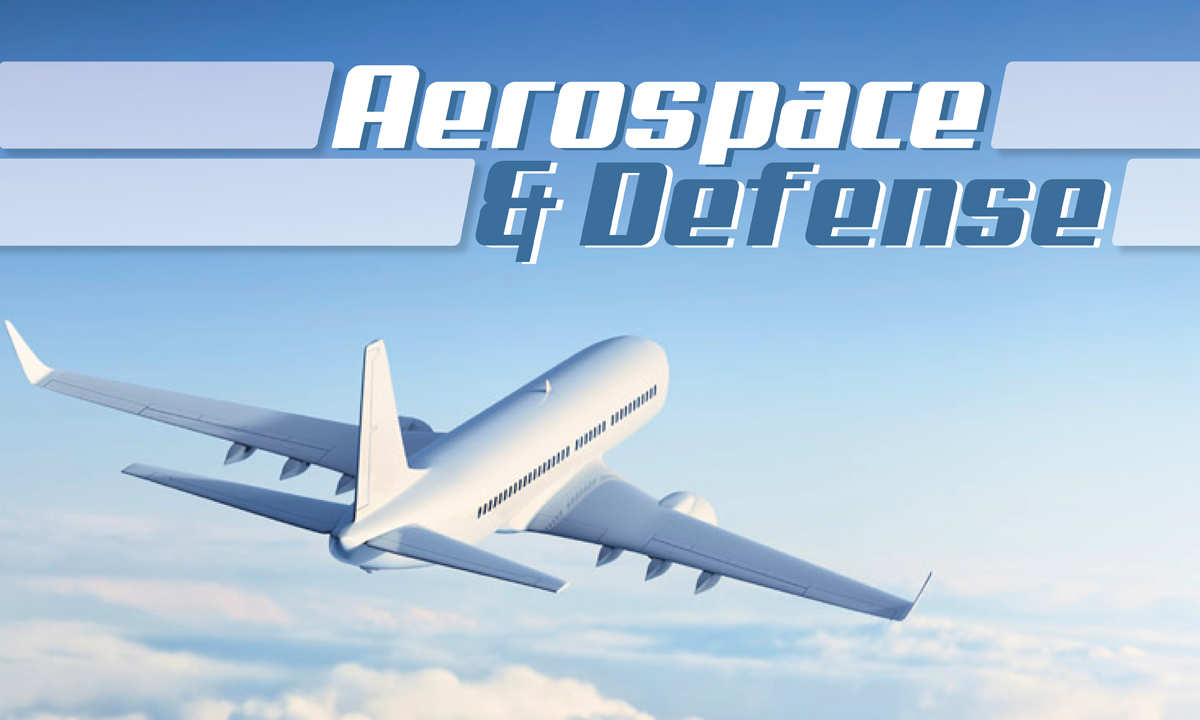 Event Details
When:
October 10, 2018 5 PM - 8 PM PDT
Where:
Location Name
Cal Club - 538 S. Flower St., LA,CA 90071
Add to Calendar
Event Secondary Body
On-Line registration for this event is now closed. You may register at the door for an additional $20.  We look forward to seeing you at the Cal Club!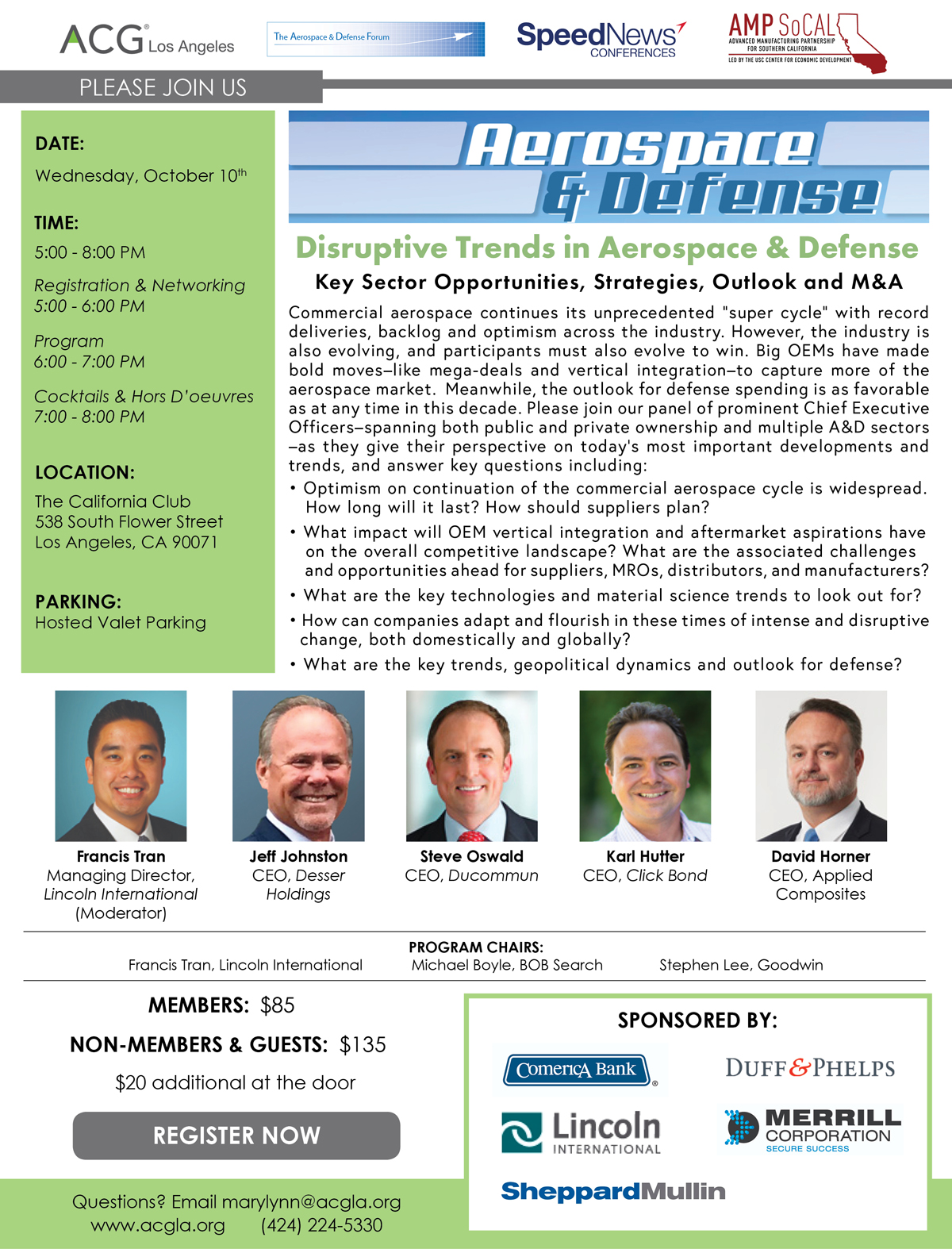 Hosted by:
ACG
Attendee List
Event Materials
Event Materials
PANELISTS: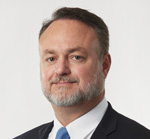 David Horner, CEO of Applied Composites
   David has over 30 years of leadership and manufacturing experience at multi-national companies in medical device, telecommunication infrastructure, aerospace and defense industries.  With a career focused in extremely competitive markets, his rapid advancement from quality engineering and operations management to senior leadership positions has honed his proficiency in optimizing operational performance to cultivate trust-based customer relationships. Prior to joining Applied Composites, David was President – Polymers and Composites for Meggitt, responsible for twelve sites across four countries.  His 10+ years with Meggitt included assignments based in Europe and Asia. David holds a BS in Business Administration and a Masters in Manufacturing Technology, and he's completed an Executive Leadership Program at Oxford University's Saїd Business School.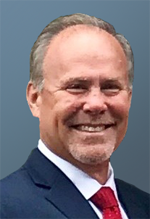 Jeff Johnston, President & CEO of Desser Holdings 
    Jeff joined Desser Holdings, LLC as President and CEO in April of 2015. He is responsible for the overall strategy, execution, and profitability of the business and is located at the company headquarters in Montebello California. He is a member of the Desser Board of Directors and Advisory Board member for Atlas, another Graham Partner Aerospace company.
    Prior to joining Desser, Jeff held senior leadership positions in  tier one and tier two Aerospace companies including Zodiac Aerospace, Honeywell, Boeing, and General Dynamics. He has extensive global experience including Board positions with foreign joint venture companies.
    Jeff is a native of Los Angeles and holds a B.S. degree in Mechanical Engineering and an MBA from The Drucker Center at Claremont Graduate University. Jeff also earned a certificate in International Business from Thunderbird School of Global Management and is a certified Lean and Six Sigma blackbelt.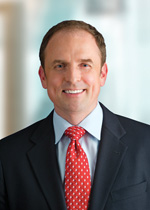 Steve Oswald, CEO of Ducommun 
    As president and chief executive officer of Ducommun, Steve oversees the strategic direction of the company. With more than 30 years of experience in high growth and turnaround ventures, he is leading Ducommun's effort to pursue both organic growth and targeted acquisitions. Steve has demonstrated strong leadership and a successful track record in both large cap multinational public companies as well as global private equity environments. He has also been recognized as one of the top organic growth leaders in the U.S. and is known for his
value based leadership approach in developing organizational excellence.
   Steve joined Ducommun in 2017. Ducommun is the oldest continuous company in the state of California, founded in 1849. Previously, he served as the CEO of Capital Safety, a former Kohlberg, Kravis and Roberts (KKR) portfolio company, where he grew revenue 23 percent in three years and significantly increased operating margins culminating in the sale of the usiness to 3M for $2.5 billion in 2015. The sale to 3M was one of the top transactions in the private equity markets in 2015 and resulted in a $1.8 billion return for investors and management in an investment period of just over three years. Steve honed his leadership during his 15 years with United Technologies Corp. (UTC), where he held progressively
responsible roles, including president of the Hamilton Sundstrand (HS) Industrial Division. He led this division to over $1 billion in revenue for the first time and achieved strong earnings growth during his tenure. UTC sold the division in 2012 for $3.46 billion to the Carlyle Group and BC Partners to fund the Goodrich acquisition. He also served as president of Sullair, a subsidiary of the HS Industrial Division, and as director of operations for Pratt & Whitney Power Systems, among other leadership roles. During his tenure at UTC, Steve drove commercial success and operational excellence across each organization, which included improving the sales channel, product development, and customer service as well as productivity. Steve began his career with GE and is a graduate of GE's Manufacturing Management Program (MMP). He also held account management and sales development roles at Hoechst Celanese.  Steve holds an MBA from the University of Chicago and a master's degree in industrial engineering from the University of Cincinnati and a bachelor's degree from the New York University (NYU) Tandon School of Engineering. He is currently a Gold member of the Young Presidents' Organization (YPO).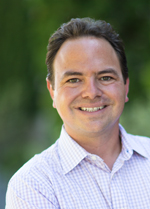 Karl Hutter, President & CEO of Click Bond, Inc.
      Click Bond was founded in 1987 by Charles and Collie Hutter in Carson City, NV – the location of company headquarters. Click Bond has additional manufacturing facilities in Watertown, CT and Saltney, Wales UK. It has been awarded dozens of U.S. and international patents; and specializes in bonded fastener systems for aerospace and defense, marine, offshore, and land transportation systems.
     Karl is the President and CEO (currently) and has been the Treasurer, Chief Operating Officer, and Chief Financial Officer; Vice President Sales and Marketing (worldwide) and the Director of Sales and Marketing (Southern California & Asia).
    Karl has a B.S. Systems Engineering, University of Pennsylvania, School of Engineering and Applied Science and a B.S. Entrepreneurial Management and Operations Management, University of Pennsylvania, The Wharton School.

 
Moderator: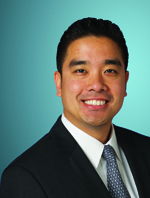 Francis Tran, Managing Director of Lincoln International LLC
     Francis has extensive expertise in advising clients on mergers and acquisitions, capital raising and other strategic advisory assignments globally. His clients include large-cap aerospace and defense corporations, owner entrepreneurs, and A&D-focused private equity firms. Francis has extensive A&D experience working with companies operating in a variety of aerospace & defense subsectors, including aerostructures and components, interiors, aftermarket services / MRO, engineered systems, electronics and composites / advanced materials, among others. Prior to joining Lincoln International in 2011, he worked in a dual role at Barclays Capital in the Financial Sponsors Group while also working to build up the firm's middle-market investment banking effort. He holds a MBA from UCLA, and dual Bachelor of Arts degrees in Economics and Chemistry from UC Berkeley.