Image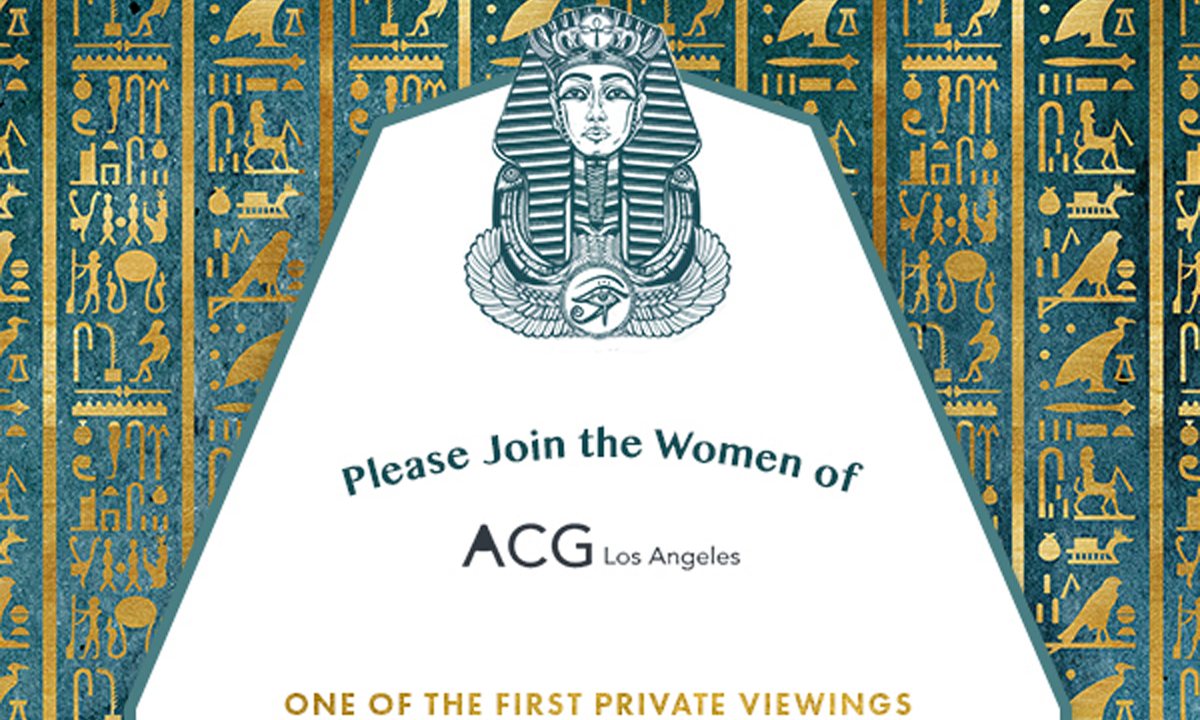 Event Details
When:
May 1, 2018 6 PM - 8:30 PM PDT
Where:
Location Name
California ScienCenter
Add to Calendar
Event Secondary Body
On-line registration for this event is now closed.  You may register at the door for an additional $20 (i.e. Members:$150 Guests:$195).  We look forward to seeing you at The California Science Center.  Park in the lot just east of the Museum.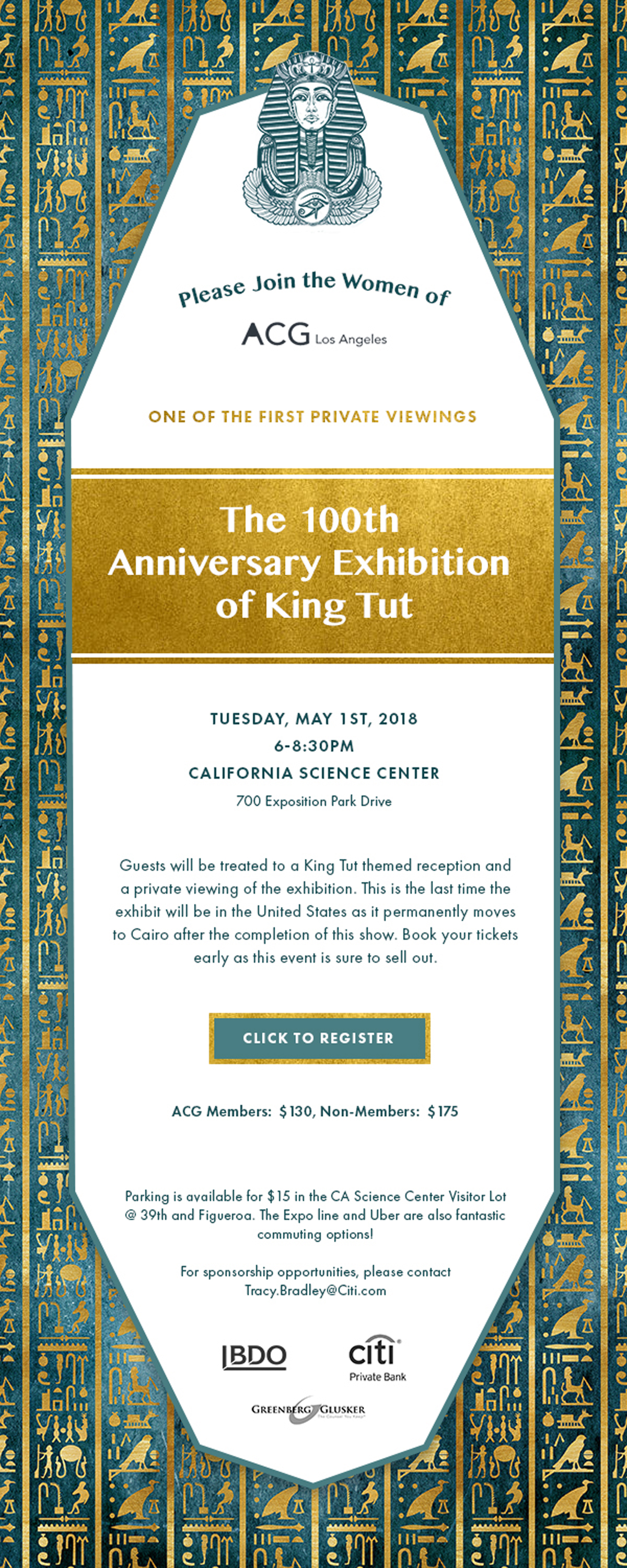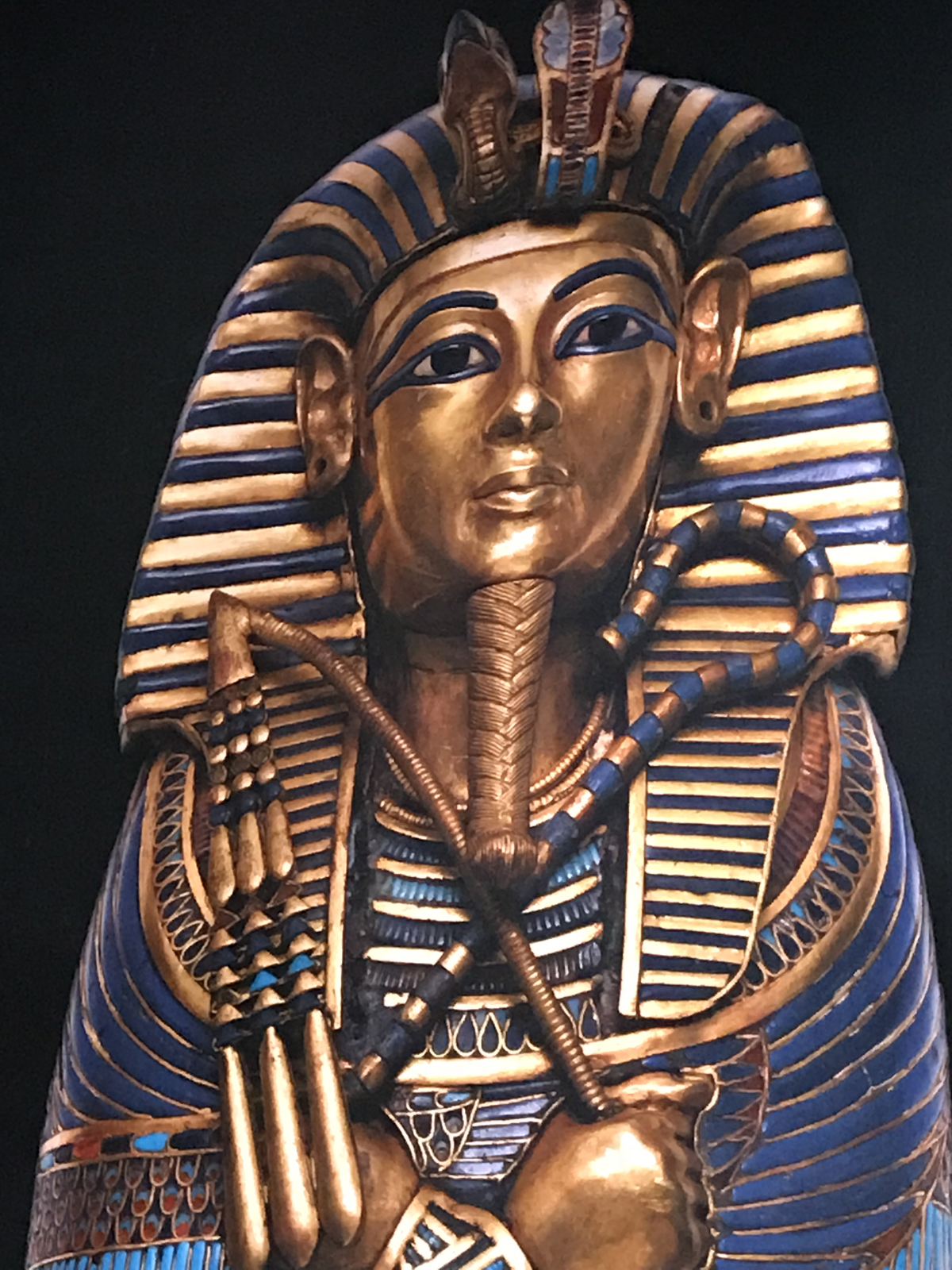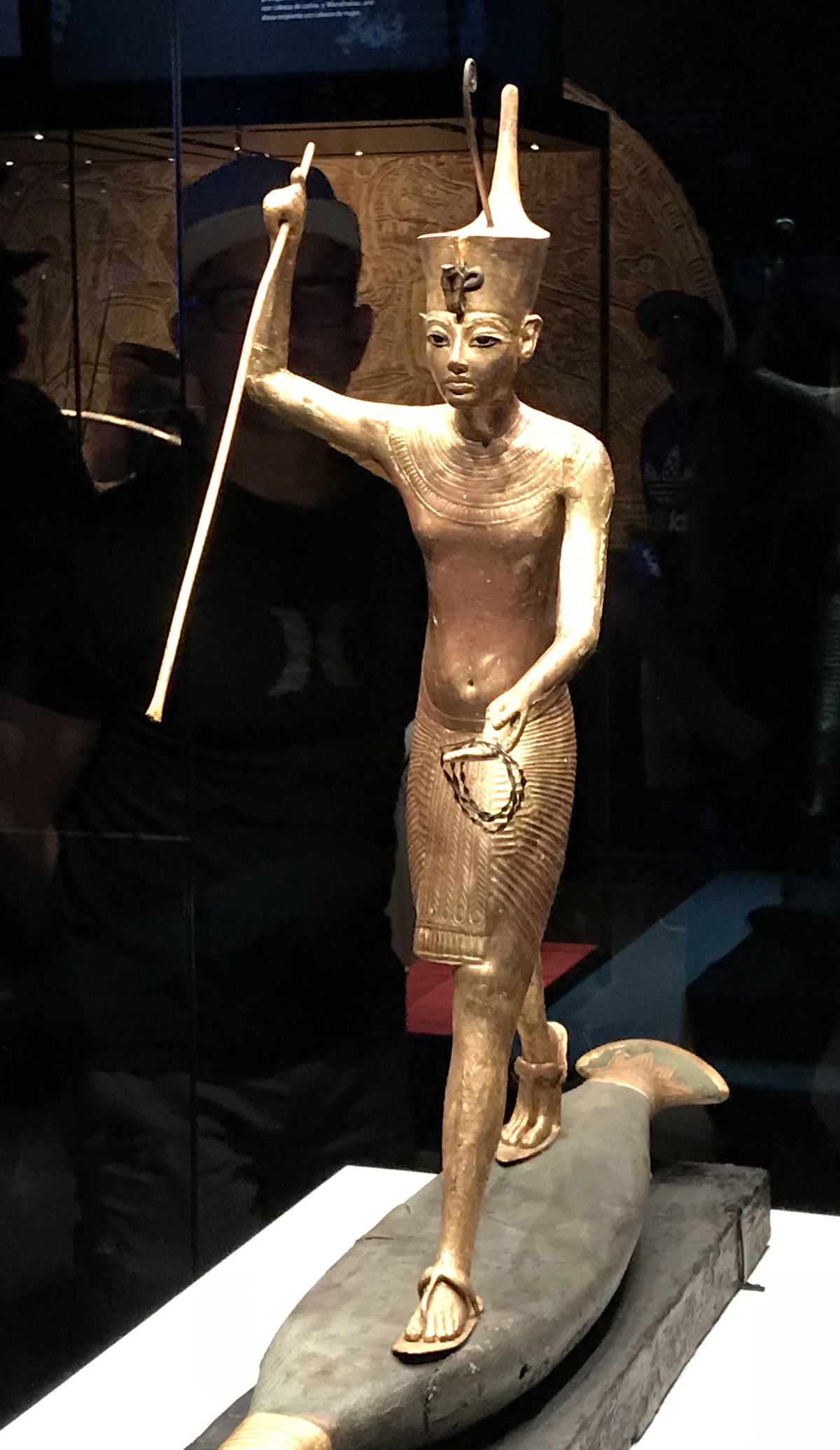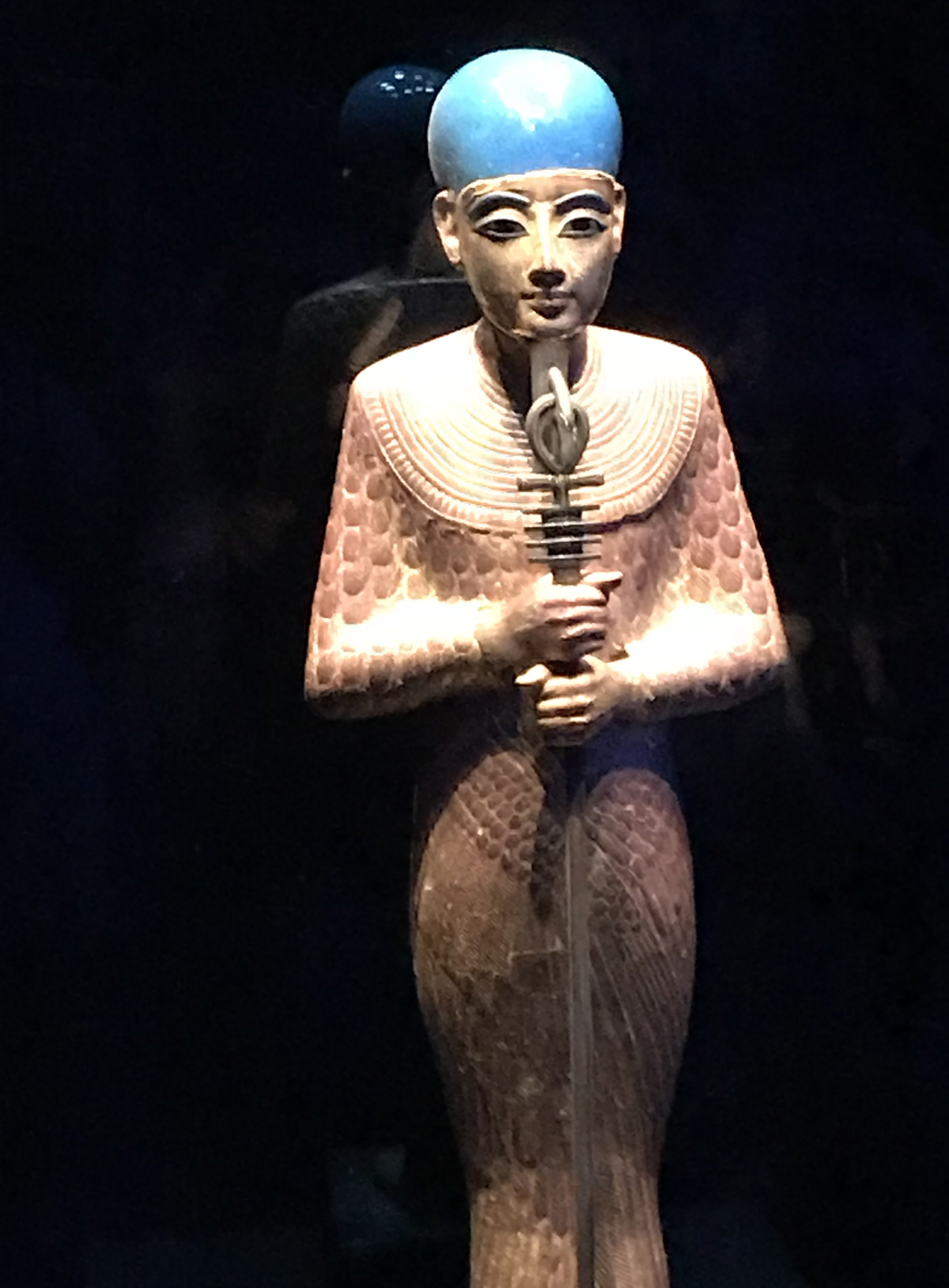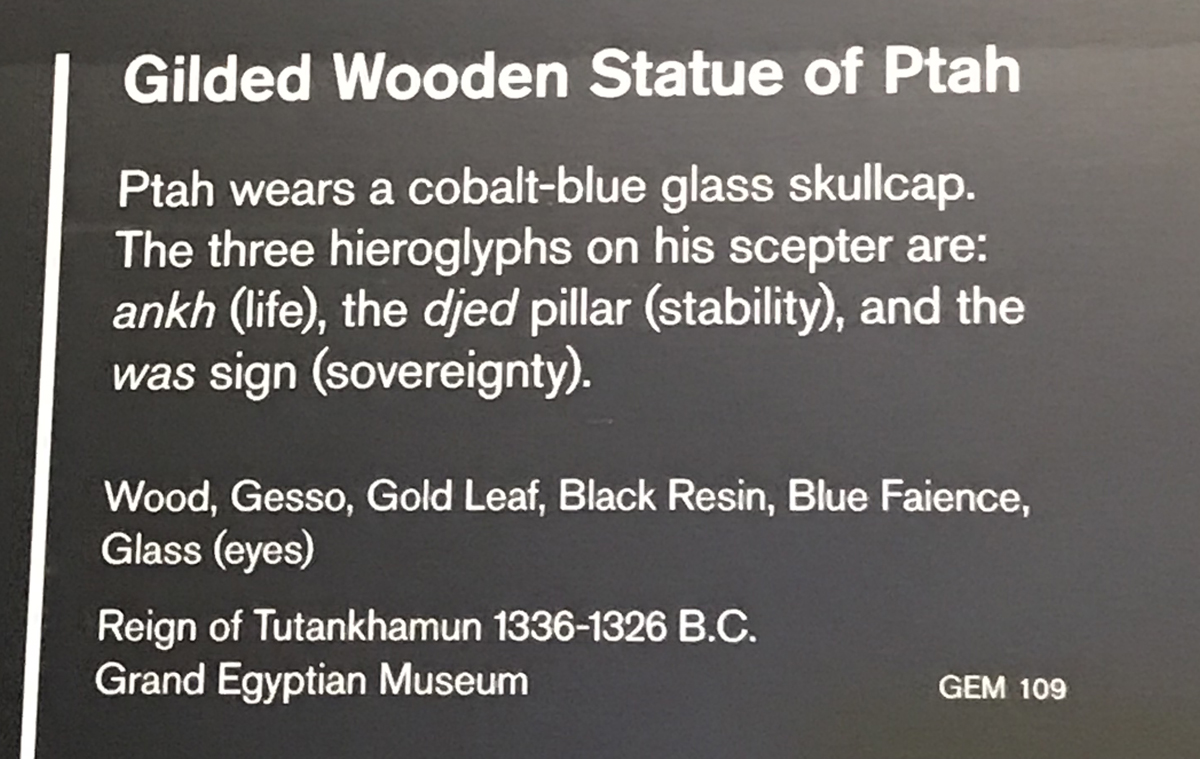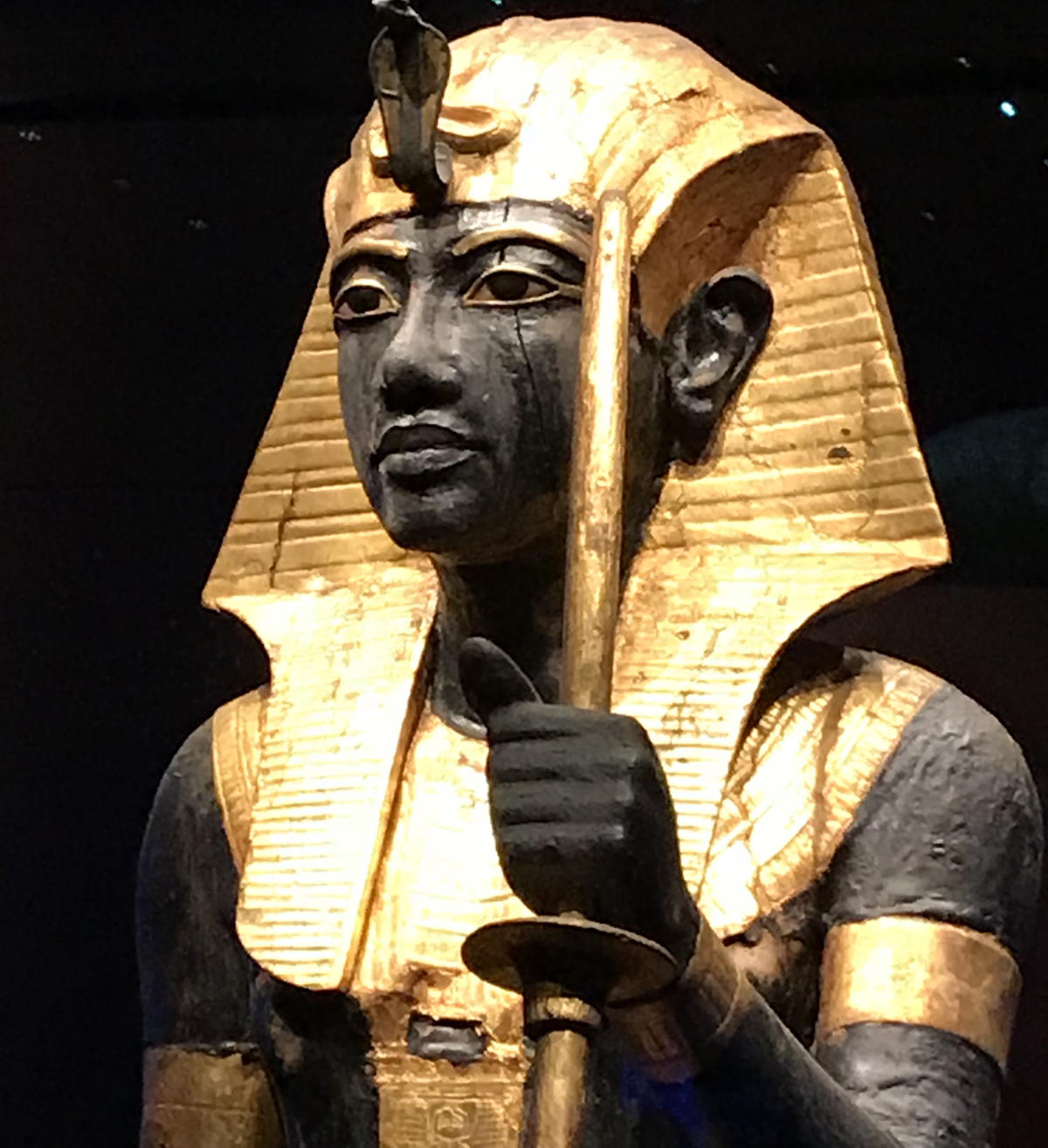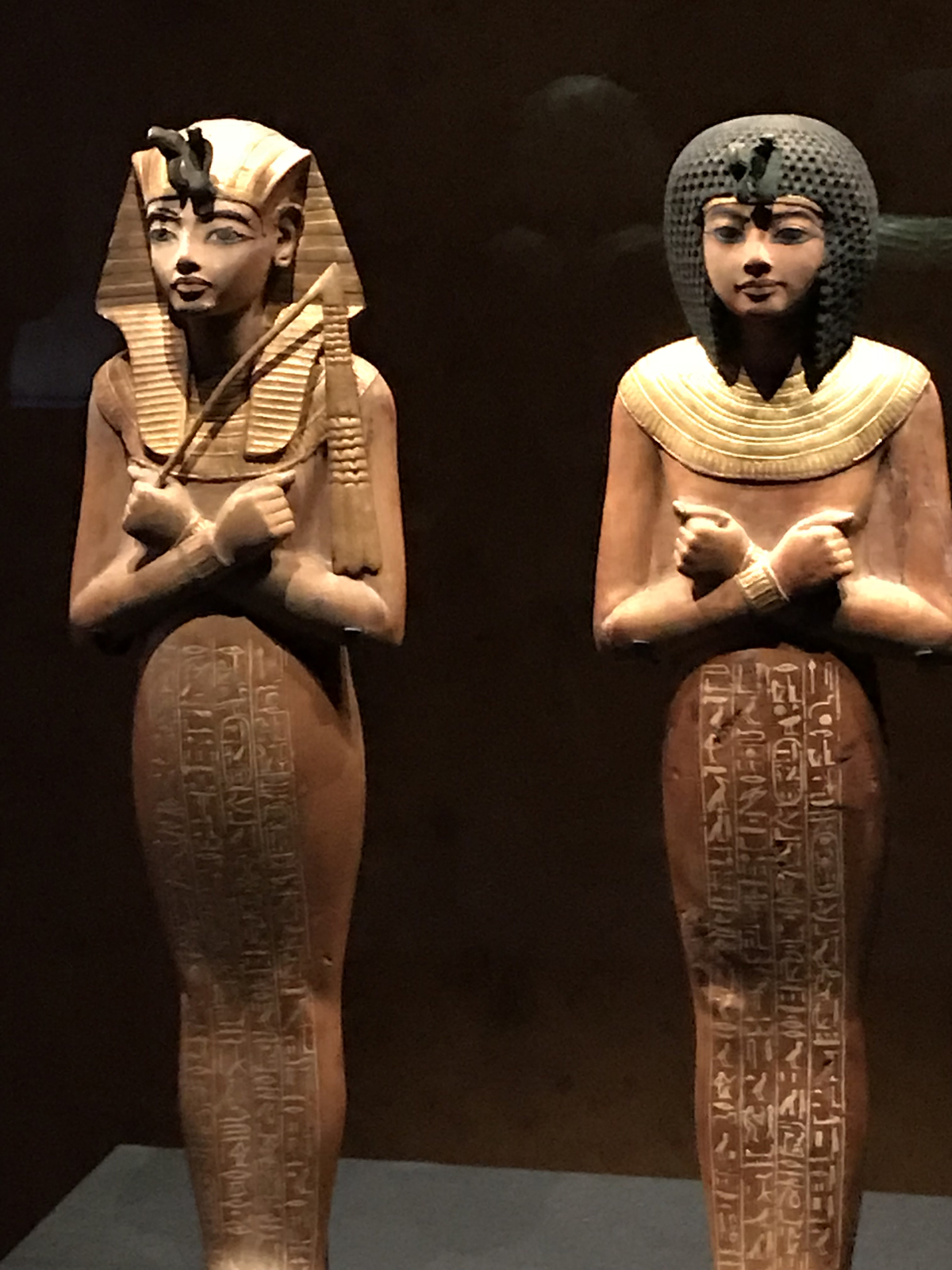 Hosted by:
ACG
Sponsors
Attendee List
Event Materials
Event Materials
Celebrating the 100-year anniversary of the discovery of King Tut's tomb, is the world premiere of KING TUT: TREASURES OF THE GOLDEN PHARAOH – the largest King Tut exhibition ever toured! Over 150 authentic artifacts from King Tut's celebrated tomb are on display at the California ScienCenter – 60 of which have never traveled outside of Egypt, until now.
The dramatic new presentation with dazzling multimedia, which complements the rare artifacts takes one on an immersive journey of the pharaoh's quest for immortality. Examine exquisite rings found on King Tut's fingers, opulent jewelry that adorned his body, and the gold sandals placed on his feet upon burial. Discover how the scientific analysis of King Tut's 3,300-year-old mummy has revealed new information about his health and lineage, and how cutting-edge technologies have played a role in discovering new tombs and analyzing existing ones in ways never before imagined. 
Don't miss this once-in-a-lifetime exhibition!

AWESOME Catering by Good Gracious of course.  Smoked Chicken Taco with artichokes in a lemony chive aioli in a petite crispy lace parmesan taco, Beef Short Rib Smoked Paprika - slow roasted smoked paprika beef short rib nestled on a crisp taro root green onion, Mac and Cheese Cup Cake - creamy macaroni white cheddar cheese layered in a cup cake form with gratin crust, Avocado Lemon Espelette Crostini - chunky haas avocado, green onion, roasted garlic espelette pepper, meyer lemon juice and crispy cilantro crostini.  AND a California Market Experience display of Ciabatti toasts, burrata cheese, cheddar cheese, fava beans, baby kale, shaved brussel sprouts, shaved beets, heirloom tomatoes, wild mushroom terrine, house smoked salmon, proscuitto and Italian salami!  Oh, some salted lavender marcona almonds and marinated olives too!  A beautiful selection sauvignon blanc and cabernet sauvignon, modelo and stones IPA beers and sprkling water!