Image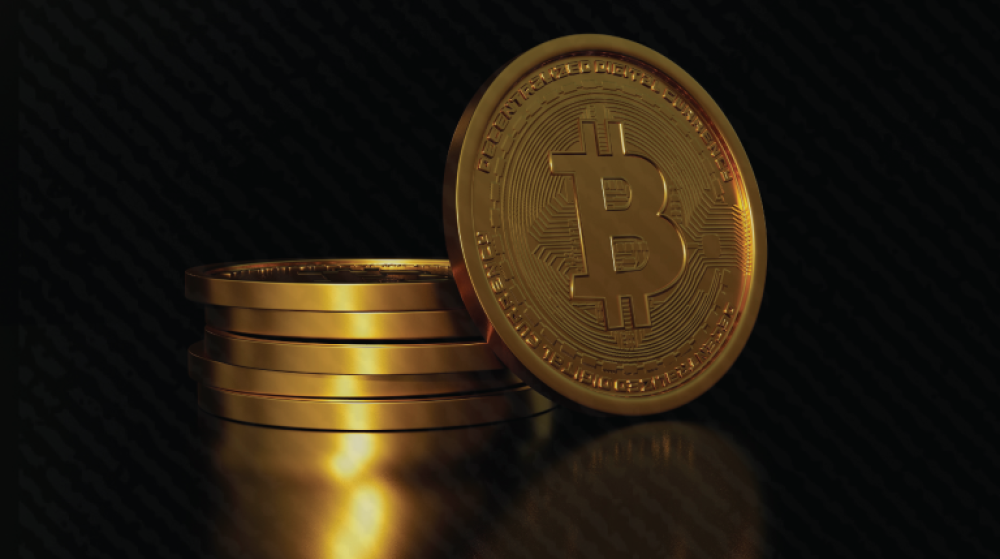 Event Details
When:
January 17, 2023 11 AM EST
Where:
Hyatt Regency Tysons Corner Center
Overview
The National Capital Region is an epicenter for innovation and globally recognized as a leader in areas of digital transformation, cyber security, and space technologies. World-class universities, capital investment and cutting-edge companies, nurtured through the policy and technical leadership from government bodies such as NGA, NRO, NSA, NIST, the DoD and many others, has created a unique business environment that fosters innovation that can change the world.

ACG is at the center of this ecosystem and is bringing together thought leaders from the region together for a unique day of discourse entitled: ACGnext: A focus on Disruptive Growth in the Space, Digital Transformation and Cyber markets.

ACGnext will explore the intersection and growth avenues of Space, Digital Transformation, and Cyber through keynote addresses, focused topical panels, and company presentations introducing our audience to innovative companies. The focus areas for the 2023 ACGnext Conference are as follows:
Digital Transformation: The advancements in AI and machine learning, cloud technologies, microelectronics, wireless, manufacturing, and advanced software approaches have enabled a rich transformation in all aspects of the market.
Space: Space is the next frontier for commercial and government organizations. Launch and recovery approaches, telemetry and comms, miniaturization, and the general leadership that the commercial sector has shown in this area is revolutionary and propelling a new wave of space companies surrounding the ecosystem.
Cyber: Cyber is at the forefront of the challenges that commercial companies and government agencies face. Handling trust, resiliency, management of assets, and cyber security are all playing a significant role in the interconnection of all interoperable technologies.
ACGnext will look at these disruptive markets from a global perspective while focusing on the innovation, investment, and growth occurring in the national capital region. ACG National Capital, in coordination with our valued Sponsors, are seeking to produce a world class event that creates ample learning and networking opportunities to benefit company leaders, investors, and service providers that drive and support the innovation in the digital transformation, space, and cyber markets. We look forward to seeing you for ACGnext on January 17, 2023.
Speakers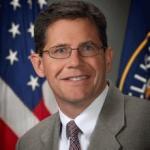 Former CIO of the CIA and Former CEO of BlackLynx
Jacobs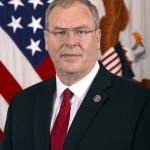 Former Deputy Secretary of Defense
TeamWork, LLC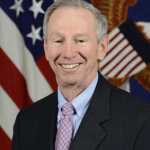 Former Under Secretary of Defense for Research and Engineering
Event Materials
Agenda:
                11:00am:  Keynote Address w/  Bob Work, former Deputy Secretary of Defense
                11:50am:  Digital Transformation Panel
Speakers: 

Amy Bleken, CEO of Client Solutions Architects, 

Sukumar Iyer, CEO of Brillient, 

Sunny Singh

, CEO of 

AEYON
                12:40pm:  Digital Transformation Company Presentations
                1:15pm:  Keynote Fireside Chat w/ Mike Griffin, former Under Secretary of Defense
                1:45pm:  Space Panel
Speakers: 

Debra Facktor, Head of US Space Systems of Airbus, 

Sam Visne,r Vice Chair of MITRE, 

Bill Weber, CEO of Firefly Aerospace
                2:35pm:  Space Company Presentations
                3:10pm:  Keynotes Fireside Chat Doug Wolfe, Former CEO of BlackLynx
                3:40pm:  Cyber Panel
Speakers: Anusha Iyer, President/CTO of Corsha, 

Amanda Kane, Director of Guidehouse, 

Dan Rolph, Senior Vice President of Parsons
                4:30pm:  Cyber Company Presentations
Thank you to our sponsors!