Image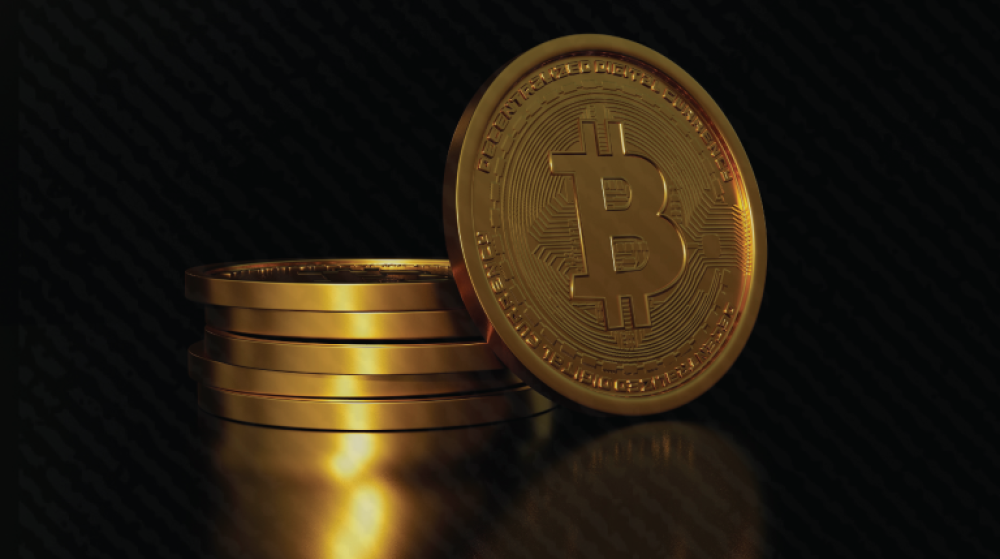 Event Details
When:
January 17, 2023 11:30 AM - 7:30 PM EST
Where:
Hyatt Regency Tysons Corner Center
Overview
Conference: 11:30 am – 5:30pm
Chapter/Conference Networking Social: 5:30-7:30 pm
 
This ACG conference is first of its kind for us, a vision for what is next in the National Capital Region.
We intend to showcase the strength of the region in Space, Digital Transformation and Cyber by providing a venue for corporate, thought leaders, equity partners to share their thought leadership and lessons learned to enable conversation around strategic growth and disruptive technology. We intend to create a line of sight between a large global challenge of disruptive Space, Digital Transformation, and Cyber technologies through businesses that are working in the DC area seeking investment.
Attendee will go away with a thorough understanding of the global and strategic environment around the topic along with opportunities to engage with companies that align with their corporate strategic intent and values.
Each Segment / Pod Format:
Keynote Speaker / Fireside chat
Panel Discussion with two to four speakers
Mini Company Presentations / Pop-up Presentations – three per pod.
Speakers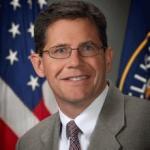 Former CIO of the CIA and Former CEO of BlackLynx
Jacobs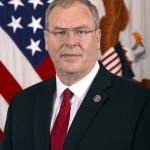 Former Deputy Secretary of Defense
TeamWork, LLC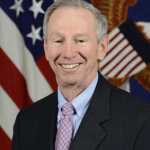 Former Under Secretary of Defense for Research and Engineering
Thank you to our sponsors!