Image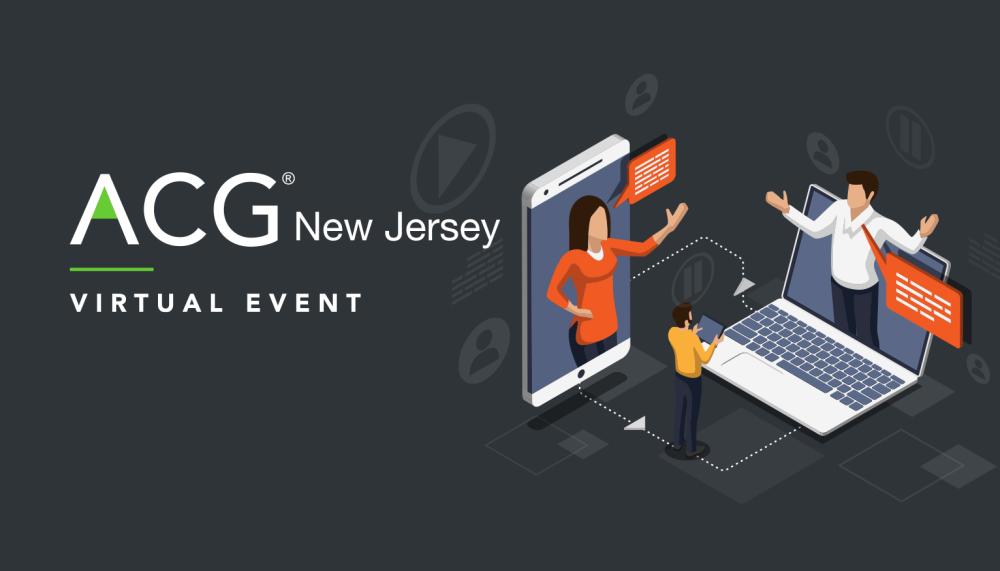 Event Details
When:
January 14, 2021 10 AM - 11 AM EST
Where:
Location Name
Virtual - ACG New Jersey
Add to Calendar
Overview
Body
VIRTUAL Member Forum Meeting 
Intellectual Property:
What is It, and How Should Business Owners Protect It?

Intellectual property – we've all heard of it, but how exactly is it defined? How does it apply to a business, and how do you strategically build and protect an intellectual property portfolio? During this panel presentation, featured topics will include:

The various categories of IP a company should consider protecting, including trademarks, copyrights, and patents.

Steps to be taken to protect IP and avoid infringement, particularly in the context of a closely-held business.
IP in the context of M&A and other corporate transactions: What should a buyer or licensee look for during due diligence and in purchase/license agreements? What are the related tax issues to consider?
Hosted by ACG NJ Members:
Jason Navarino
Partner
Riker, Danzig, Scherer, Hyland & Perretti LLP

Stephen Pagano
Partner
Riker, Danzig, Scherer, Hyland & Perretti LLP

Presented by:
Wendi Opper Uzar, Jason Navarino and Stephen Pagano
Riker, Danzig, Scherer, Hyland & Perretti LLP