Image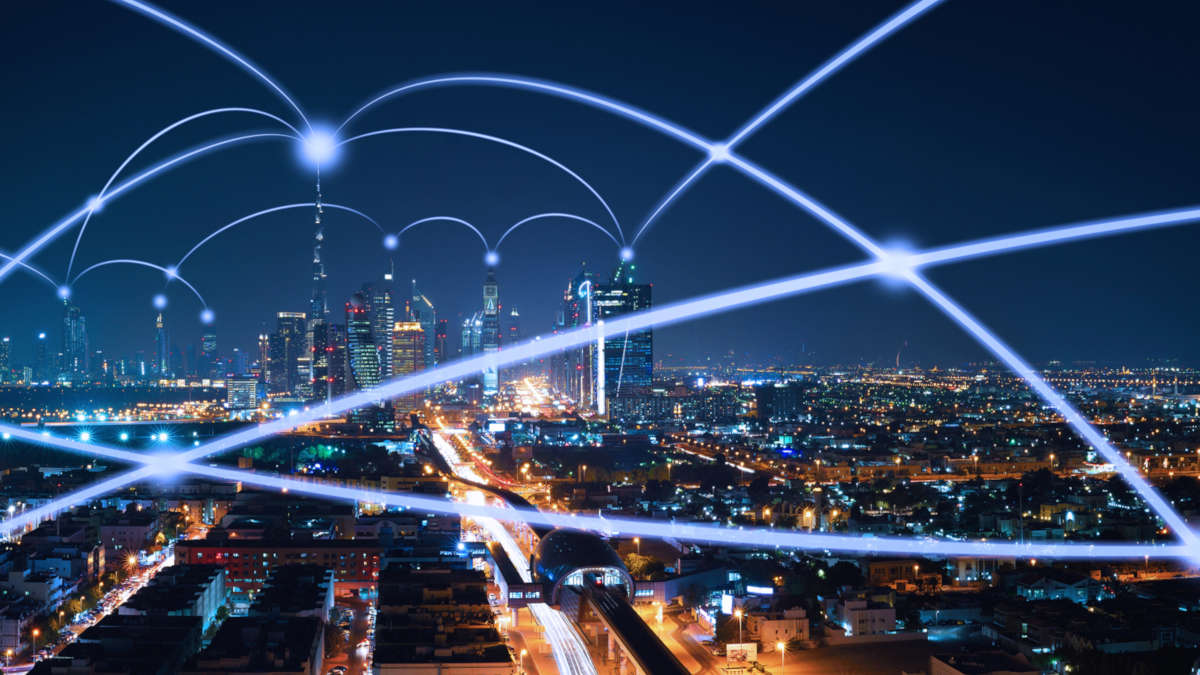 Overview
Body
7:00 to 9:30 a.m. 
(formerly Hilton Woodbridge)
Creating a More Valuable Business
Whether you are looking to raise capital, sell your business, or just want to increase performance, join us on June 16th to hear from this distinguished and experienced panel as they discuss practical steps that can be implemented to make your company more valuable.


Panelists:
Mitchell Hollin, Partner, LLR Partners. With a deep understanding of Private Equity, Mitchell will represent the investor perspective.
Susan Hawkins, Partner, BSG Team Ventures. Susan has a proven track record and unique perspective on finding, growing, and retaining talent for Private Equity portfolio companies
Robert Vander Muellen, Vice President and Chief Financial Officer at Brookwood Companies Incorporated. Bob has delivered significant bottom-line impact for public and private global, multi-location enterprises

Moderator:
Carlos Ferreira, Transaction Advisory Partner, Grant Thornton. With many years of public accounting and corporate finance experience serving Private Equity firms, Carlos will lead the panel in this important discussion.
Breakfast Meeting Charges
Early Bird Rates Expire Friday, June 12th
Members of ACG NJ:                
Complimentary!  
First Time Attendees:             50  (
Early Bird
- 38)
                                   Non-Members:                      100  (

Early Bird

- 75
)
Cancellation Policy:  Full refund, less 3% processing fee, if cancellation is received by 5:00pm on Friday, June 12, 2015.