Image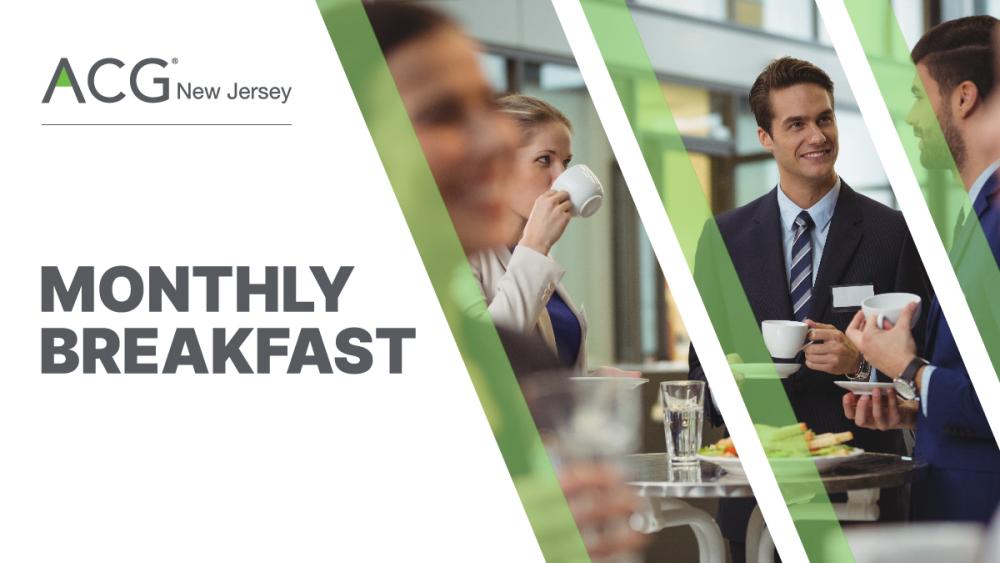 Event Details
When:
March 21, 2023 8 AM - 10:30 AM EDT
Where:
Location Name
Galloping Hill Golf Course
Add to Calendar
Overview
Body
The Impact of Data and Analytics on American Professional Football
Organizations of all sizes and sectors continue to exhibit an unrelenting drive for innovation and investment in fact-based solutions powered by robust data and analytics. Leaders of these organizations and individuals who create the detail and the impact on the product or services, both have a distinct role in the race for efficiency, differentiation, and success. And yes, it's even apparent when we relax with a beer and watch our beloved NFL teams do battle.

Our discussion will focus on three perspectives, ownership/executive management of the team, team employees responsible for producing meaningful, actionable data and analytics and importantly, the impact upon the players and the game itself. Demystifying analytics for non-technical members of the front office, gaining trust and buy in for analytics-based concepts, and how the "Moneyball effect" has changed the sports landscape will all be in play. So will insight on the type of data that NFL analytics staffers have access to and underexplored areas of research within the NFL front offices. Expect to hear favorite professional / non-professional sports memories too.

Join us for this revealing, spirited inside view of the sports and broader entertainment businesses…and how your organizations may benefit.

Team hats and jerseys are encouraged!
Event Materials
Event Materials
Registration Fees:
Early Bird Rates Expire Tuesday, March 14, 2023

Member - ACG NJ                    Complimentary!
Member - Other Chapter     $50  (after 3/14 - $75)
First Time Attendee                $50  (after 3/14 - $75)
Non-Member                               $75  (after 3/14 - $100)

Cancellation Policy: Full refund, less 3% processing fee, if cancellation is received by 5:00pm on Friday, March 17, 2023.