Image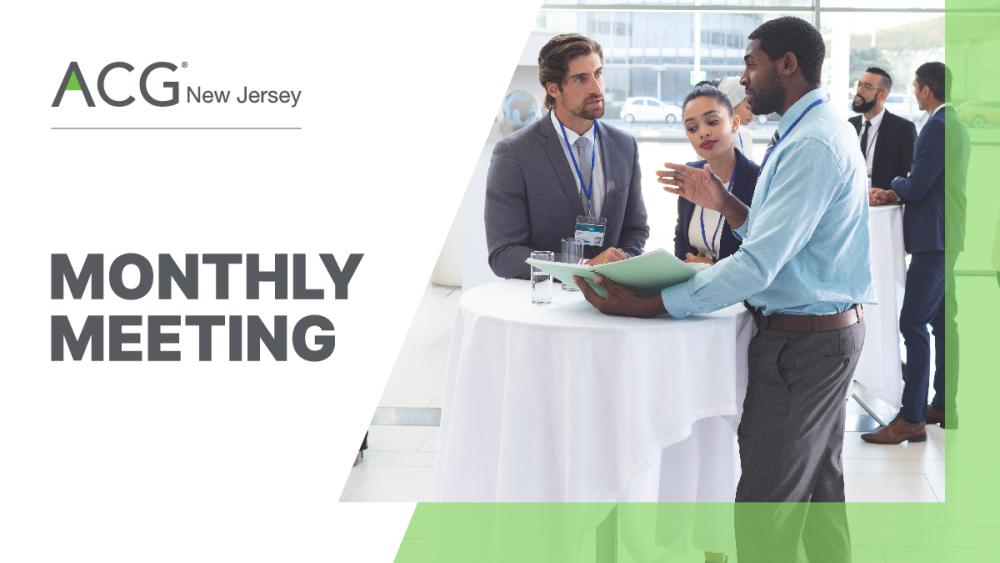 Event Details
When:
February 21, 2023 4 PM - 6:30 PM EST
Where:
Location Name
Pleasantdale Chateau
Add to Calendar
Overview
Body
The Evolution of Compliance from Back-Office Obscurity to Forward-Looking Strategic Business Imperative
For decades, Compliance was commonly relegated to a prosaic back-office function, mainly relevant to regulated industry. Other than tracking Code of Conduct training and securing certifications for required regulatory filings, compliance professionals were rarely on the radar screens of senior leadership.

Flash forward to today, where Compliance issues are front and center in the Boardroom, the C-Suite, and daily media headlines. Having a robust compliance infrastructure and culture has now become a lucrative business advantage, a marketing edge, and an essential attribute for success. Today's Chief Compliance Officers are prominent members of corporate C-Suites as well as strategic business partners involved in key business decisions.  How did we get here?

In this session, Alexandra Rebay, former federal prosecutor and Chief Compliance Officer for Verizon, will offer an enforcement as well as a business perspective on the evolution of Corporate Compliance from its modest early days to the critical operational role it now holds in organizational leadership. We will explore how to anticipate and address enforcement expectations in the context of significant recent developments and trends in cybersecurity, anticorruption, fraud prevention, and other key areas for global business.
Event Materials
Event Materials
Registration Fees:
Early Bird Rates Expire Tuesday, February 14, 2023

Member - ACG NJ                    Complimentary!
Member - Other Chapter     $50  (after 2/14 - $75)
First Time Attendee                $50  (after 2/14 - $75)
Non-Member                               $75  (after 2/14 - $100)

Cancellation Policy: Full refund, less 3% processing fee, if cancellation is received by 5:00pm on Friday, February 17, 2023.