Image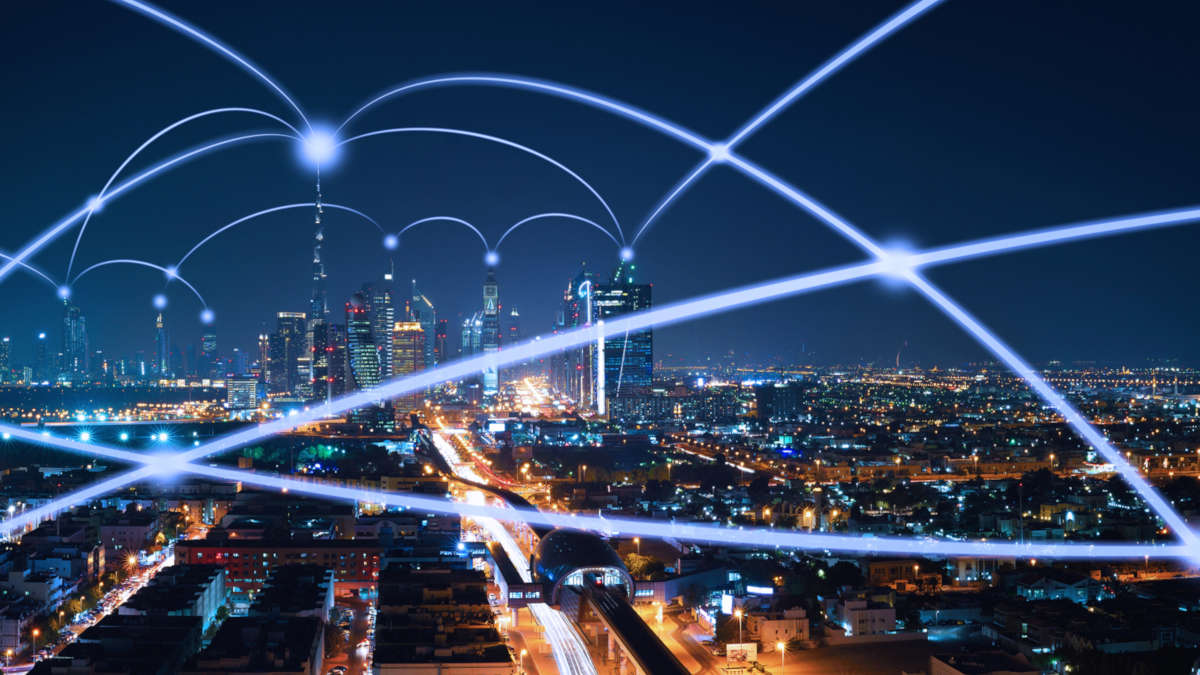 Event Details
When:
March 7, 2019 6 PM - 9 PM EST
Where:
Location Name
The Madison Hotel
Add to Calendar
Overview
Body
Join us for Networking, Open Bar, Hors D'oeuvres and Presentation
Thursday, March 7, 2019
6:00pm – 9:00pm
The Madison Hotel, Morristown, NJ


Has M&A Replaced R&D?
Using M&A as a tool to accelerate Technological Innovation, Development and Revenue Growth
Please join us for an intimate discussion in a fireside chat format, with two leading voices on how successful companies are using M&A to accelerate commercialization by outsourcing innovation and business development in New Jersey.
We look to answer some important questions:
·       What are the benefits of partnering with established market players?
·       What are the models for sharing and growing revenues?
·       How to pick the next unicorn?
·       What are the opportunities for market participants?
Event Pricing:
Early Bird Rates Expire Monday, March 4, 2019
Members of ACG NJ               75  (After March 4  -  100) 
First Time Attendees               75  (After March 4  -  100)
Non-Members of ACG NJ       90  (After March 4  -  110)
Cancellation policy:  Full refund less 3% processing fee if cancellation received by 5:00 pm Monday, March 4, 2019.
Speakers
Philip P. Crowley (Moderator)
Law Office of Philip P. Crowley, LLC
Managing Partner
Phil Crowley is an Angel investor and lawyer with several decades of experience helping technology firms seize opportunities and avoid expensive legal errors as they make ideas happen.  He served as corporate counsel for healthcare giant Johnson & Johnson for over 30 years negotiating and structuring transactions with technology-based companies.  Phil has served on the Board of Trustees of Stevens Institute of Technology in Hoboken for 25 years involved in supporting efforts to transition academic technology to commercialization.
He holds a B.S. in physics from Stevens, an M.S. in experimental physics from Harvard University and a J.D. from the Columbia Law School.  See https://crowleylawllc.com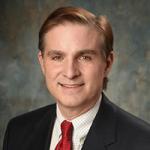 Donald H. Sebastian, Ph.D.
New Jersey Innovation Institute
President & CEO
Dr. Sebastian is also Senior Vice President of Technology & Business Development at New Jersey Institute of Technology.  NJII is an NJIT 5.01c3 Corporation that is a new model for business innovation serving key industrial clusters that anchor the state and national economy.  Dr. Sebastian is an Executive Board Member, Treasurer and past Chairman of the R&D Council of New Jersey, Treasurer and Executive Board Member of the Greater Newark Healthcare Coalition, and serves on the Executive Committee of Innovation New Jersey, the Boards of the Puerto Rico Consortium for Clinical Investigation, Polymer Processing Institute, Inc., NJ Manufacturing Extension Program, and is immediate past Research Chair and Executive Board Member of the Henry H. Kessler Foundation.
He was inducted in the New Jersey High-Tech Hall of Fame in 2006, named an NJBIZ Healthcare Innovation Hero in 2015 and added to the Made in New Jersey Honor Role in 2016.  Dr. Sebastian received his Bachelor of Engineering at Stevens, graduating as valedictorian of the class of 1974, followed by Masters of Engineering in 1975, and the Ph.D. in Chemical Engineering in 1977.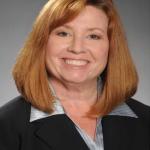 Kathleen Coviello
New Jersey Economic Development Authority (NJEDA)
Vice President, Technology & Life Science Investments
Kathleen Coviello is the Vice President of Technology Life Science Investments at the New Jersey Economic Development Authority (EDA). She is responsible for working closely with the emerging technology and life science companies and investors in the state, and delivering various investments and financing products to this community. She joined the Authority in August 2005.
Under Ms. Coviello's direction, the EDA has delivered over $1 billion in direct investments, business incentives, tax credits, and venture fund investments through the Edison Innovation Fund.